In Focus: Bronfman and Beethoven at Severance Hall
Dates

10/29/2020 - 1/27/2021

Theatre


11001 Euclid Avenue
Cleveland ,OH 44106
Twitter Facebook Instagram

Phone: 216-231-1111




Digital Streaming Premiere: Thursday, October 29 at 7:00 p.m. ETThe Cleveland OrchestraFranz Welser-Mst, conductorYefim Bronfman, pianoSCHNITTKE Concerto for Piano and String OrchestraBEETHOVEN String Quartet No. 10 (Harp) performed by string orchestraA pair of pieces reflecting the sensibilities of two very different centuries. Schnittkes virtuosic and bravura concerto is performed by Yefim Bronfman, a Cleveland favorite, playing music filled with wry humor and Shostakovich-inspired sarcasm and beauty. For this concert, Beethovens Harp quartet is expanded to an orchestra of strings, showcasing The Cleveland Orchestras extraordinary ensemble work and artistry. (The Harp nickname comes from plucked pizzicato sections in the first movement, but only hint at the beautiful verse-like melodies throughout this piece.)All of The Cleveland Orchestra: IN FOCUS concerts will be recorded live at Severance Hall and will be available for subscribers, donors, and Adella Premium members to stream through Adella, available online at adella.live and through a variety of digital platforms.Text TCO to 216-238-0883 to read digital program notes.Join the conversation about this episode on this events discussion tab!: Yefim Bronfman at Severance Hall in 2019, by @mastroianniphotography See Less

News About In Focus: Bronfman and Beethoven at Severance Hall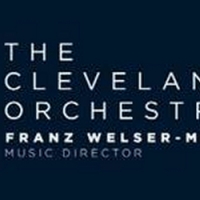 The Cleveland Orchestra: In Focus Concert Premieres October 15
October 08, 2020
The Cleveland Orchestra: In Focus first concert premieres October 15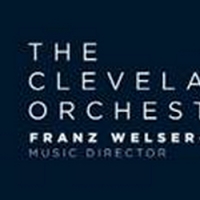 The Cleveland Orchestra Issues Fall 2020 Program Update IN FOCUS Digital Concert Series
September 03, 2020
The Cleveland Orchestra: IN FOCUS is a new, original series of digital concerts performed at Severance Hall that music-lovers around the world will have the ability to stream on-demand across a variety of platforms, including through their smartphones, tablets, smart TVs, Xbox, and by visiting the Orchestra's new Adella website or by downloading the Adella app.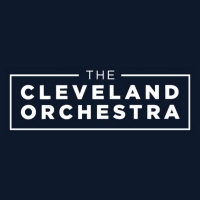 The Cleveland Orchestra Announces 103rd Severance Hall Season
April 05, 2020
Franz Welser-Möst and The Cleveland Orchestra have announced their schedule for the ensemble's 2020-21 season at Severance Hall.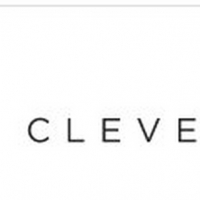 The Cleveland Orchestra Presents New Ways to Hear and Experience its Music
April 03, 2020
In The Cleveland Orchestra's ongoing effort to serve and connect with its community, the Orchestra is reaching out with special new offerings during this difficult time period surrounding the coronavirus COVID-19 pandemic.

The Cleveland Orchestra Announces 2019-20 Season
March 10, 2019
The Cleveland Orchestra and Music Director Franz Welser-M st announced details of their 2019-2020 season which encompasses 76 concerts over 26 weeks. One significant highlight includes a festival designed to explore music and art that was banned, marginalized, and destroyed during the Nazi's Degenerate Art movement, and the continuing impact of censorship on creative expression in society today. The festival will center on Alban Berg's Lulu, one of the 20th century's most influential operas, and includes partner programming with the area's notable arts institutions.