Photo Flash: THE HALLELUJAH GIRLS Come to ABET
Hilarity abounds when the feisty females of Eden Falls, Georgia, decide to shake up their lives. The action in this rollicking Southern comedy takes place in SPA-DEE-DAH!, an abandoned church-turned-day-spa.
By the time the women rally together to overcome their obstacles and launch their new, improved lives, you've got a side-splitting, joyful comedy that will make you laugh out loud and shout "Hallelujah!"
Tickets $20. For reservations, go to www.abettheatre.com or call 249-7177. Atlantic Beach Experimental Theatre, 716 Ocean Blvd., Atlantic Beach
Photos by Susan Roche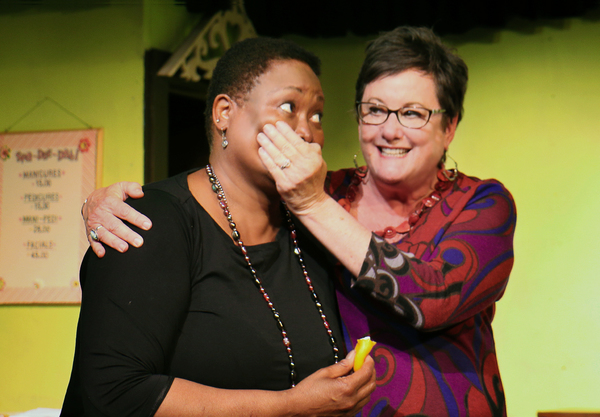 Toni Philips, Tracey Gallagher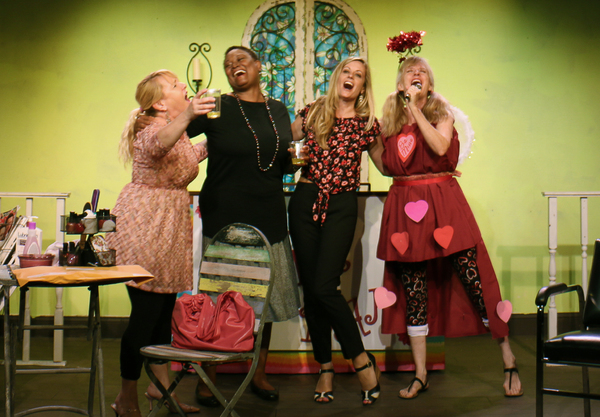 Jennifer Latka, Toni Philips, Olivia Gowan, Rebecca Williams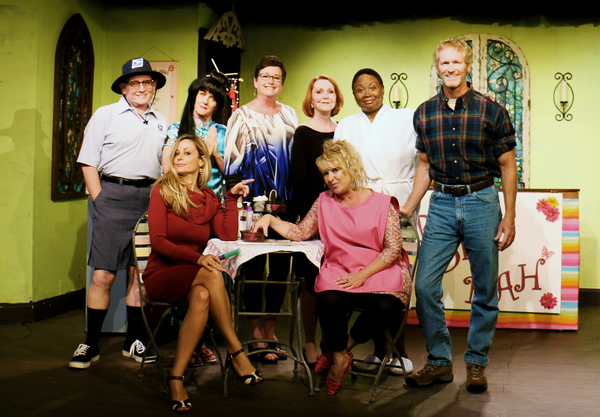 The Casr of The Hallelujah Girls