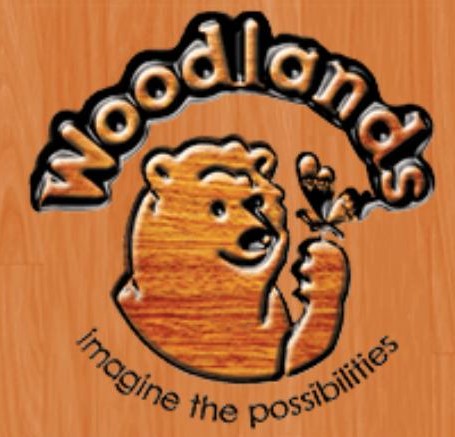 The Woodlands Foundation Theatre Camp Guide
Submit Camp Updates
THE WOODLANDS FOUNDATION - CAMP INFORMATION

Camp Type: Overnight
Session Length: Multiple Length Options all Summer
Camp Focus: Special Needs, Traditional Camp Activities, Sports, Crafts



The Woodlands enriches the lives of individuals with disability and chronic illness throughout the lifespan – starting with kids! Many of our current Adult and Young Adult participants started enjoying The Woodlands programs for Children when they were just six or seven years old. Many of the opportunities that The Woodlands offers for Children are day or evening programs, ideal for kids who may not be ready for an overnight camp or retreat. These experiences prepare them for future Woodlands activities as they begin to socialize and express themselves.

Get ready to connect socially and grow personally at your "home away from home" at The Woodlands. Participants enjoy traditional summer camp activities such as swimming, music, arts and crafts, nature activities, golf, archery, cooking and more. But, unique to The Woodlands, our staff facilitates games and activities to practice communication and self-efficacy while reinforcing goal-setting, team-building and enhanced socialization. Reinforcement of routine helps each participant engage in independent activities of daily living within our safe campus and lodging accommodations.

There is nothing like camp to help make memories and foster new friendships that will last a lifetime. Our team will help jumpstart each participant's road to understanding their true abilities and potential. The Woodlands offers day and overnight camps to accommodate all ages and all abilities.





Announcing The 2018 CLOE Award Winners!May 11, 2018

The Pittsburgh CLO Guild is proud to announce that Sandra and William Lambert will be honored with the CLOE Award for Community Service at the 63rd Annual Pittsburgh CLO Guild Ball on May 19 at the Westin Convention Center Hotel. The CLOE award was established in 2011 to recognize and celebrate individuals who have made significant contributions to our community.