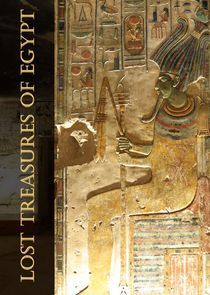 Hunting Egypt's lost treasures in the valley of the Kings.
- Source
TVMaze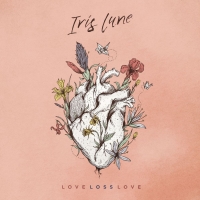 Iris Lune 'lovelosslove' LP Out 6/19
by BWW News Desk - June 08, 2020
The 12 songs on lovelosslove explore the ways of experiencing loss and love, two feelings that are so tightly intertwined that they sometimes feel seamless, like a continuous thread. Loss is another color of love, which is why it hurts so much....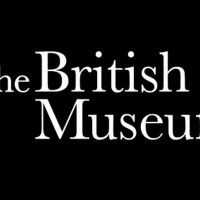 British Museum Revamps Collection Online
by BWW News Desk - April 28, 2020
The British Museum today launches a major revamp of its online collection database, allowing over 4 million objects to be seen by people anywhere in the world....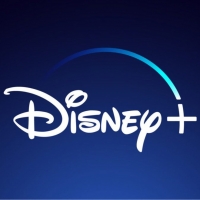 What's Coming to Disney+ in May; THE PRINCESS BRIDE, THE CLONE WARS, & More!
by TV News Desk - April 21, 2020
Disney+ has announced the new titles coming to the streaming platform in May. ...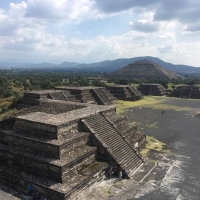 Science Channel to Premiere New Season of FORBIDDEN HISTORY
by TV News Desk - March 27, 2020
A lost Japanese treasure hidden from the Allies at the end of WWII. A mission by the Monuments Men to retrieve holy relics taken by the Nazi's from across Europe. An unusual boat-shaped rock formation believed to be the physical remains of Noah's Ark. In an all new season of FORBIDDEN HISTORY, exper...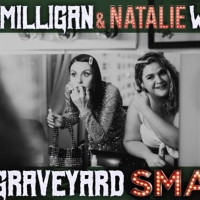 Bonnie Milligan & Natalie Walker, Betsy Wolfe, and More Highlight Next Month at 54 Below
by BWW News Desk - September 26, 2019
This Month, FEINSTEIN'S/54 BELOW, Broadway's Supper Club & Private Event Destination, presents some of the brightest stars from Broadway, cabaret, jazz, and beyond....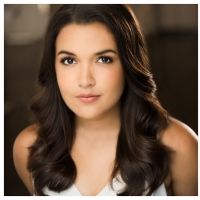 MUNY MAGIC At The Sheldon To Star Mikaela Bennett and Jason Gotay
by BWW News Desk - August 19, 2019
The Muny has announced that Broadway talents and Muny audience favorites Mikaela Bennett and Jason Gotay will headline the eighth installment of its off-season concert series, Muny Magic at The Sheldon, November 5 and 6 at 7:30 p.m....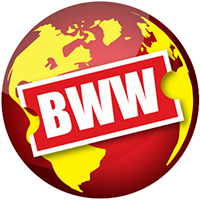 MasterVoices Announces 2018-19 Season
by BWW News Desk - September 11, 2018
Ted Sperling, Artistic Director of MasterVoices, announced details of the acclaimed ensemble's 77th season, celebrating the power of the human voice to unite, inspire and connect since 1941. The upcoming season will be framed by two major musical events, the New York premiere of a multi-media versio...

The Travel Channel Shares Programming Highlights For June 16 - July 1
by TV News Desk - June 04, 2018
Check out what's coming to the Travel Channel June 16th - July 1st below! ...

National Geographic One Hour Special LOST TREASURES OF THE MAYA SNAKE KINGS Airs 2/6
by BWW News Desk - February 01, 2018
National Geographic One Hour Special LOST TREASURES OF THE MAYA SNAKE KINGS Airs 2/6...
BWW Reviews: SCR Stages Captivating Post-Civil War Drama THE WHIPPING MAN
by Michael L. Quintos - January 19, 2015
In South Coast Repertory's excellent new production of Matthew Lopez's captivating play THE WHIPPING MAN---now playing at the Tony Award-winning Costa Mesa theater through January 25---an internal, theological tug-of-war is brewing just as the Civil War has come to an end. The absorbing, character-d...