Photo Flash: Kate Mulgrew, Wallace Shawn and More at DRAWING HOME Film Screening
Stars Judy Collins, Kate Mulgrew, and Wallace Shawn joined actors Julie Lynn Mortensen and Kristin Griffith at a special private screening of "Drawing Home" at a theater in midtown Manhattan. Scroll down for photos!
The film also features Rutger Hauer and Peter Strauss. It was written by Donna Logan and Markus Rupprecht, and directed by Rupprecht. The film was produced by Margarethe Baillou and Allan Neuwirth. Scroll down to see photos below.
The romantic tale is based on the true story of Peter and Catharine Whyte. Catharine was a beautiful young debutante who dated a Rockefeller, and seemed destined for a life of leisure and privilege. Instead, fate steps in when she falls for a young painter and outdoorsman. Deciding to live for love, Catharine chooses to make her life in the mountains of Banff, Canada with a penniless artist. This true romance explores what happens when two people with opposite personalities attempt to come together.
The feature was filmed on location in Banff and Yoho National Parks in Canada, as well as in Montreal and Concord, Massachusetts. Judy Collins provides the vocals for the love theme in the film.
After the packed screening, the stars and guests retired to a sophisticated bistro nearby for a celebratory meal. The film will be released soon. To learn more, go to www.DrawingHomeMovie.com.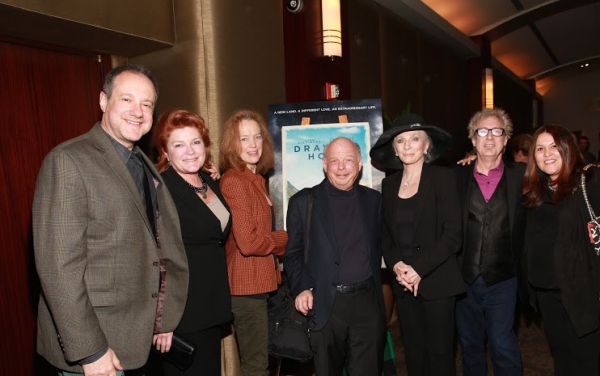 Producer Allan Neuwirth, Kate Mulgrew, Kristin Griffith, Wallace Shawn, Judy Collins, composer Jody Gray and Producer Margarethe Baillou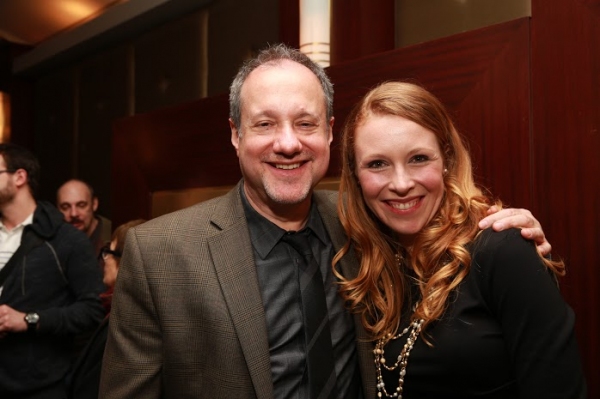 Producer Allan Neuwirth and star of DRAWING HOME, Julie Lynn Mortensen

Cast members Kate Mulgrew, Kristin Griffith, Wallace Shawn, Judy Collins and Julie Lynn Mortensen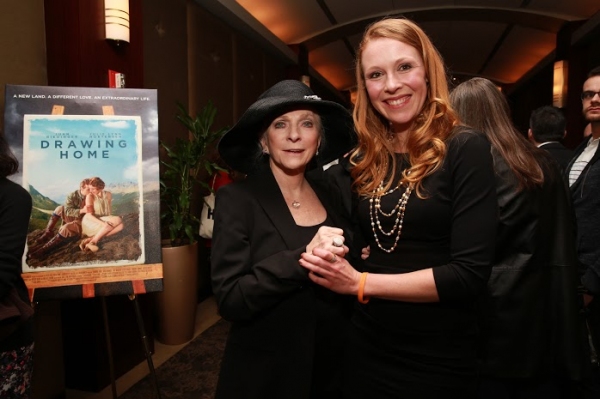 Singer Judy Collins and Julie Lynn Mortensen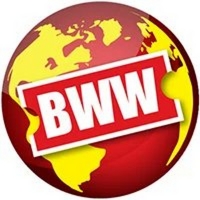 MULAN Star Ron Yuan to Helm Upcoming 47 RONIN Sequel

August 12, 2020

Mulan actor Ron Yuan has signed on to direct the sequel to the sci-fi film , 47 Ronin.
---