Latest Articles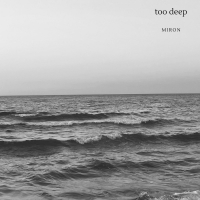 Singer/Songwriter Miron To Release New Track 'Too Deep' March 28
by A.A. Cristi - March 17, 2023
Singer/songwriter Miron is back with his latest single, an ambient and relaxing track titled 'Too Deep,' set for release on March 28th. ...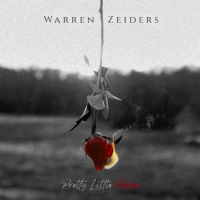 Warren Zeiders Releases New Single 'Pretty Little Poison'
by Michael Major - March 17, 2023
Warren Zeiders shares new single "Pretty Little Poison" via Warner Records. Alongside the track, he announces the new upcoming EP, Pretty Little Poison (Sampler). Including "Pretty Little Poison," previous single "West Texas Weather," and two new tracks, the EP is a sampler of what's to come on Warr...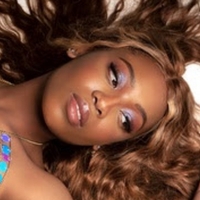 Hailey Kilgore Releases Debut Project 'Desire and Devotion'
by Michael Major - March 17, 2023
The EP is flushed with nostalgic R&B and pop melodies and armed with vocal capabilities that have garnered her comparisons to the likes of Whitney Houston, Aailyah, and Alicia Keys. The EP is spearheaded by Kilgore and world-renowned producer, Adam Blackstone (Nicki Minaj, Janet Jackson)....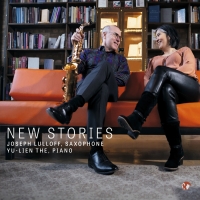 Classical Saxophonist Joseph Lulloff And Pianist Yu-Lien The Convey 'New Stories' On Album Arriving March 17
by A.A. Cristi - March 15, 2023
Classical saxophonist Joseph Lulloff, a critically acclaimed concert artist and award-winning educator, and pianist Yu-Lien The, his frequent recital collaborator, offer world premiere recordings of works by four prominent, living American composers on New Stories, available March 17, 2023 (Blue Gri...