Latest Articles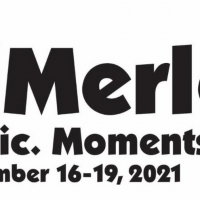 MerleFest, Presented by Window World, Announces Full Lineup
by Sarah Jae Leiber - June 07, 2021
This lineup of world-class bands and artists will be joining the annual homecoming of musicians and music fans on the campus of Wilkes Community College in Wilkesboro, North Carolina, in the foothills of the Blue Ridge Mountains....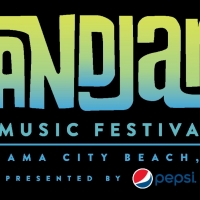 2020 SandJam Presented By Pepsi Canceled
by A.A. Cristi - March 17, 2020
Following President Trump's declaration of a national emergency and under directives from the State of Florida and Panama City Beach City Council, the 2020 SandJam Presented by Pepsi has been canceled. The 3rd annual rock music festival was set to draw the biggest crowds to the beach yet, with ticke...
SandJam 2020 Lineup Announced, Featuring Shinedown, 311 and Weezer!
by Kaitlin Milligan - November 26, 2019
SandJam Presented by Pepsi announced this morning that Shinedown, 311 and Weezer will headline the 3rd annual rock music festival set for April 24-26, 2020 at Panama City Beach's M.B. Miller Pier. Another 20 acts are scheduled to perform on two massive stages set right on the beautiful white sand ov...

NASS Festival Announces First Acts, Featuring Giggs, Rudimental, Loyle Carner
by Kaitlin Milligan - November 30, 2018
The first acts have been announced for NASS 2019, the UK's biggest celebration of music, street art, skate and BMX. NASS 2019 sees Giggs (Friday) and Rudimental (Saturday) announced as 2 out of 3 headliners topping the bill for the 4-day festival. The NASS main stage will see one of the most influen...

Oliver Hazard's Debut Album 34 N. RIVER Out Today
by Tori Hartshorn - June 15, 2018
Oliver Hazard, an emerging indie folk trio from Waterville, Ohio, have released their debut album 34 N. River. Culture Collide premiered the full-length, saying 'Oliver Hazard capture something no city slicker could. At the music's center is a classic Americana spirit, combined with a humble folk tr...