Latest Articles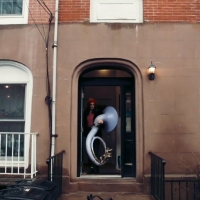 Brother Moses Premieres New Video and Kicks Off Tour
by TV News Desk - February 06, 2020
Indie rock band, Brother Moses, has premiered the new video, "What Does It Take?," with ThrdCoast. "What Does It Take?" is the latest single from the band's upcoming album, Desperation Pop, on March 6th, 2020. Engineered by Calvin Lauber (The Band CAMINO, Julien Baker), Desperation Pop is the follow... (
more...
)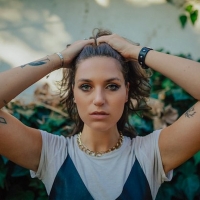 Leah Capelle Shares New Single 'on accident'
by TV News Desk - January 31, 2020
LA-based singer-songwriter and guitarist Leah Capelle returns with 'on accident,' a violently honest song about mistakes and the inevitable aftermath. Balancing the line between alternative-pop and hard rock, Capelle wails over a massive punk-rock stack as she begs, 'did I hurt you? You know I didn'... (
more...
)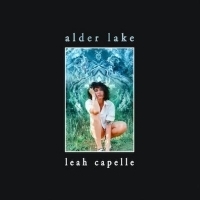 Leah Capelle Reveals New Single ALDER LAKE
by TV News Desk - July 16, 2019
Alt singer-songwriter Leah Capelle can attest to one thing - 'every songwriter is more than just a voice.' In her guest blog on The Talkhouse, the Chicago-bred/LA-based artist questions: 'What is our responsibility as artists? Is it to provide a much needed break from the heaviness of the news? Is i... (
more...
)

21-Year-Old Musical Innovator Brother Sundance Signs with Warner Bros. Records
by TV News Desk - July 13, 2018
Florida-born and Nashville-based singer, producer, songwriter, designer, and alternative outlier Brother Sundance officially announces his signing to Warner Bros. Records.... (
more...
)
Adele, Beyonce Among 59th GRAMMY AWARD Nominees; Full List!
by BWW News Desk - December 06, 2016
This morning, The Recording Academy and 2016 GRAMMY Best New Artist, Meghan Trainor, kicked off this year's GRAMMY Awards nominations by revealing nominees in the four General Field categories (Best New Artist, Record Of The Year, Song Of The Year, and Album Of The Year) live on 'CBS This Morning.... (
more...
)