Latest Articles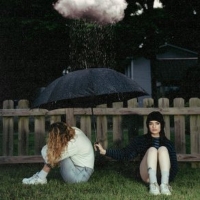 Sara Kays Unveils 'Struck By Lightning' EP
by Sarah Jae Leiber - August 06, 2021
The 22-year-old will celebrate the EP release with her first ever international headline tour. The Struck By Lightning Tour begins October 9th at San Francisco, CA's Brick & Mortar Music Hall and then travels North America and Europe through late November....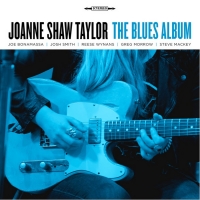 Joanne Shaw Taylor Announces 'The Blues Album' Out Sept 17
by TV News Desk - August 04, 2021
The album will be released via Joe Bonamassa's independent blues label KTBA Records. It was produced and recorded by Joe Bonamassa and Josh Smith at Ocean Way Studios in Nashville, Tennessee....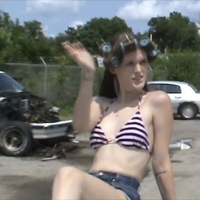 Ethel Cain's 'Crush' Video Premieres Today
by TV News Desk - August 03, 2021
Following the cross-country scenes of "God's Country," "Crush" offers a more intimate look at the life of Ethel Cain, preacher's wife and restless soul. She haunts the town with her curlers and tiny stereo....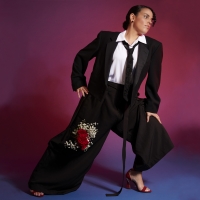 Xenia Rubinos Releases New Single 'Sacude'
by TV News Desk - August 03, 2021
'Sacude' is the fifth single off of Xenia Rubinos' forthcoming album Una Rosa which is due out October 15 via Anti- Records. The record comes five years after her critically acclaimed 2016 release Black Terry Cat....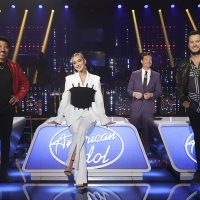 Luke Bryan, Katy Perry and Lionel Richie Return for Season Five of AMERICAN IDOL!
by Sarah Jae Leiber - August 03, 2021
Season five auditions will kick off Friday, Aug. 6, with the return of "Idol Across America," the live virtual nationwide search for the next superstar, taking place across all 50 states plus Washington, D.C....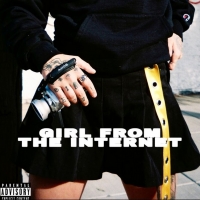 Lauren Sanderson Drops New Single 'Girl From the Internet'
by TV News Desk - July 29, 2021
Lauren recently announced she'd be joining pop superstar MAX, who recently signed to Warner Records, on the East Coast dates of "The Live in Colour Tour" after heading out for a run of intimate shows across the mid-west through Sofar Sounds....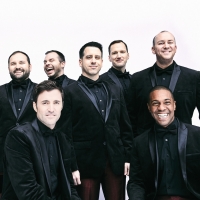 Straight No Chaser Announces Spring 2022 Tour Dates
by TV News Desk - July 26, 2021
Straight No Chaser kicked off summer tour dates in Wisconsin over the weekend and will perform select dates throughout August and September....