Latest Articles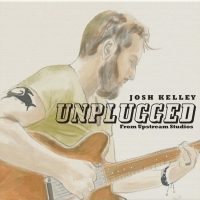 Josh Kelley Announces New Acoustic Album & Tour Dates
by TV News Desk - March 29, 2021
Kelley will also launch a 14-date acoustic tour in Fall 2021 across the United States, kicking off in Nashville and ending in Seattle....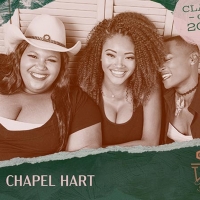 Country Trio Chapel Hart Inducted Into CMT's Next Women of Country Class of 2021
by TV News Desk - January 25, 2021
Rising country powerhouse trio Chapel Hart have recently been inducted into the CMT Next Women of Country Class of 2021. CMT has named ten rising artists to its prestigious "Next Women of Country" (NWOC) franchise, marking the first-ever linear reveal in program history....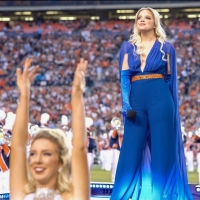 Harper Grae Performs for Sold-Out Crowd at Iron Bowl
by TV News Desk - December 02, 2019
Alabama native, Auburn University alum and artist Harper Grae checked another bucket list box this weekend, headlining the halftime show at Saturday's (November 30) Iron Bowl game between rivals Auburn and University of Alabama. Backed by The Auburn University Marching Band, her performance marked t...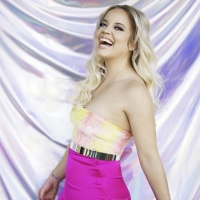 Harper Grae Shares 'Wanna Wear A Dress' Music Video
by TV News Desk - November 22, 2019
Rising songstress Harper Grae released her visually stunning video for "Wanna Wear A Dress" following the premiere with Hollywood Life, who called it "an inspiring tale that diminishes the differences between Boomer/GenXer/Millennial, revealing that love unites us all." The powerful piece which was ...

CMA Fest Announces More than 100 Additional Performances June 7 - 10
by TV News Desk - May 24, 2018
CMA Fest has announced more than 100 additional performances throughout Downtown Nashville Thursday through Sunday, June 7-10. Xfinity Fan Fair X is back and more exciting than ever featuring three stages packed with artist performances, panels and meet and greets, in addition to music and lifestyle...