Latest Articles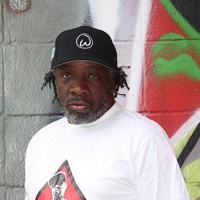 Reggae Master & Producer Rasta Phil Releases 'Livin' Ain't Easy'
by Chloe Rabinowitz - July 09, 2021
With the world in need of some love and unity, now's the time to listen to what Trinidadian-born, Brampton-based reggae master and renowned producer Rasta Phil has to say on this, his latest track, 'Livin' Ain't Easy' - available now through Slammin' Media and distributed by Believe Distribution....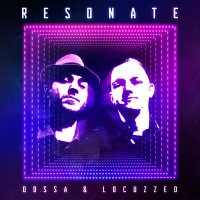 Dossa & Locuzzed Release Sophomore LP RESONATE
by Kaitlin Milligan - November 25, 2019
Dossa & Locuzzed have finally unleashed their debut album 'Resonate' on Viper Recordings and it was well worth the wait. Their blend of jazzy, instrumental heavy drum & bass which still features a tinge of heaviness has taken the drum & bass world by its ears....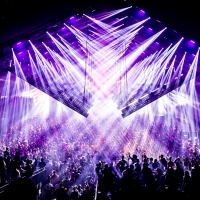 Rampage 2020 Announces Full Lineup, Featuring Pendulum Trinity, Noisia, DJ Marky, & More!
by Kaitlin Milligan - November 19, 2019
After an incredible 10 year anniversary event last year, Rampage have been working hard over the winter to make sure the 2020 edition, from 13th - 14th March in 2020, will be even bigger and better. Returning to the Belgian city of Antwerp and the giant Antwerp Sportpaleis, the line-up this year bri...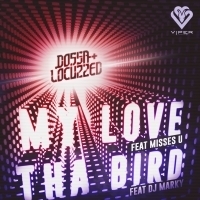 Dossa & Locuzzed Reveal New Single With DJ Marky
by Tori Hartshorn - July 19, 2019
Dossa & Locuzzed are a production duo who first came under the radar of Viper Recordings following their extensive hold over the Austrian drum & bass market. This scene has often stood as a microcosm for the genre's wider stretches and many pivotal figures take note of the artists rising through its...

Motion Bristol Announces Spring/Summer Season
by Kaitlin Milligan - March 28, 2019
Having kicked off the year in exhilarating fashion, Motion lock in more impressive names for spring and summer programme....

NASS Festival Announces Phase 2 Lineup, Featuring Cypress Hill, D Double E, and More
by Kaitlin Milligan - January 28, 2019
The UK's biggest celebration of music, street art, skate and BMX, NASS Festival has ramped up proceedings with massive line-up additions to include 3rd headliner, legendary west coast hip-hop icons, Cypress Hill, who after making history as "the first Latino American hip-hop recording group to go pl...

El Dorado Festival Announces Lineup For 4th Edition
by Kaitlin Milligan - January 28, 2019
Today El Dorado festival announce their return for a 4th consecutive year, alongside an eclectic line-up including one of the most influential soul, R&B and funk outfits - Kool & The Gang. Joining the legendary hit-makers will be drum n' bass heavyweight Andy C, and global disco superstar Todd Terje...

Hospitality On The Beach Announces First Wave Lineup
by Kaitlin Milligan - November 30, 2018
Hot off the heels of a groundbreaking 2018 debut, Hospitality On The Beach has announced the massive first wave line-up for a second edition at the picturesque location of The Garden, Tisno inCroatia on 11th - 15th July. Famed for private beaches, crystal clear waters and blue skies, the location of...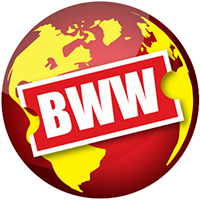 Appelsap, David Rodigan's Ram Jam, Deep Medi, Swamp 81, Subdub, V Recordings, Metalheadz And More Join Outlook Festival
by Stephi Wild - June 21, 2018
Any music heads with a taste for bass will tell you there's only one way to round off the summer - Outlook Festival. Each year, Outlook unites thousands of bass-obsessives in it's fortress home for four days and four nights honouring soundsystem culture, and the genres that have evolved from its ear...

Dreambeach Reveal Final Line-Up for 2018 Edition with Ricardo Villalobos, Jamie Jones, Andy C, & More
by Macon Prickett - April 10, 2018
Spain's biggest electronic music festival Dreambeach has now revealed the final names for its sixth edition, taking place on August 8-12th. With a selection of the biggest names in electronic music spread across four jam-packed days on the Almerian coastline boasting stunning scenery, the unique atm...