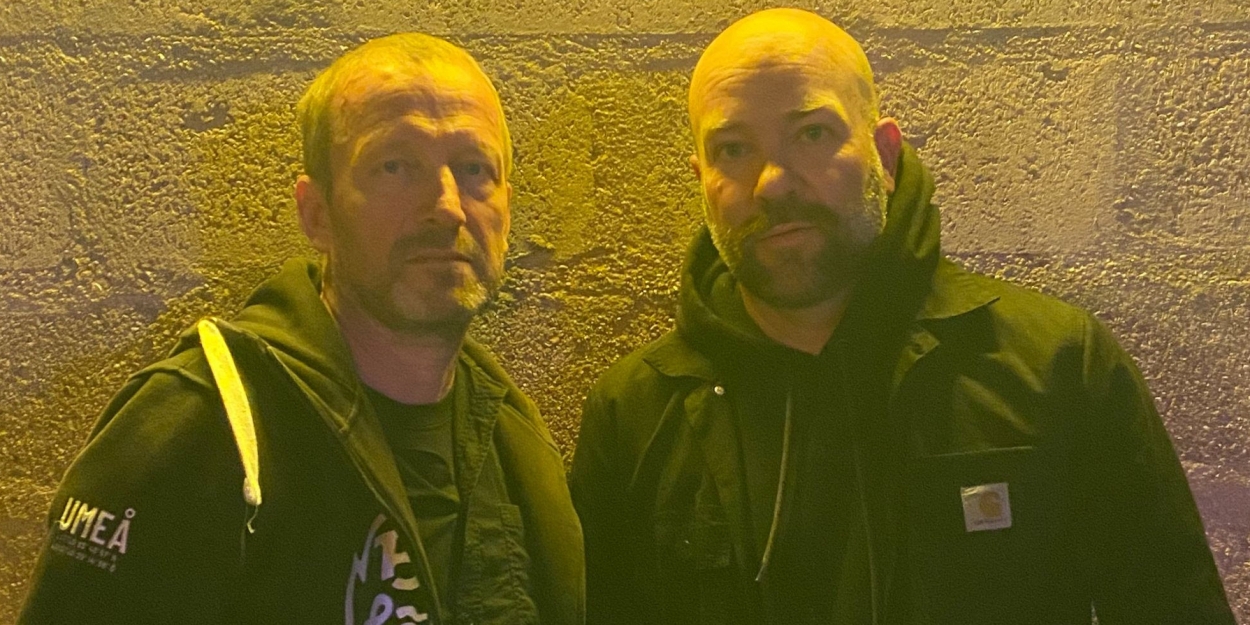 Mats Gustafsson and Joachim Nordwall Announce New Duo Album
Their new duo album THEIR POWER REACHED ACROSS SPACE AND TIME-TO DEFY THEM WAS DEATH-OR WORSE out March 24th.
Sonic explorers Mats Gustafsson and Joachim Nordwall have announced kaleidoscopic new duo album THEIR POWER REACHED ACROSS SPACE AND TIME-TO DEFY THEM WAS DEATH-OR WORSE out March 24th. The album celebrates the ecstasy of low dynamic experimental music, executed with skilled precision.
Each musician drives the other to unexpected places creating sonic expanse that demands repeat exploration. First single "HER EYES...WERE LIKE COLD FIRES" exemplifies the collaboration's exuberant freedom and wild instrumental acrobatics, the pair transmuting raspy saxophone into churning ocean waves, skittering insectoid percussion and animalistic invocations atop glacial synthesizer drift.
Gustafsson and Nordwall are united by their uncompromising approach to music and their status as renowned collaborators and improviser. Mats Gustafsson is a world-renowned horn player who has pushed the evolution of improvised music with his own unique voice. Joachim Nordwall is a cornerstone of the Swedish musical underground, exploring the extremities of guitar music with The Skull Defekts and solo recordings as The iDealist that access the spiritual and political dimensions of electronic music and dub.
Nordwall also runs the esteemed and boundary pushing iDEAL Recordings. Gustafsson and Nordwall's THEIR POWER REACHED ACROSS SPACE AND TIME... finds both musicians pushing their instruments to the limit in order to create a sound experience that is adventurous and fresh.
At a time when communication is merely a polarized shouting match, Gustafsson and Nordwall celebrate the need for sharing and the importance of truly listening to each other. The new album provides an authentic, living document of an ever-evolving conversation between masters of their craft.
"It took us years of our lives to get to this point and hopefully the music will keep changing the listeners for every new time you listen to it," explains Mats. Nordwall elaborates: "playing with Mats is about communication through music. We never make plans, this is how we sound together."
Photo by Mariam Wallentin