CD Baby Announces Expansion Into India
CD Baby is proud to announce the hiring of a notable Indian music professional to its rapidly expanding network of international representatives. It is the first large international artist services and distribution company to do so.
"India has some of the richest music cultures in the world and artists are eagerly looking for opportunities to share their creativity with audiences around the globe," explains Heli Del Moral, VP of International Development at CD Baby. "We encourage artists to stay independent and to access our world-class promotion tools to help them propel their music careers. Education is a top priority for CD Baby.  Our mission in India is to simplify the process for artists and composers, and to give them the practical steps and information they need to successfully market and sell their music."
The two hires' life work speaks to this mission. Ritnika Nayan, with years of music business leadership and education experience, literally wrote the book on indie music in India, all while managing a large festival and her own music company. Nayan will also represent CD Baby's sister companies, including DashGo, which offers services tailored to labels' needs.
"I have always been passionate about the independent music scene and music education has been my focus in the last few years. I feel CD Baby is one of the few companies that genuinely shares the same vision of empowering artists," Nayan reflects. "CD Baby is for the artists and it helps artists take control of their music, not just through digital releases, but also through education. I feel truly blessed to be able to help the indie scene in India through CD Baby, this is exactly what our country needs right now."  
The hire marks another step forward in CD Baby's regionalization strategy, bringing its artist-oriented support to local markets in meaningful, informed ways. "India is a huge, vibrant market and presents a great opportunity for CD Baby," says Tracy Maddux, CEO of AVL Digital, parent company to both CD Baby and DashGo. "We believe that Ritnika is the perfect person to help us grow and learn about what artists and labels need in this diverse, intensely creative country. This is a very exciting expansion for us that marks our commitment and belief in the future of the indie music market in India."
CD Baby currently has 19 representatives operating in 25 countries around the world.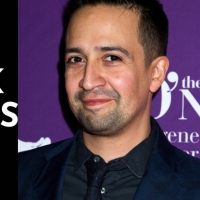 Lin-Manuel Miranda To Return For HIS DARK MATERIALS Season 3 On HBO

October 6, 2022

HBO has confirmed that award-winning composer and actor Lin-Manuel Miranda will return for the third season of the fantasy drama.
---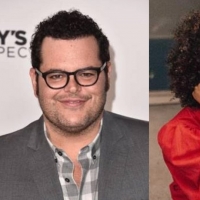 Development Halts On Disney+ BEAUTY AND THE BEAST Prequel Series

February 10, 2022

A planned Beauty and the Beast musical prequel series will not move forward at Disney+.
---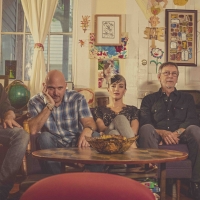 Tony & Grammy Winner Michael Cerveris' Loose Cattle to Stream Live Performance Tonight

January 5, 2022

Loose Cattle, fronted by two-time Tony Award & Grammy winner Michael Cerveris and Kimberly Kaye, will stream a performance live from New Orleans tonight!
---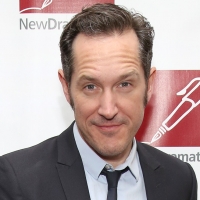 Bertie Carvel Joins THE CROWN Season Five As Tony Blair

October 28, 2021

The acclaimed Netflix series, 'The Crown' has added Tony Award-winning actor Bertie Carvel to its cast in the role of British Prime Minister Tony Blair.
---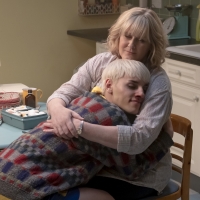 REVIEW ROUNDUP: What Do Critics Think of EVERYBODY'S TALKING ABOUT JAMIE?

September 17, 2021

Inspired by true events, Everybody's Talking About Jamie follows Jamie New (Harwood), a teenager from Sheffield, who dreams of life on stage.
---