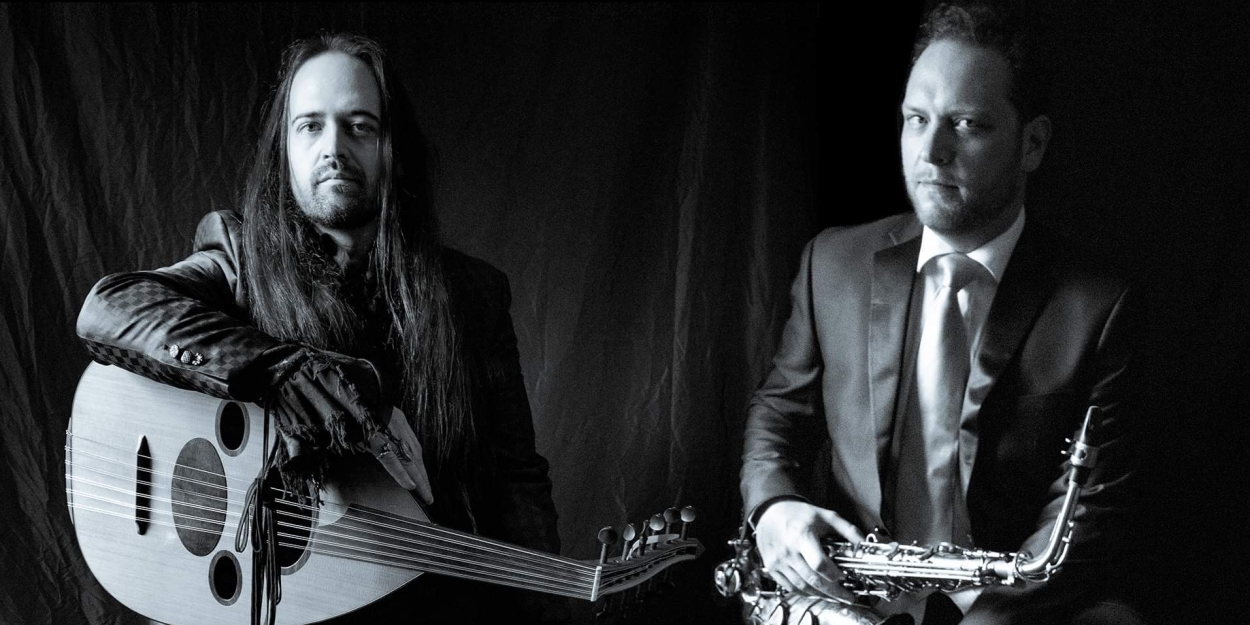 Atlas Maior Releases Title Single 'Hadal' From Upcoming Album
The album is a glimpse at Atlas Maior's new 2023 album by the same name.
Atlas Maior just released "Hadal" on January 27th, which provides listeners with a revealing glimpse at Atlas Maior's new 2023 album by the same name.
The title track "Hadal" is a brooding, yet demonstrative offering inspired by the Hadal Zone, the deepest and darkest ocean trench on earth. The name Hadal is Atlas Maior's metaphor for post-pandemic artistic perseverance within a rapidly changing global context.
Hadal is a diverse instrumental album that pivots between driving energy and moody introspection embodying the evolution of Atlas Maior from its inception into the full ensemble it has become.
The album offers the 1st collection of compositions written by Josh Peters, & Joshua Thomson informed by the Arab maqamat modal system, Ghanaian Highlife, Brazilian samba, & gulf rhythms from Saudi Arabia and the United Arab Emirates can be heard on songs "Basalt," & "Hadal." The band's versatility within jazz experimental contexts can be witnessed within free flowing improvised compositions "Ignis Fatuus," & "Fata Morgana."
Atlas Maior, co-led by Thomson (alto saxophone) & Peters (Middle Eastern fretless lute; oud), have constructed an artistic throng of projects within the group from their full quintet to Tabla Trio, to the full improvised Atlas Maior: Palindrome project (inspired by Atlas Maior's double LP Palindrome), in addition to collaborations with guest vocalists ("Nazuk", "Ya Ali" with Ali Pervez Mehdi).
Listen to the new single here: