Wright State Theatre Presents THE LARAMIE PROJECT
by A.A. Cristi - January 27, 2023
Wright State Theatre presents the true-life drama, THE LARAMIE PROJECT from February 17-26th in the intimate Herbst Theatre. ...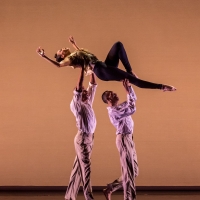 Dallas Black Dance Theatre's Cultural Awareness Highlights World Premieres and Timeless Classics by Master Choreographers
by A.A. Cristi - January 27, 2023
Dallas Black Dance Theatre (DBDT) celebrates Black History Month by performing works that share slices of life, culture, and history in its Cultural Awareness Performance Series. The performances feature two world premieres by Gregory Dolbashian and Sean J. Smith and two modern dance classics by mas...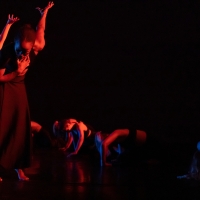 NYC Dance Alliance Gala Will Feature ABT, Martha Graham Dance Co, and More
by Stephi Wild - January 27, 2023
On Jan. 30 at 7:30pm, The Joyce Theater will be home to Destiny Rising, an evening of dance to benefit the NYC Dance Alliance Foundation's college scholarship program, which to date, has awarded $4.5 million to over 400 talented teenage dancers all over the US, currently represented in 40+ of the mo...