Click Here for More Articles on Podcasts
The Reduced Shakespeare Company's Austin Tichenor Visit's BroadwayRadio's 'Tell Me More' to Discuss 'Pop Up Shakespeare'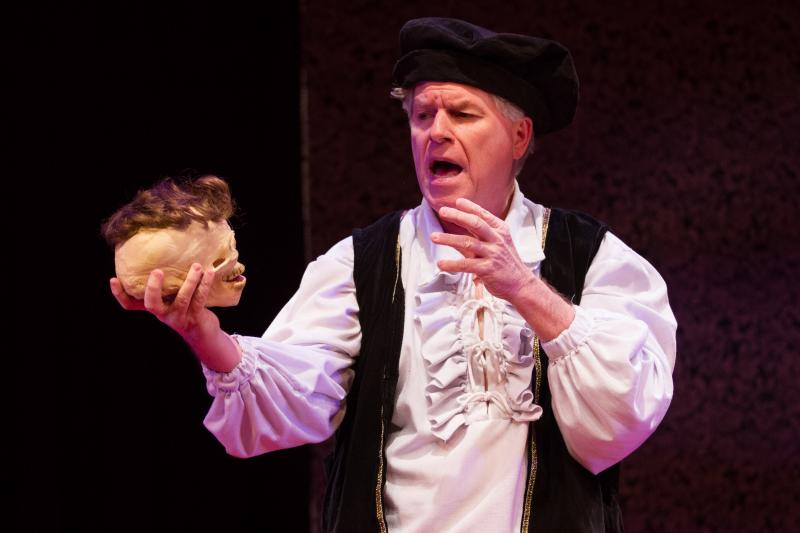 On this episode of BroadwayRadio's "Tell Me More," we talk to the co-Managing Partner of The Reduced Shakespeare Company, Austin Tichenor. With 25 years as a member of the theatre's preeminent reducing organization, Austin has performed in the West End and around the world, written dozens of plays, books, and pilots, and hosted hundreds of podcast episodes.
In our conversation, we discuss the history of the RSC, their latest work, "William Shakespeare's Long Lost First Play (abridged)," and their latest book, "Pop Up Shakespeare," created in collaboration with artist Jennie Maizels.
And just in case you think Matt is blowing smoke, or exaggerating his love for The Reduced Shakespeare Company, in his very first List-o-Palooza on "Some Like it Pop," "The Complete Works of William Shakespeare (abridged)" found it's way into his Top-10 Favorite Plays List. You can check out that episode, poor audio quality and all, HERE.
Listen to the episode here:
---
Contact Austin:
Twitter: @austintichenor
Contact The Reduced Shakespeare Company:
reducedshakespeare.com
Twitter: @reduced
Facebook: The Reduced Shakespeare Company
Podcast: Subscribe
Purchase "Pop Up Shakespeare":
In the UK: Click Here
In the US: Click Here
Matt Tamanini
matt@broadwayradio.com
Twitter: @BWWMatt
Theme music provided by www.bensound.com
Featured This Week on Stage Door
Shoutouts, Classes, and More from Your Favorite Broadway Stars
Related Articles