Photos: Go Inside Opening Night of IS THERE STILL SEX IN THE CITY?
Check out photos of Candace Bushnell, Brooke Shields, Darren Star, Martha Stewart, Kelly Bensimon, Julia Haart, Brenda Vaccaro and more!
Is There Still Sex in the City?, written by and starring Candace Bushnell, marks her stage debut in the city that started it all. Audiences will experience Bushnell's saucy humor and spot-on insights into life, love, relationships, and hear stories about how a young woman reinvented her life and in the process created a cultural phenomenon.
Check out photos from opening night below!
From her arrival in New York City alone with $20 in her pocket, to working her way up the ladder, to secrets behind the creation of SEX AND THE CITY and finding herself single again in her 50's ... the always provocative Candace Bushnell shares her fabulous philosophy through stories of fashion, literature, sex, and New York City, while pouring Cosmos in Manolos.
Is There Still Sex in the City? is directed by Lorin Latarro, and features scenic design by Anna Louizos; costume design by Lisa Zinni; lighting design by Travis McHale; sound design by Sadah Espii Proctor; and projection design by Caite Hevner.
Photo credit: Bruce Glikas

Signage at The Daryl Roth Theater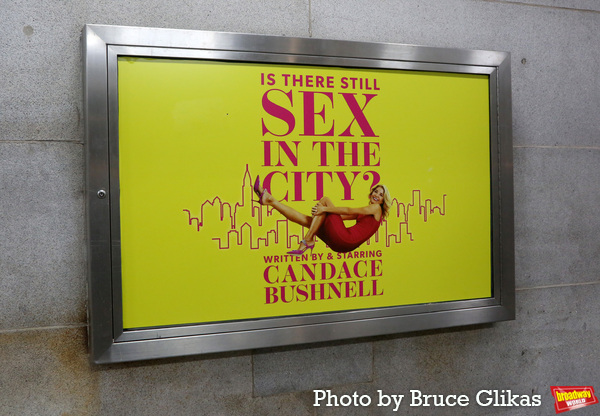 Signage at The Daryl Roth Theater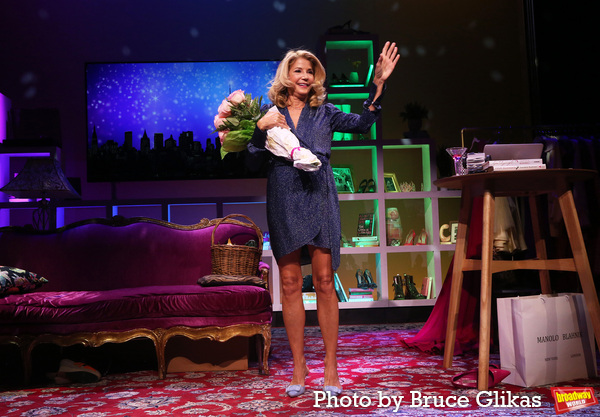 Candace Bushnell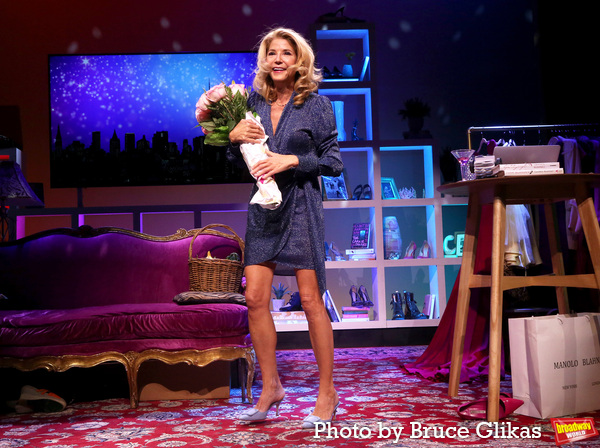 Candace Bushnell

Director Lorin Latarro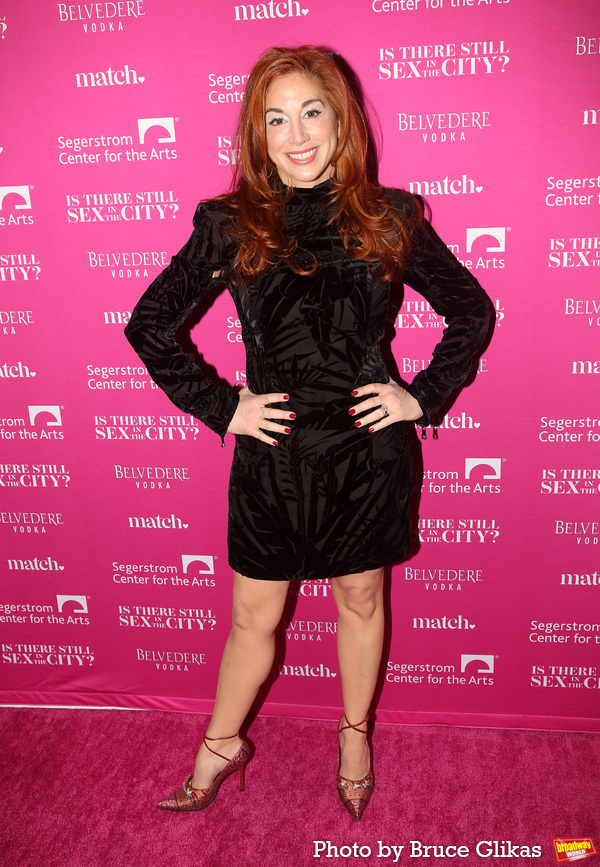 Director Lorin Latarro

Monica Seles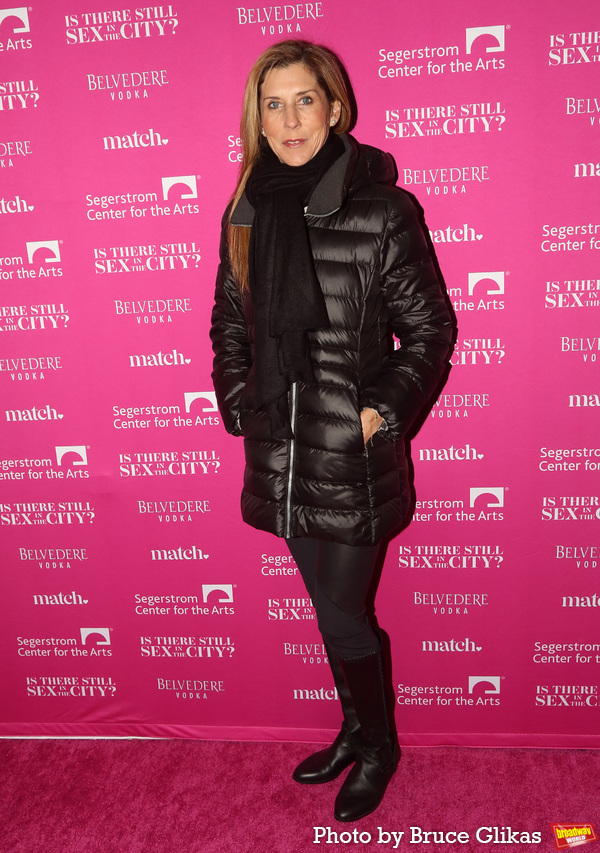 Monica Seles

Kelly Bensimon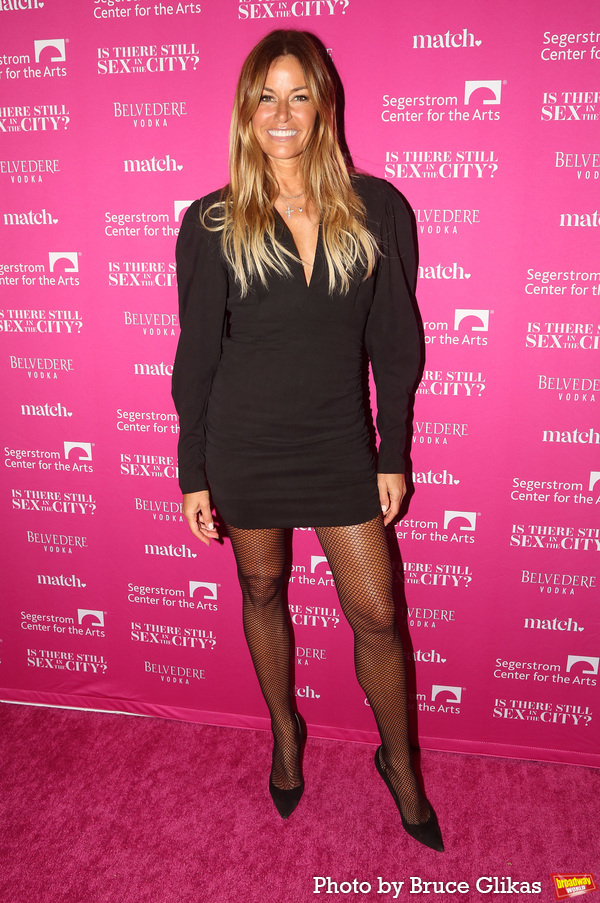 Kelly Bensimon

Producers Josh Fiedler, Robyn Goodman, Alex Fraser and Marc Johnston

Lighting Designer Travis McHale, Director Lorin Latarro, Associate Director Nick Corley and Scenic Designer Anna Louizos

Costume Designer Lisa Zinni

Costume Designer Lisa Zinni

Stephanie March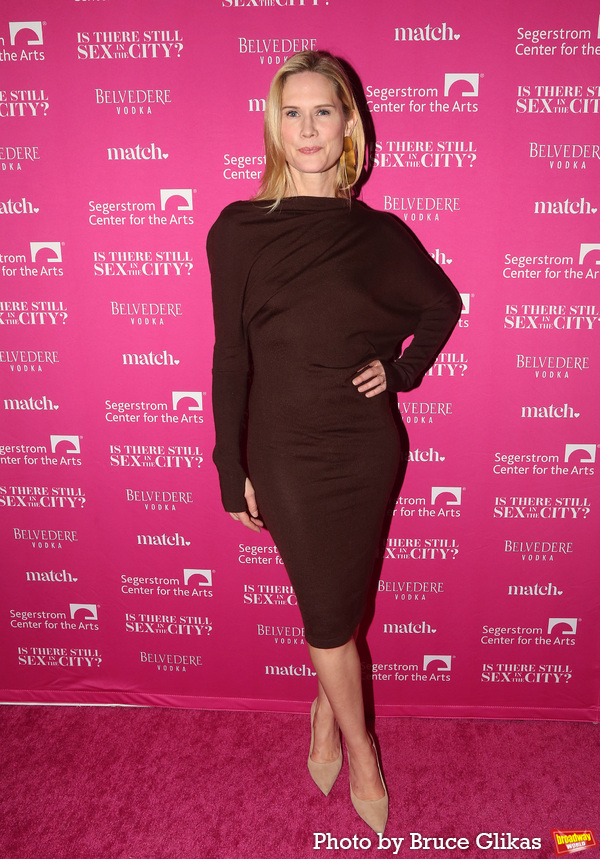 Stephanie March

Nicole Miller

Nicole Miller

Julia Haart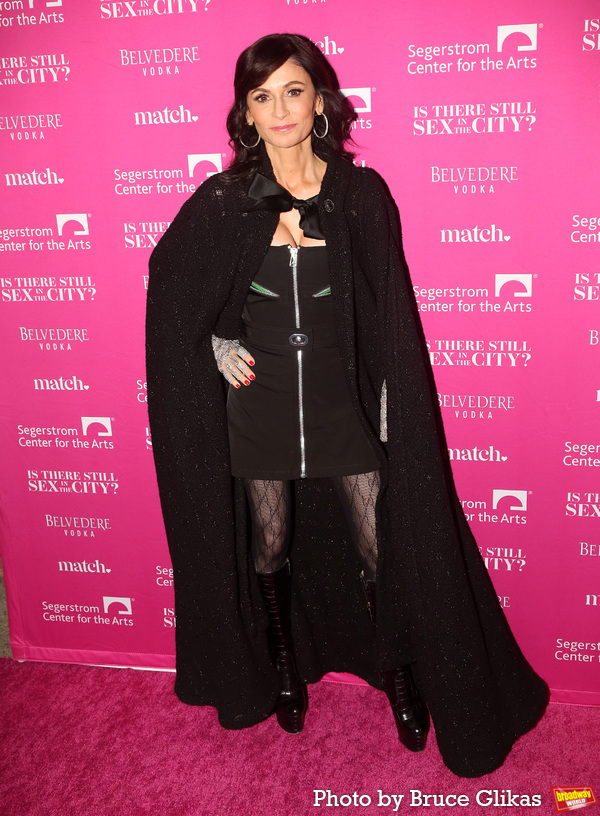 Julia Haart

Shlomo Haart, Nathalie Ulander, Miriam Haart, Julia Haart and Robert Brotherton

Daryl Roth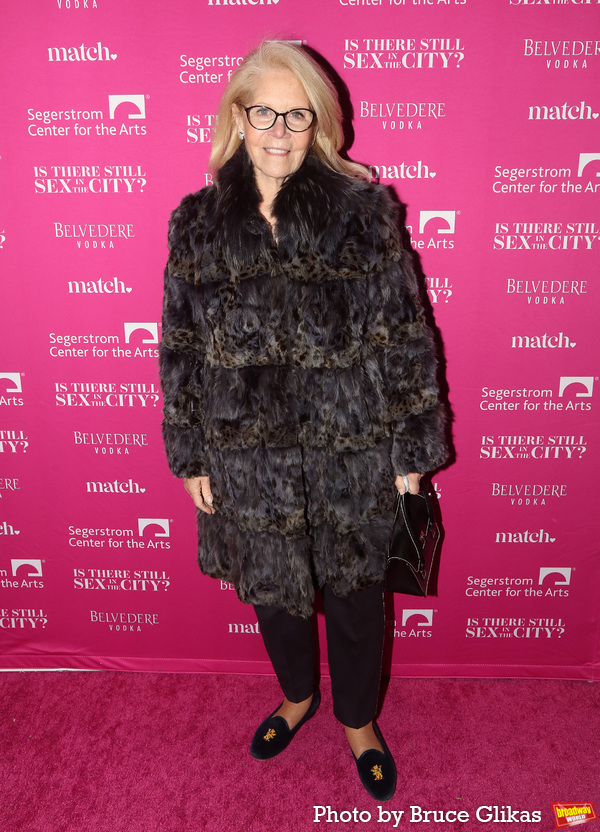 Daryl Roth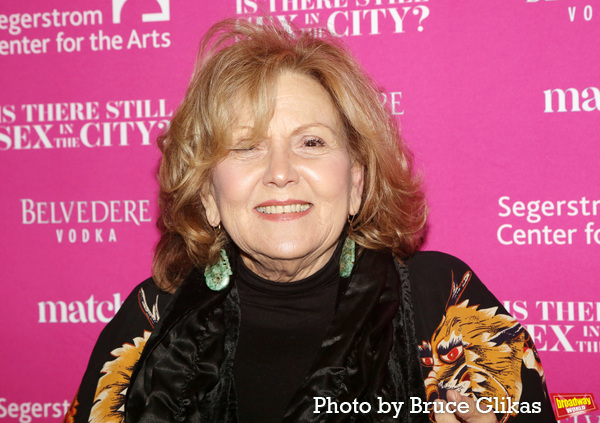 Brenda Vaccaro

Danielle Bernstein

Danielle Bernstein

Katie Sands

Katie Sands

Lora Lee Gayer

Lora Lee Gayer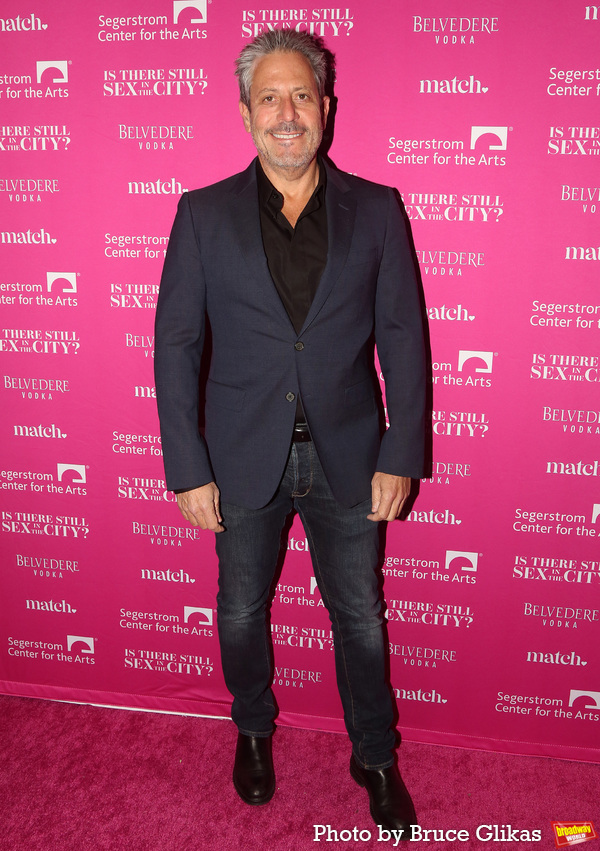 Darren Star

Darren Star

Travis Waldschmidt, Matthew Steffens and Michaeljon Slinger

Erich Bergen

Erich Bergen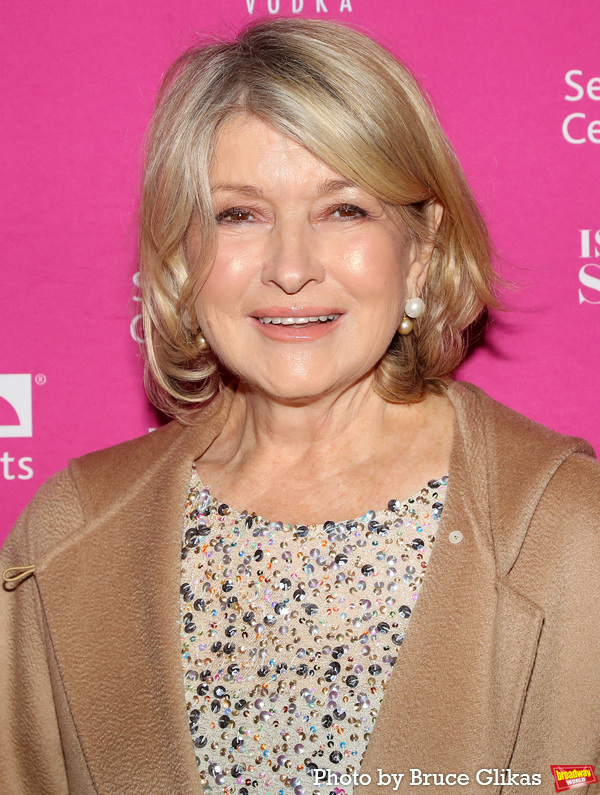 Martha Stewart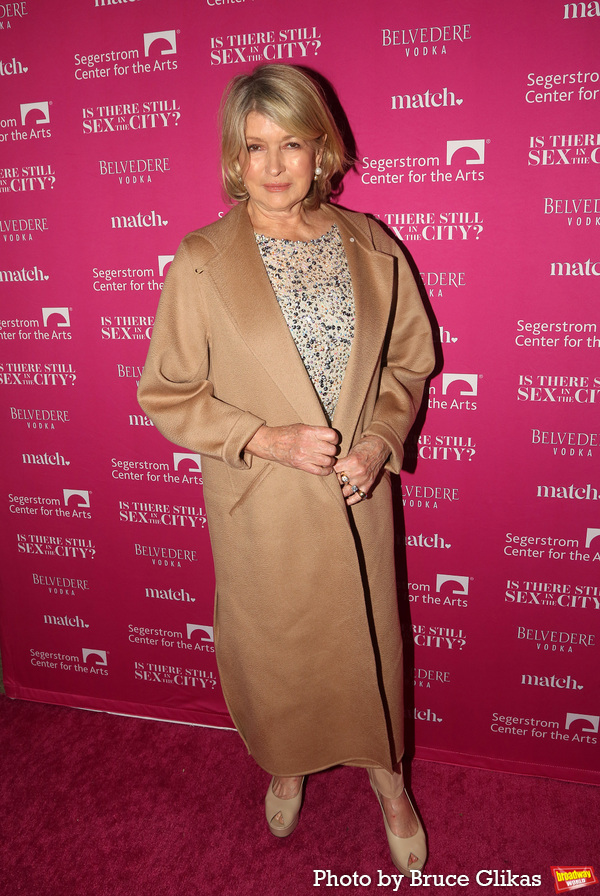 Martha Stewart

Andrew McCarthy

Andrew McCarthy

Brooke Shields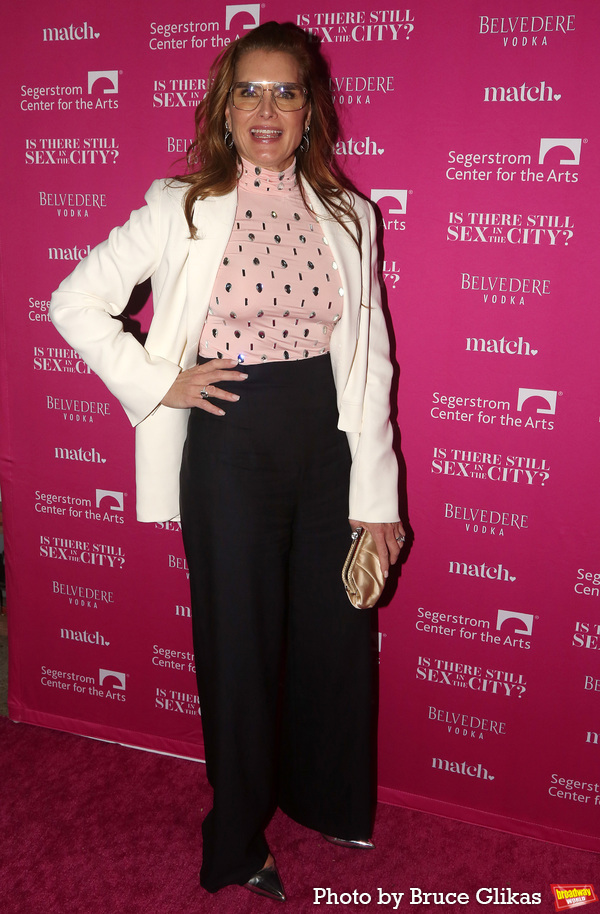 Brooke Shields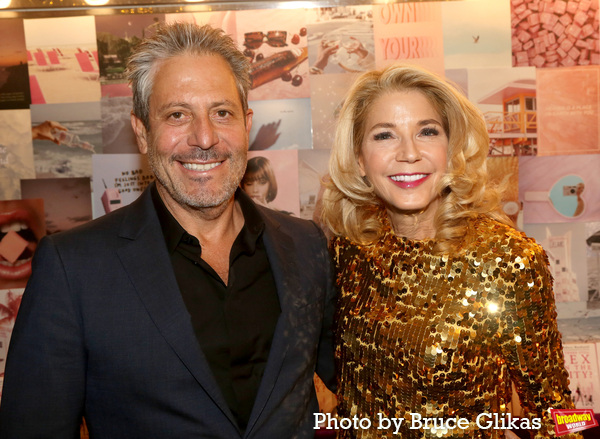 Darren Star and Candace Bushnell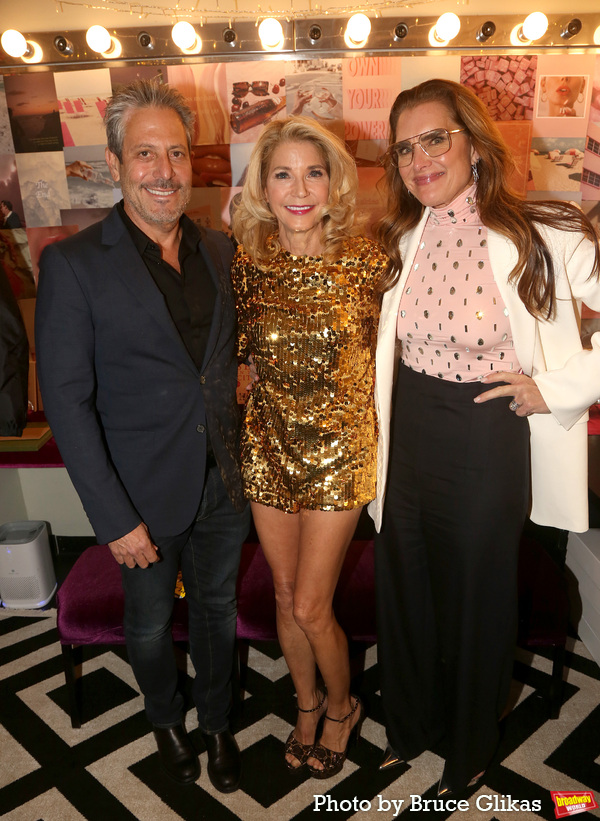 Darren Star, Candace Bushnell and Brooke Shields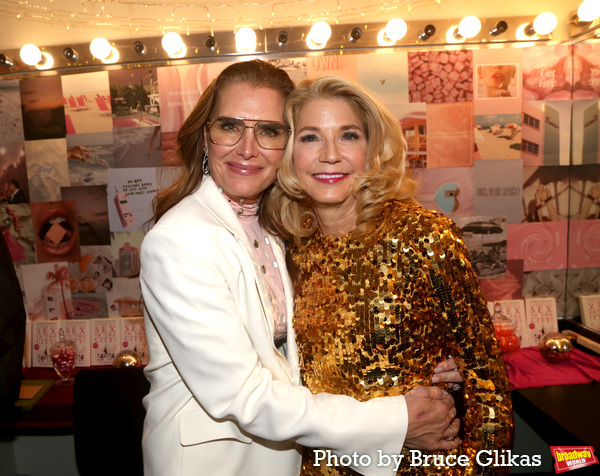 Brooke Shields and Candace Bushnell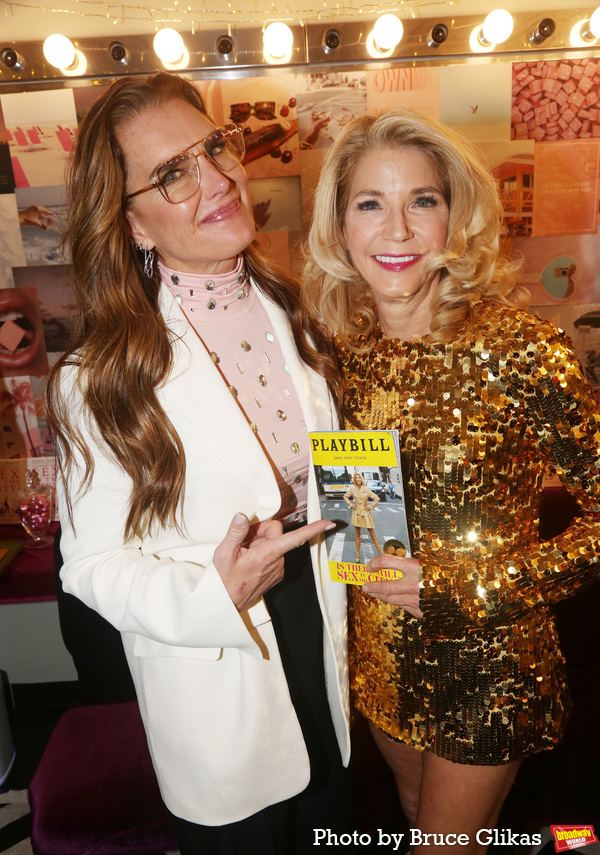 Brooke Shields and Candace Bushnell

Candace Bushnell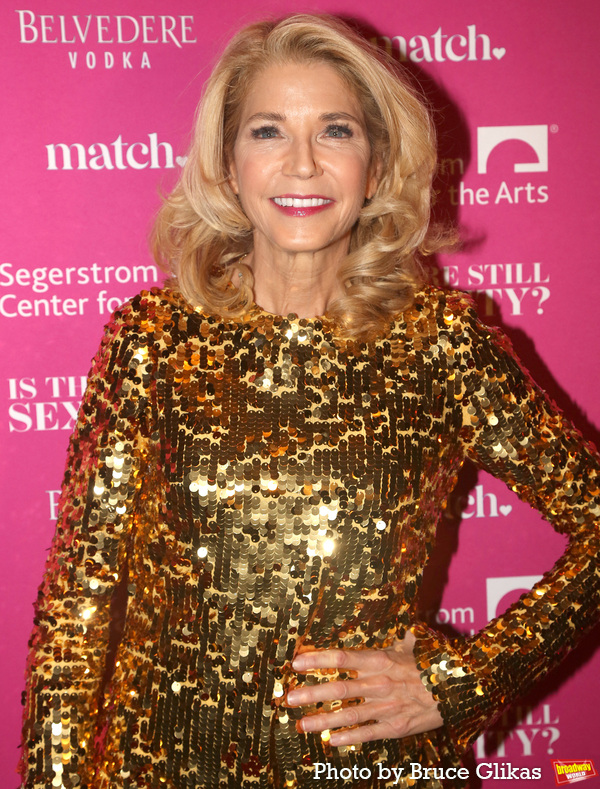 Candace Bushnell

Director Lorin Latarro and Candace Bushnell

Daryl Roth Producer Marc Johnston, Producer Robyn Goodman, Producer Josh Fiedler, Candace Bushnell and Producer Alex Fraser

Candace Bushnell and Nicole Miller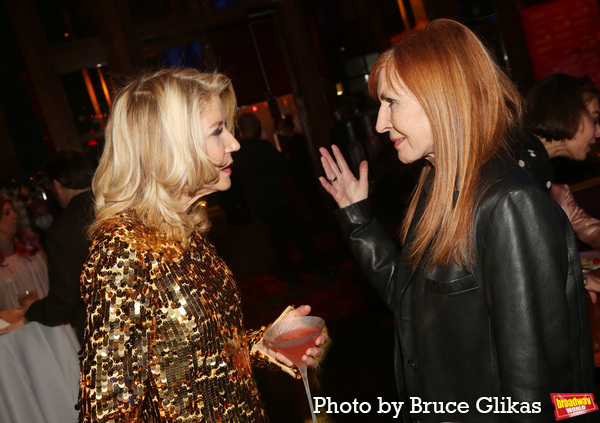 Candace Bushnell and Nicole Miller

Brenda Vaccaro and Candace Bushnell

Candace Bushnell

Producer Josh Fiedler

Darren Star

Candace Bushnell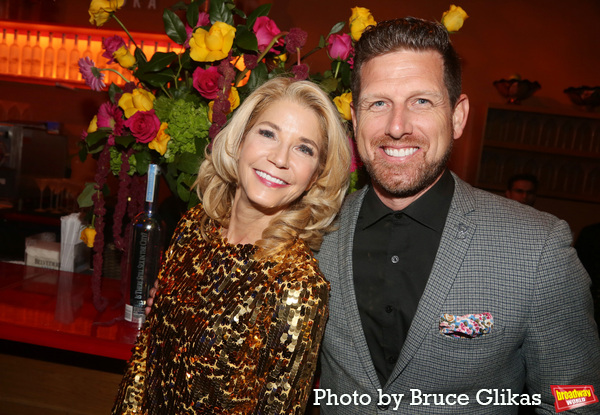 Candace Bushnell and Belvedere Vodka US Ambassador Brian Stewart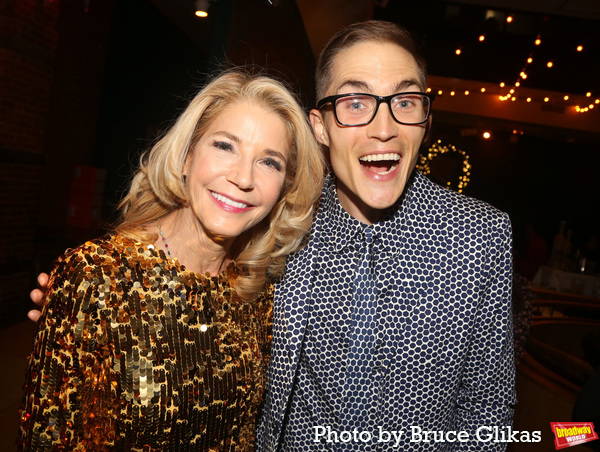 Candace Bushnell and Dan Clay (aka "Carrie Dragshaw")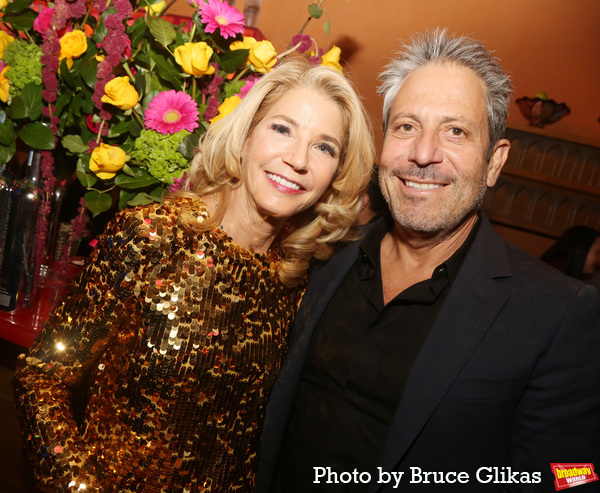 Candace Bushnell and Darren Star