Click Here for More Articles on BARBRA STREISAND
Photo Coverage: The Film Society of Lincoln Center Honors Barbra Streisand With the Chaplin Award
The Film Society of Lincoln Center presented the 40th Chaplin Award honoring Academy Award-winner
Barbra Streisand
yesterday at Avery Fisher Hall, Lincoln Center. The celebration in honor of the international film legend's groundbreaking career featured musical performances and film and interview clips culminating in the presentation of The Chaplin Award by President
Bill Clinton
. View photos below!
Founded in 1969 to celebrate American and international cinema, the Film Society of Lincoln Center works to recognize and support new directors, and to enhance the awareness, accessibility and understanding of film. Among its yearly programming of film festivals, film series and special events, the Film Society presents two film festivals in particular that annually attract global attention: the New York Film Festival which just celebrated its 50th edition, and New Directors/New Films which, since its founding in 1972, has been produced in collaboration with MoMA. The Film Society also publishes the award-winning Film Comment Magazine and a year-round calendar of programming, panels, lectures, educational and transmedia programs and specialty film releases at the famous Walter Reade Theater and the new state-of-the-art Elinor Bunin Munroe Film Center.
The Film Society receives generous, year-round support from Royal Bank of Canada, Jaeger-LeCoultre, American Airlines, The New York Times, Stonehenge Partners, Stella Artois, the National Endowment for the Arts and New York State Council on the Arts.
Photos by Walter McBride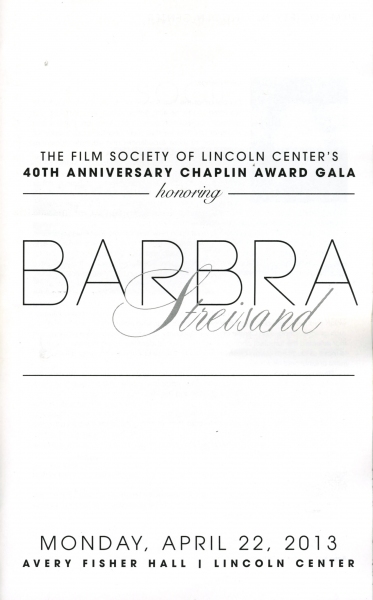 The 40th Annual Chaplin Award Gala Honoring Barbra Streisand

The 40th Annual Chaplin Award Gala Honoring Barbra Streisand

The 40th Annual Chaplin Award Gala Honoring Barbra Streisand

Stage & Set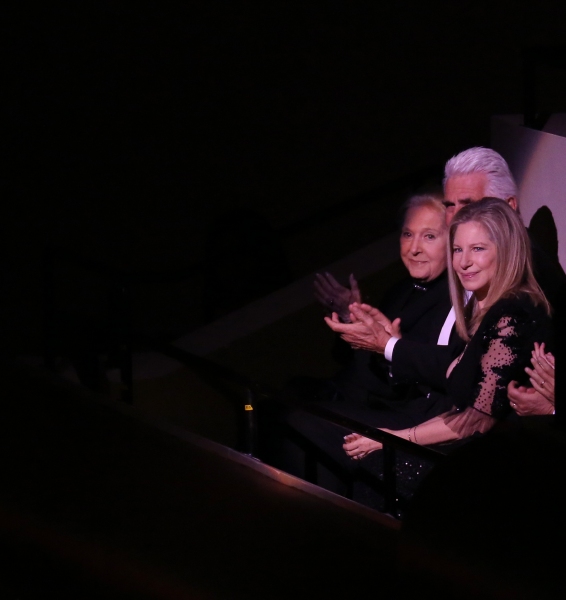 Marilyn Bergman, James Brolin & Barbra Streisand

Liza Minnelli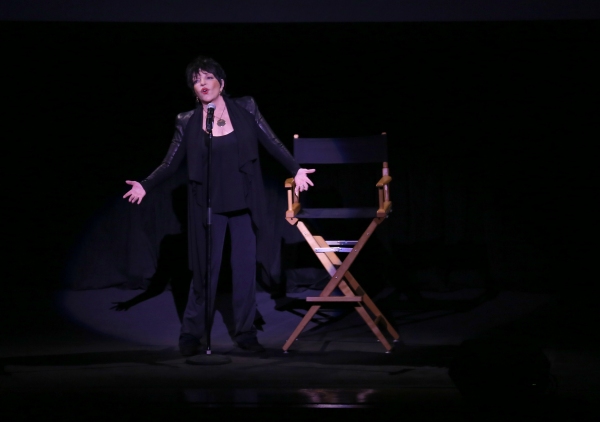 Liza Minnelli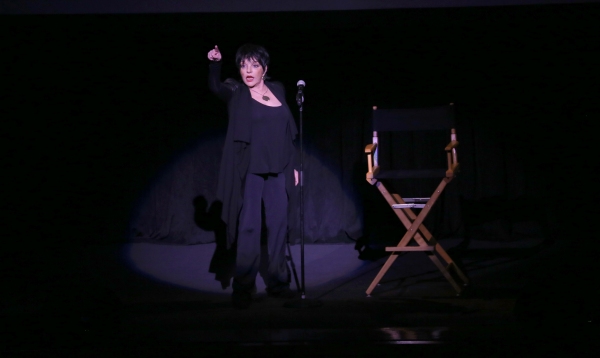 Liza Minnelli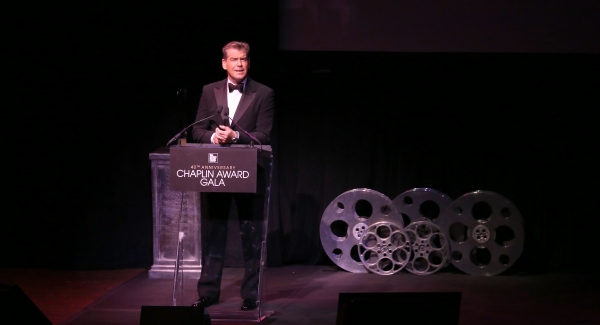 Pierce Brosnan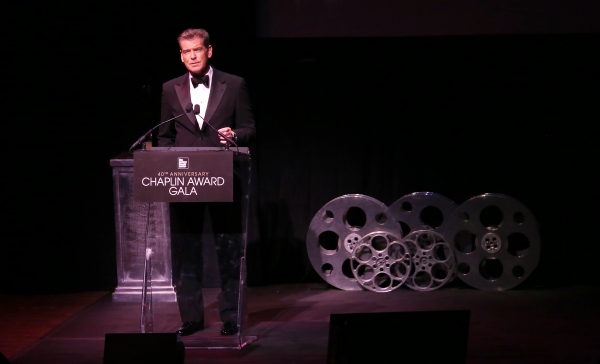 Pierce Brosnan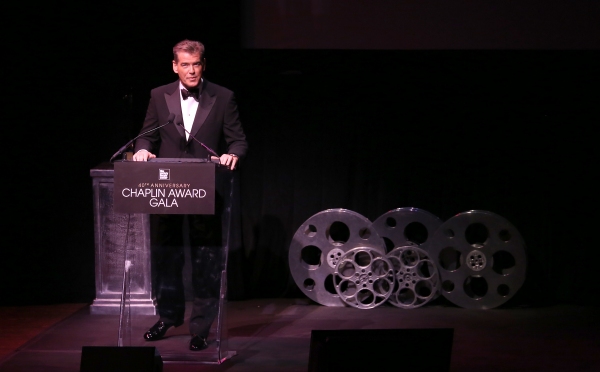 Pierce Brosnan

Michael Douglas & Catherine Deneuve

George Segal

Kris Kristofferson

Kris Kristofferson

Amy Irving

Amy Irving

Blythe Danner

Blythe Danner

Ben Stiller

Ben Stiller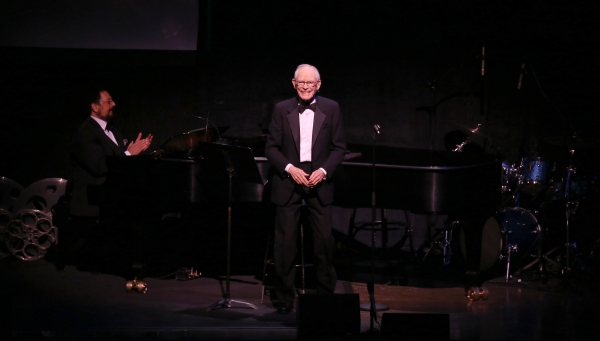 Alan Bergman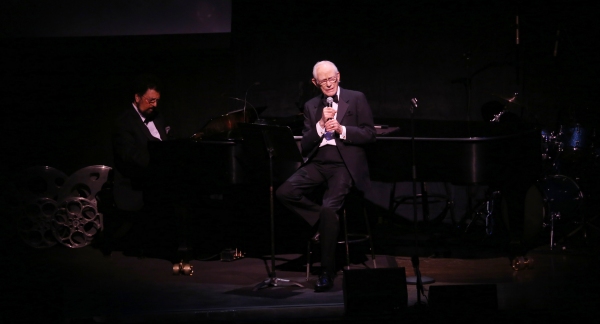 Alan Bergman

Alan Bergman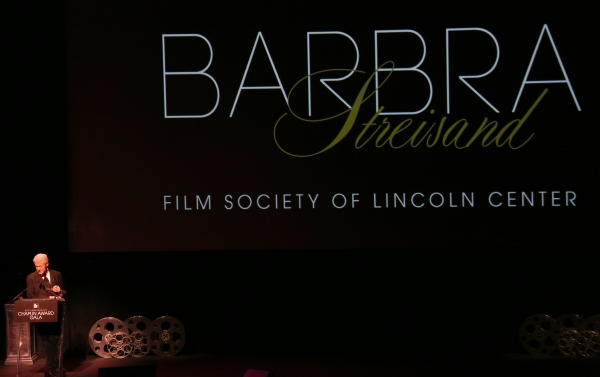 Bill Clinton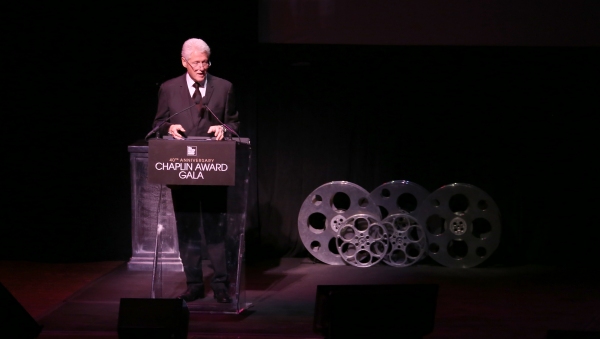 Bill Clinton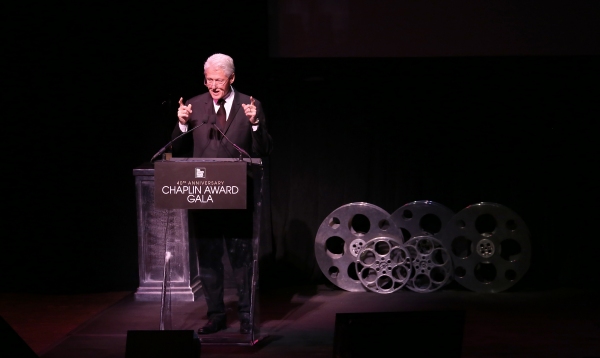 Bill Clinton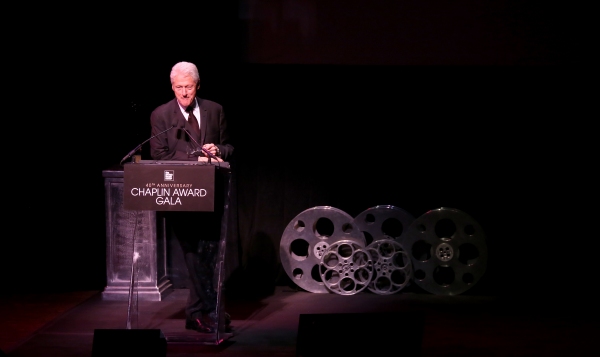 Bill Clinton

Bill Clinton & Barbra Streisand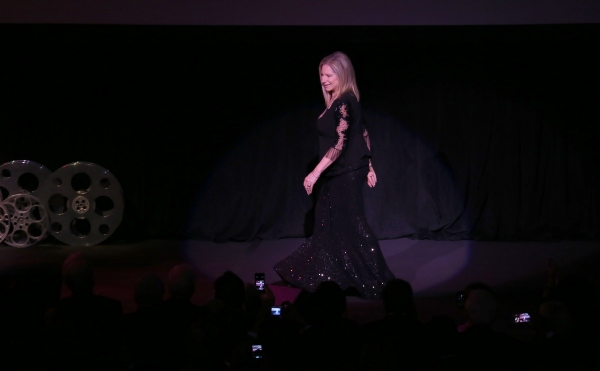 Barbra Streisand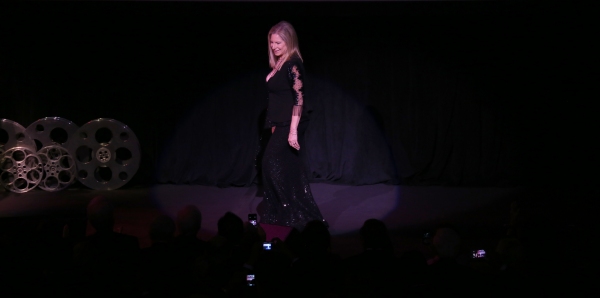 Barbra Streisand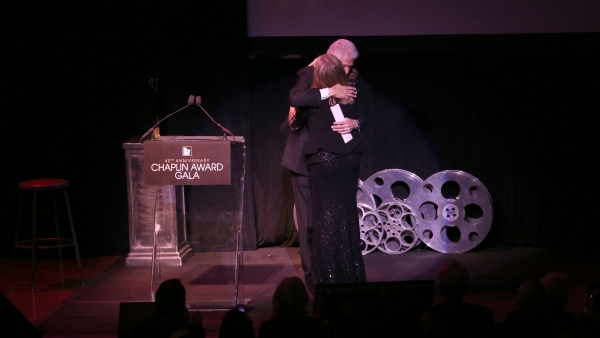 Bill Clinton & Barbra Streisand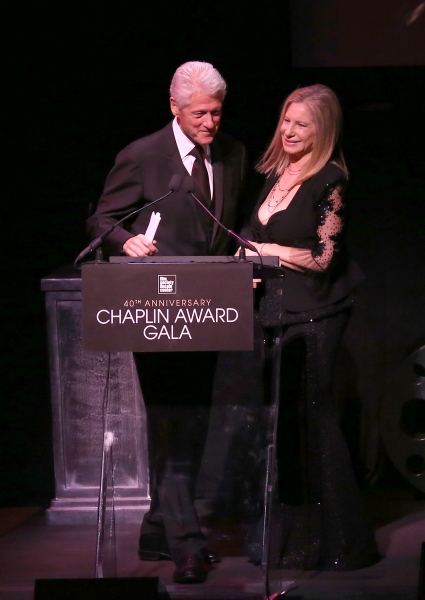 Bill Clinton & Barbra Streisand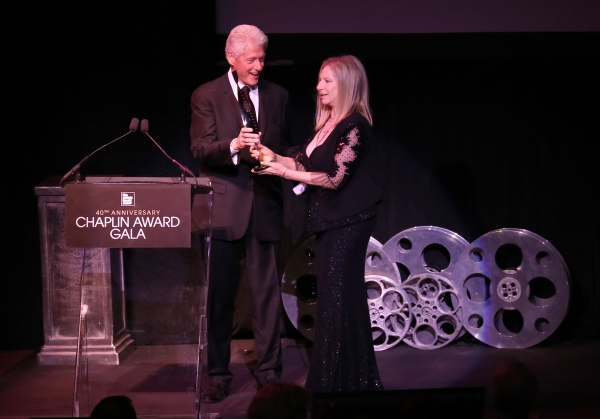 Bill Clinton & Barbra Streisand

Bill Clinton & Barbra Streisand

Bill Clinton & Barbra Streisand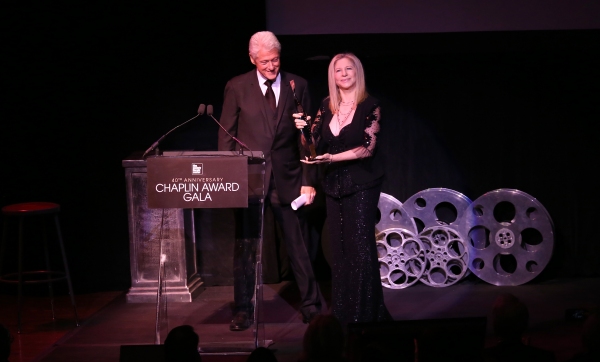 Bill Clinton & Barbra Streisand

Bill Clinton & Barbra Streisand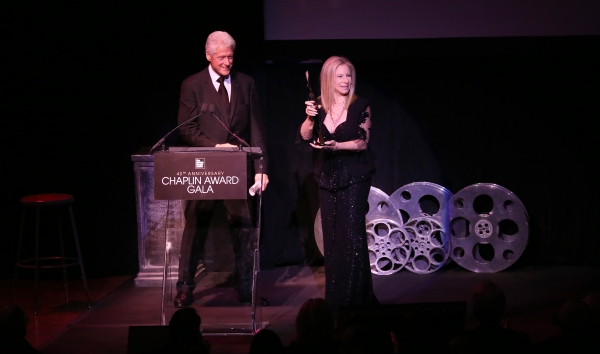 Bill Clinton & Barbra Streisand

Bill Clinton & Barbra Streisand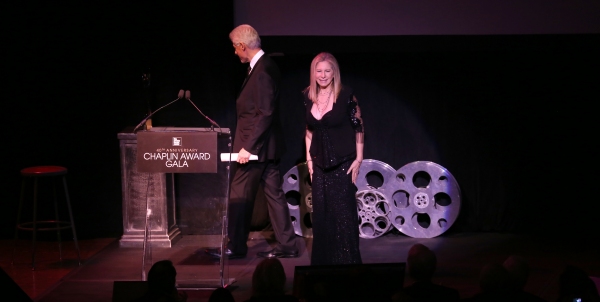 Bill Clinton & Barbra Streisand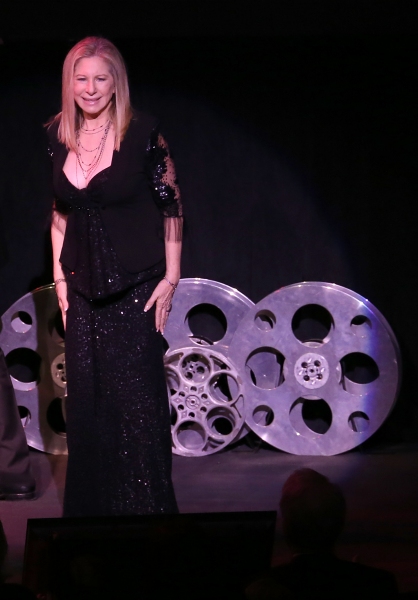 Barbra Streisand

Barbra Streisand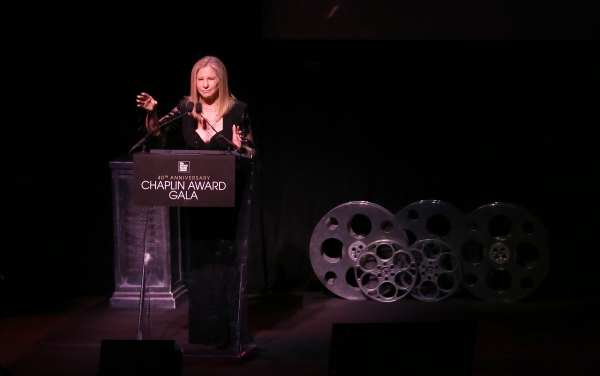 Barbra Streisand

Barbra Streisand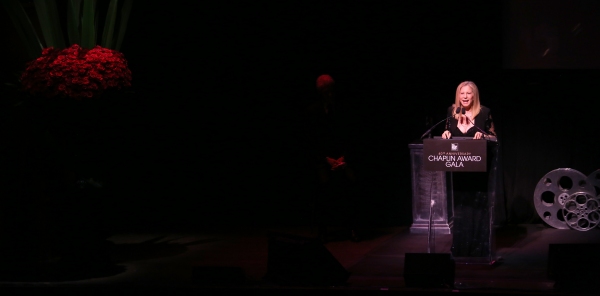 Barbra Streisand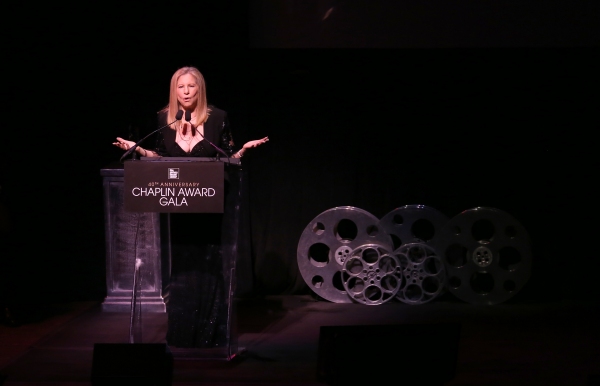 Barbra Streisand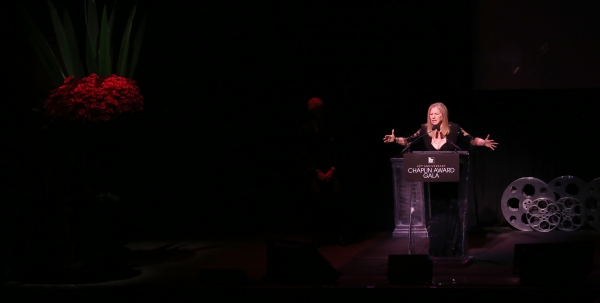 Barbra Streisand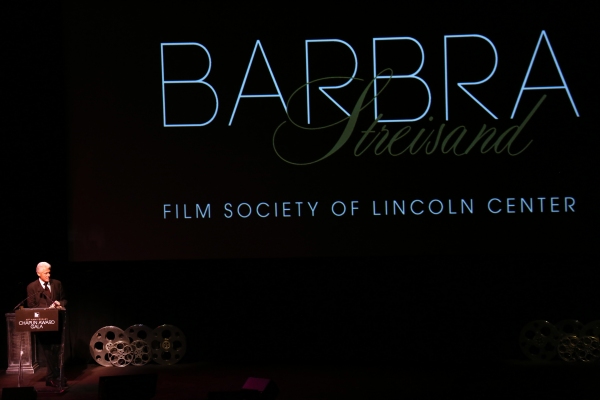 Bill Clinton

Bill Clinton & Barbra Streisand

Barbra Streisand

Barbra Streisand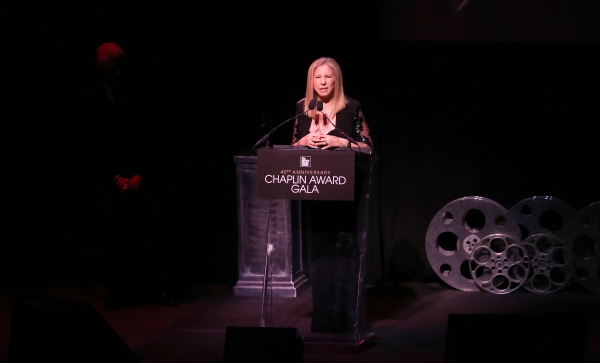 Barbra Streisand

Barbra Streisand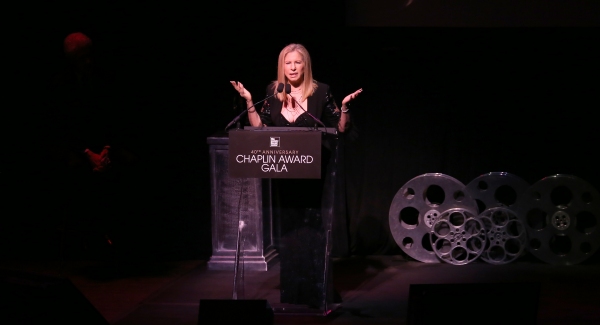 Barbra Streisand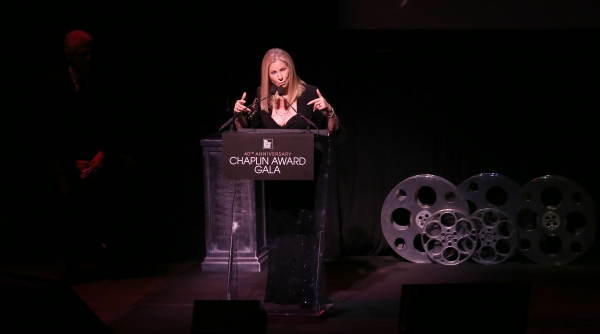 Barbra Streisand

Barbra Streisand

Barbra Streisand

Barbra Streisand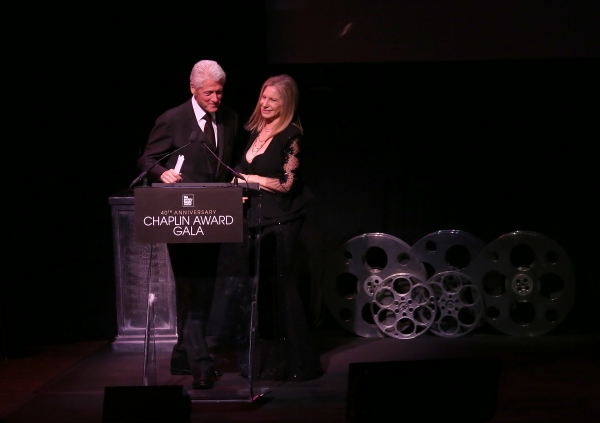 Bill Clinton & Barbra Streisand

Bill Clinton & Barbra Streisand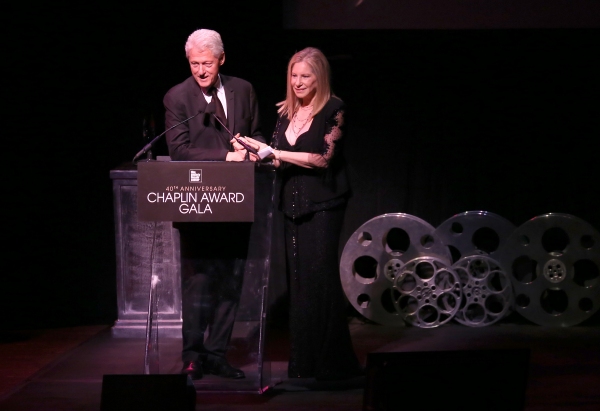 Bill Clinton & Barbra Streisand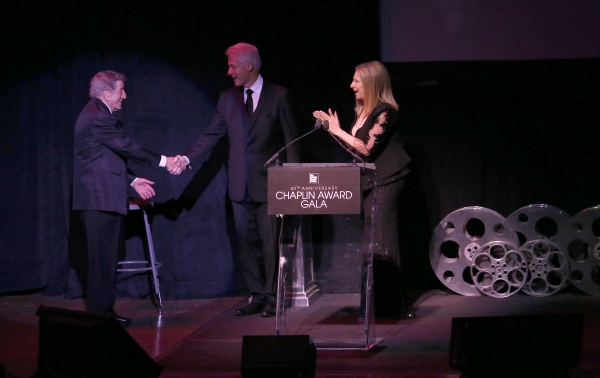 Bill Clinton, Tony Bennett & Barbra Streisand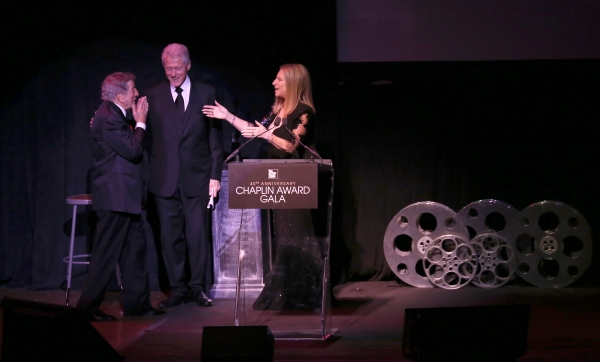 Bill Clinton, Tony Bennett & Barbra Streisand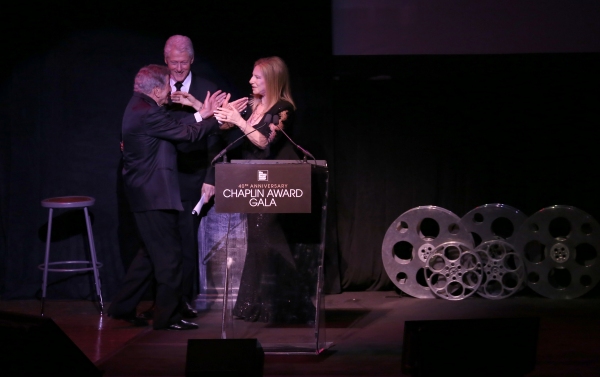 Bill Clinton, Tony Bennett & Barbra Streisand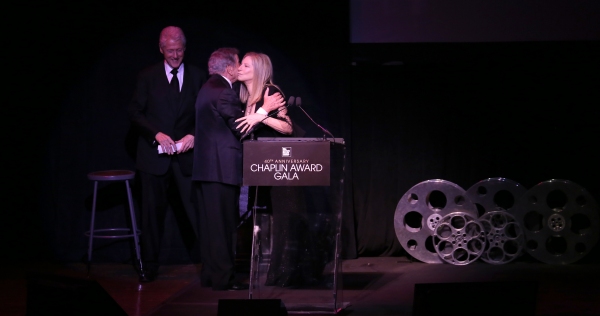 Bill Clinton, Tony Bennett & Barbra Streisand

Tony Bennett

Tony Bennett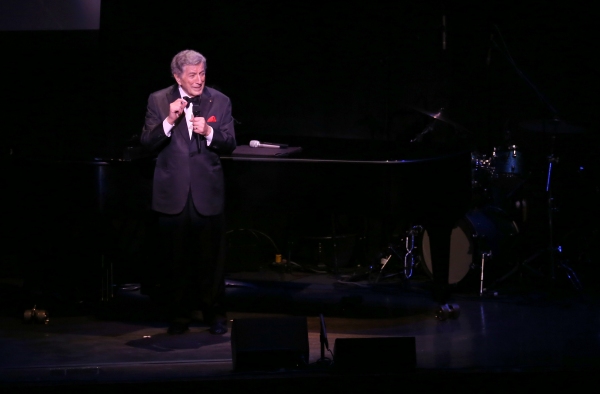 Tony Bennett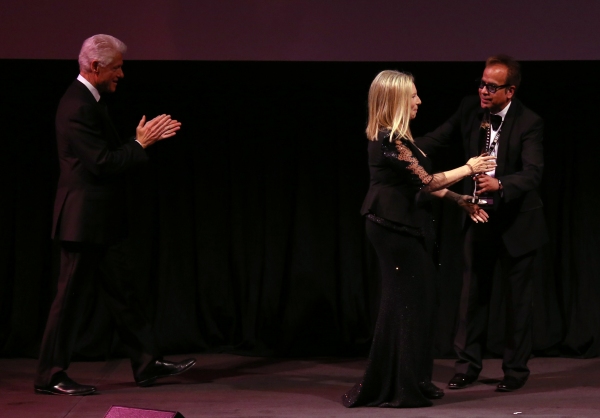 Bill Clinton, Barbra Streisand & Richard Jay Alexander

Bill Clinton, Barbra Streisand & Richard Jay Alexander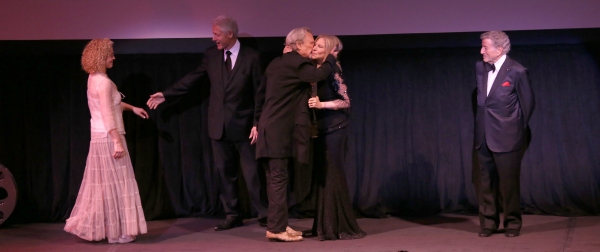 Amy Irving, Bill Clinton, Kris Kristofferson , Barbra Streisand, Tony Bennett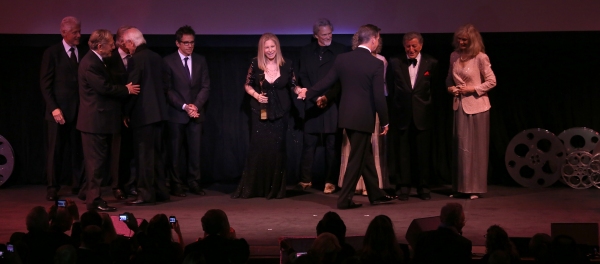 Alan Bergman, Bill Clinton, George Segal, Michael Douglas, Ben Stiller, Barbra Streisand, Kris Kristofferson, Amy Irving, Tony Bennett, Blythe Danner & Pierce Brosnan

Alan Bergman, Bill Clinton, George Segal, Michael Douglas, Ben Stiller, Barbra Streisand, Kris Kristofferson, Amy Irving, Tony Bennett, Blythe Danner & Pierce Brosnan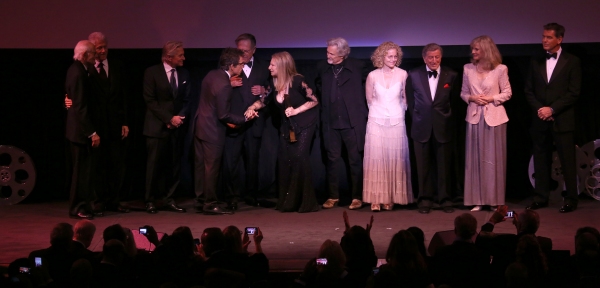 Alan Bergman, Bill Clinton, George Segal, Michael Douglas, Ben Stiller, Barbra Streisand, Kris Kristofferson, Amy Irving, Tony Bennett, Blythe Danner & Pierce Brosnan

Alan Bergman, Bill Clinton, George Segal, Michael Douglas, Ben Stiller, Barbra Streisand, Kris Kristofferson, Amy Irving, Tony Bennett, Blythe Danner & Pierce Brosnan

Alan Bergman, Bill Clinton, George Segal, Michael Douglas, Ben Stiller, Barbra Streisand, Kris Kristofferson, Amy Irving, Tony Bennett, Blythe Danner & Pierce Brosnan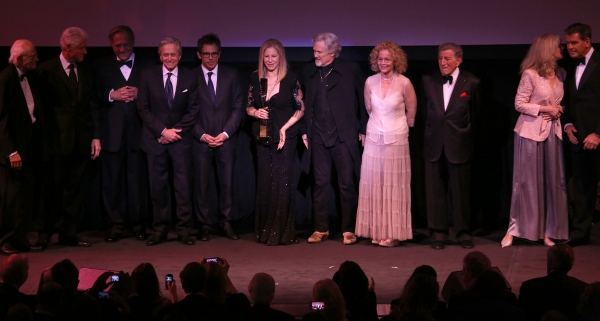 Alan Bergman, Bill Clinton, George Segal, Michael Douglas, Ben Stiller, Barbra Streisand, Kris Kristofferson, Amy Irving, Tony Bennett, Blythe Danner & Pierce Brosnan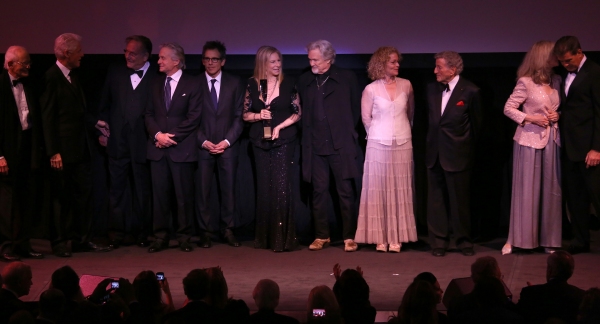 Alan Bergman, Bill Clinton, George Segal, Michael Douglas, Ben Stiller, Barbra Streisand, Kris Kristofferson, Amy Irving, Tony Bennett, Blythe Danner & Pierce Brosnan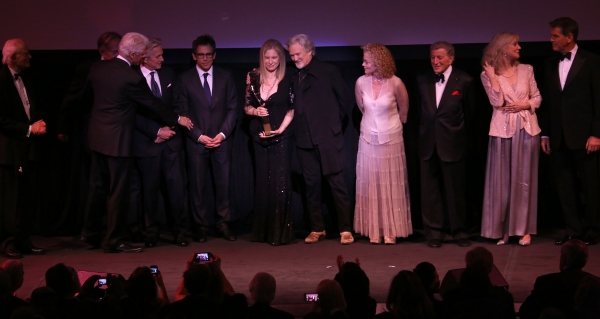 Alan Bergman, Bill Clinton, George Segal, Michael Douglas, Ben Stiller, Barbra Streisand, Kris Kristofferson, Amy Irving, Tony Bennett, Blythe Danner & Pierce Brosnan

Alan Bergman, Bill Clinton, George Segal, Michael Douglas, Ben Stiller, Barbra Streisand, Kris Kristofferson, Amy Irving, Tony Bennett, Blythe Danner & Pierce Brosnan

Alan Bergman, Bill Clinton, George Segal, Michael Douglas, Ben Stiller, Barbra Streisand, Kris Kristofferson, Amy Irving, Tony Bennett, Blythe Danner & Pierce Brosnan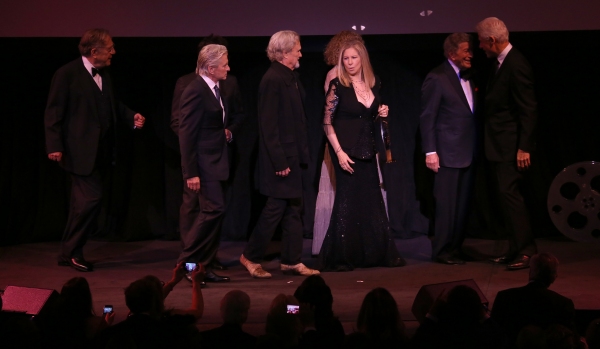 George Segal, Michael Douglas, Kris Kristofferson, Ben Stiller, Amy Irving, Barbra Streisand, Bill Clinton & Tony Bennett

George Segal, Michael Douglas, Kris Kristofferson, Ben Stiller, Amy Irving, Barbra Streisand, Bill Clinton & Tony Bennett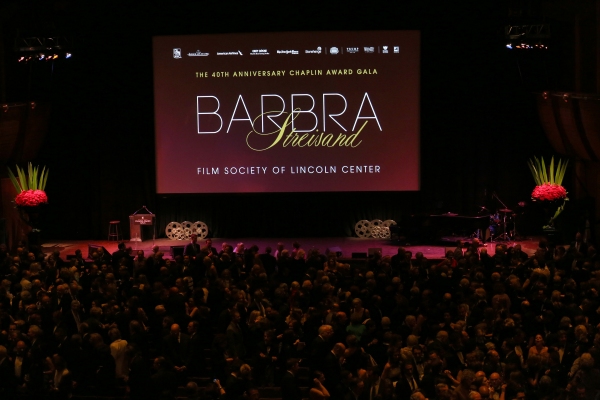 The 40th Annual Chaplin Award Gala Honoring Barbra Streisand

Related Articles