Click Here for More Articles on BROADWAY IN BRYANT PARK
Photo Coverage: PHANTOM, BEAUTIFUL and More Take the Stage at This Week's Broadway in Bryant Park!
Broadway in Bryant Park is back! The 2018 program brings the best of Broadway together for free performances for six consecutive weeks through Thursday, August 16. New Yorkers and visitors to the Big Apple are invited to come at 11 a.m. every Thursday with performances running from 12:30 p.m. EST - 1:30 p.m. EST on the Bryant Park Stage. Hosted by 106.7 LITE FM's on-air personalities, this year's annual presentation continues this week.
This week's performers included PHANTOM OF THE OPERA ( Ali Ewoldt, Jay Armstrong Johnson); DESPERATE MEASURES (Lauren Molina, Conor Ryan); ON A CLEAR DAY YOU CAN SEE FOREVER (Stephen Bogardus, Melissa Errico, John Cudia, Gary Adler, Florrie Bagel, William Bellamy, Rachel Coloff, Peyton Crim, Caitlin Gallogly, Matt Gibson, Daisy Hobbs, Craig Waletzko); BEAUTIFUL (Kara Lindsay, Ben Jacoby, Sara Sheppard, Gabrielle Elisabeth, Salisha Thomas, Yasmeen Sulieman, Alex Hairston).
The Bryant Park stage is located at 6th Avenue between 40th and 42nd Streets. Lawn seating is first-come, first-serve.
Photo Credit: Genevieve Rafter Keddy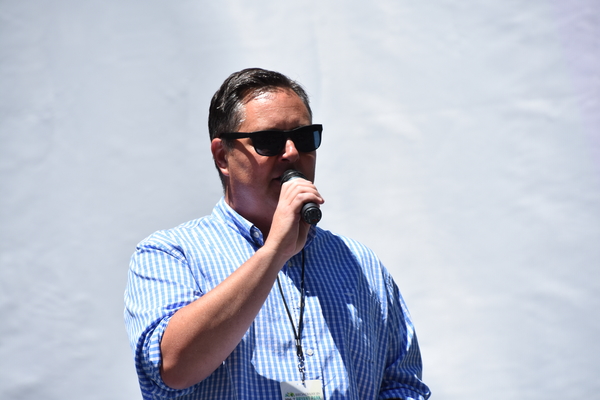 106.7 Lite FM's Rich Kaminski hosts todays show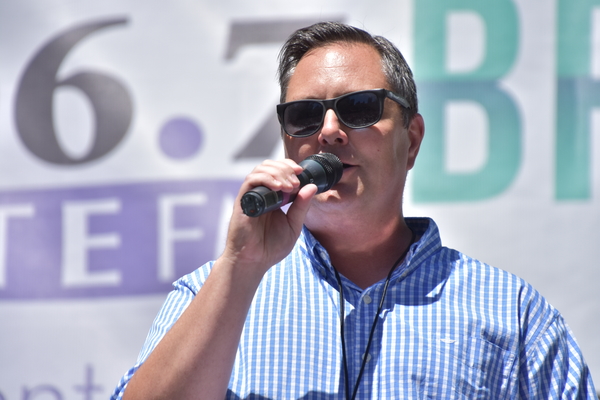 106.7 Lite FM's Rich Kaminski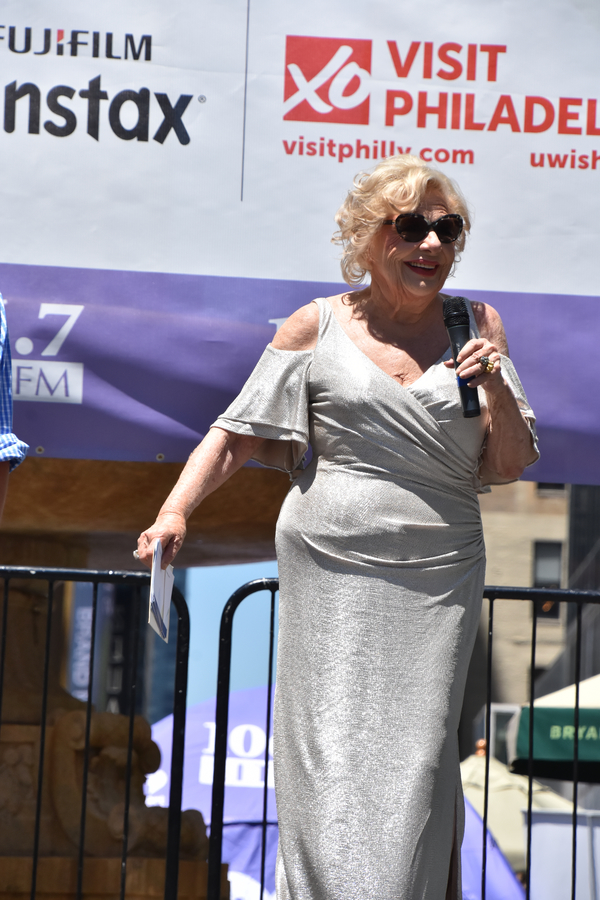 Renee Taylor from My Life On A Diet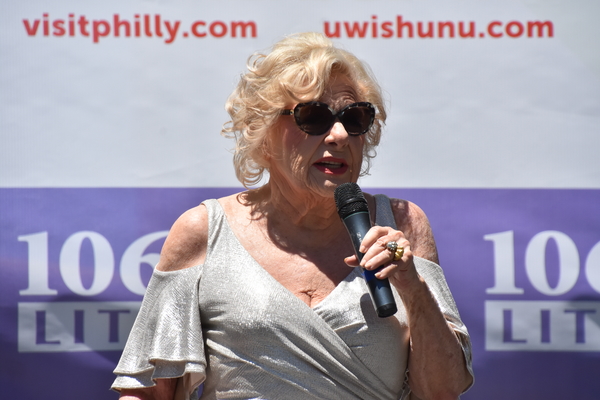 Renee Taylor

106.7 Lite FM's Rich Kaminski and Renee Taylor

106.7 Lite FM's Rich Kaminski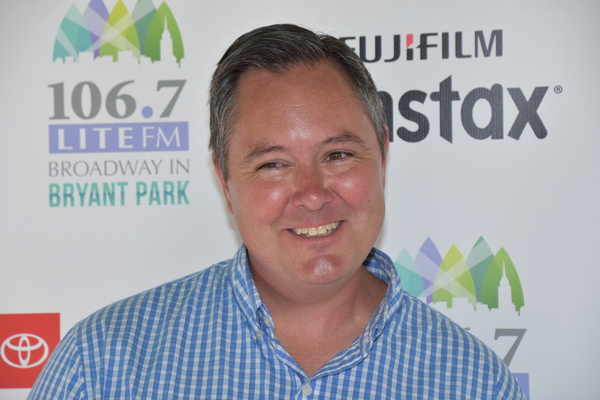 106.7 Lite FM's Rich Kaminski

Renee Taylor

Renee Taylor

106.7 Lite FM's Rich Kaminski and Renee Taylor

Brooke Shapiro

Brooke Shapiro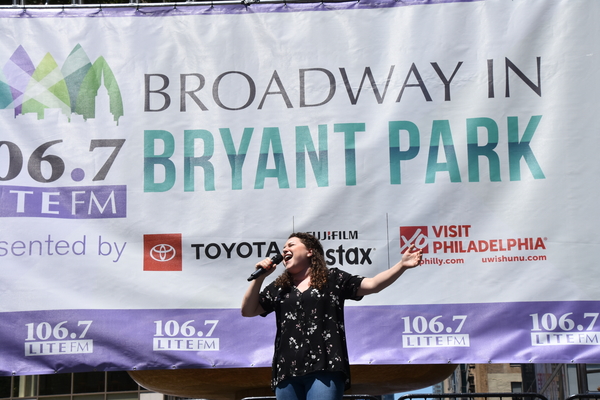 Brooke Shapiro

From Desperate Measures-Conor Ryan and Lauren Molina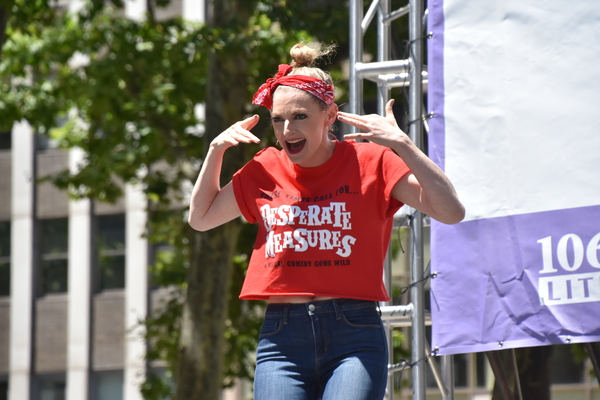 Lauren Molina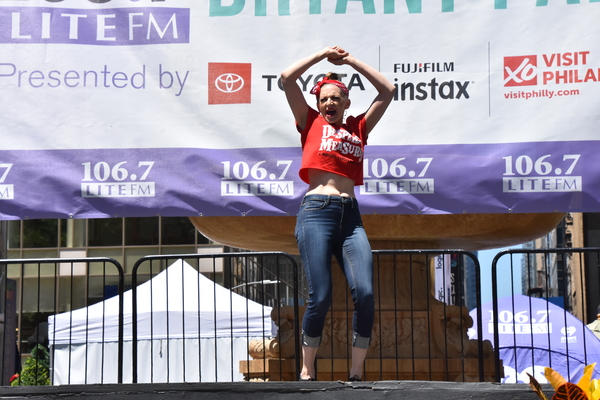 Lauren Molina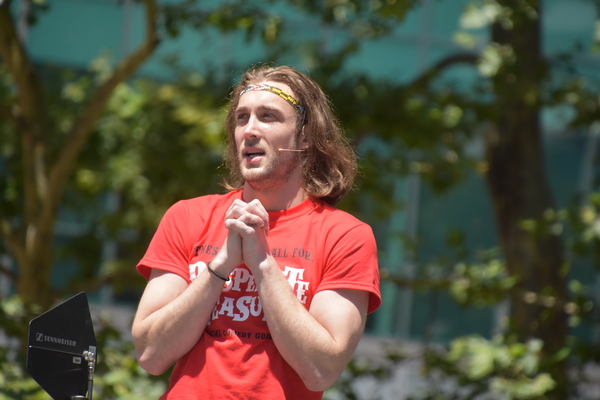 Conor Ryan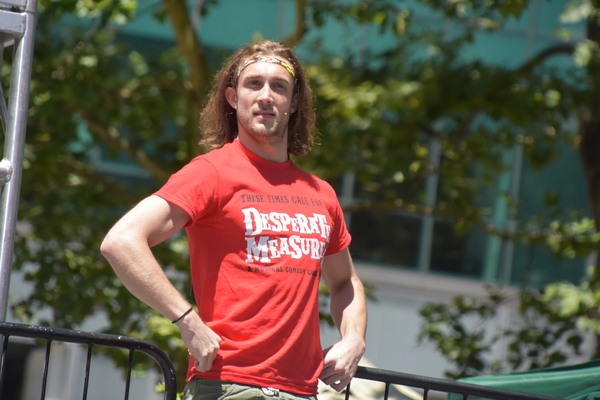 Conor Ryan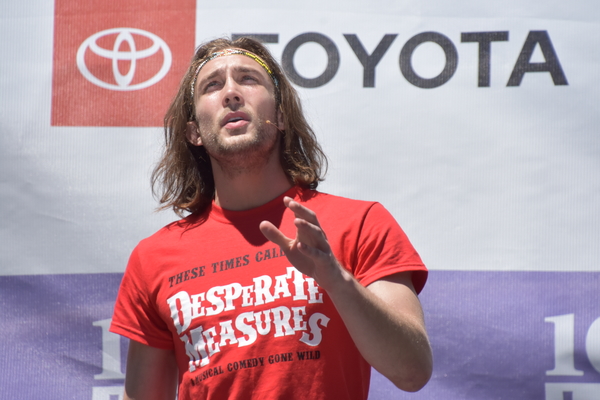 Conor Ryan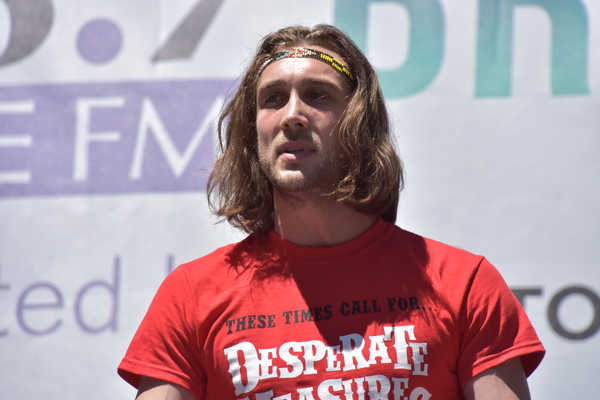 Conor Ryan

Jay Armstrong Johnson and Ali Ewoldt

Jay Armstrong Johnson and Ali Ewoldt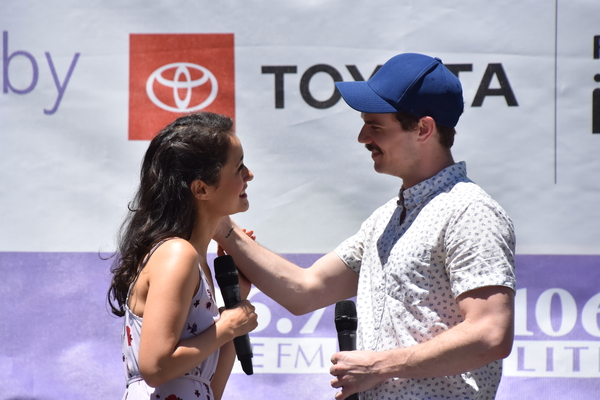 Ali Ewoldt and Jay Armstrong Johnson

Ali Ewoldt and Jay Armstrong Johnson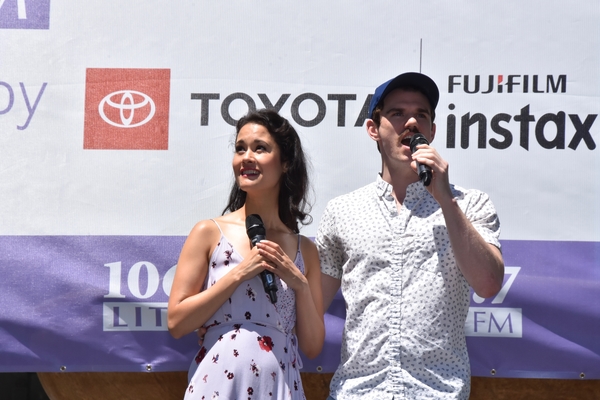 Ali Ewoldt and Jay Armstrong Johnson

Jay Armstrong Johnson

Ali Ewoldt and Jay Armstrong Johnson

Ali Ewoldt and Jay Armstrong Johnson

Ali Ewoldt

Ali Ewoldt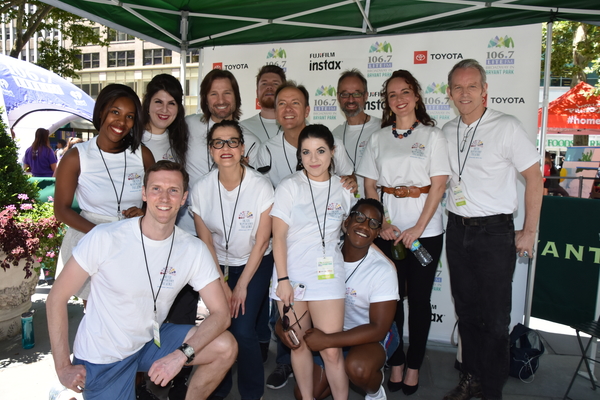 Stephen Bogardus, Melissa Errico, John Cudia and cast-Gary Adler, Florrie Bagel, William Bellamy, Rachel Coloff, Peyton Crim, Caitlin Gallogly, Matt Gibson, Daisy Hobbs and Craig Waletzko

Stephen Bogardus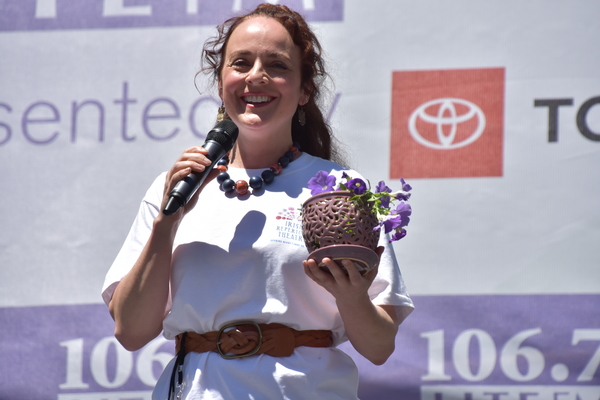 Melissa Errico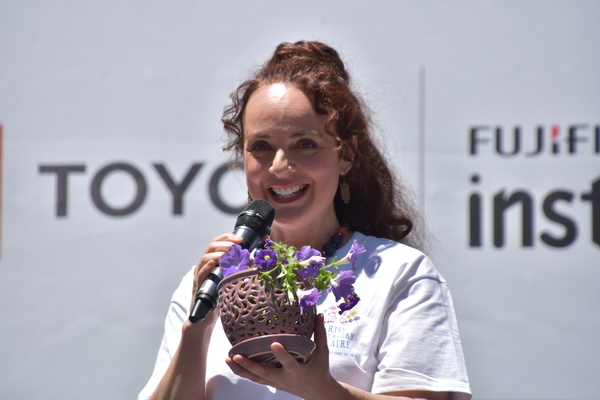 Melissa Errico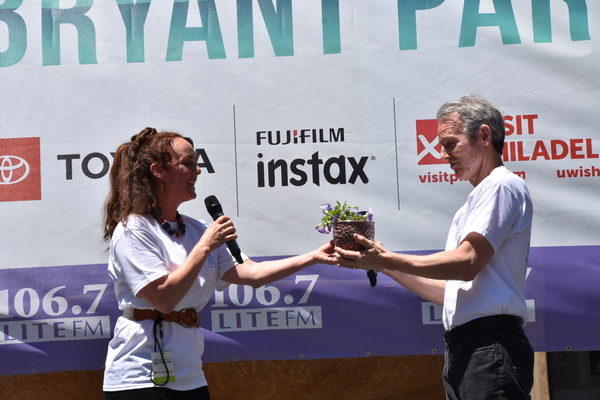 Melissa Errico and Stephen Bogardus

Stephen Borgardus

John Cudia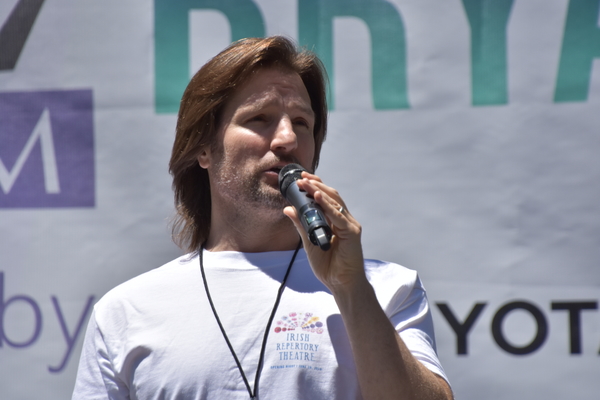 John Cudia

Melissa Errico and the cast-Gary Adler, Florrie Bagel, William Bellamy, Rachel Coloff, Peyton Crim, Caitlin Gallogly, Matt Gibson, Daisy Hobbs and Craig Waletzko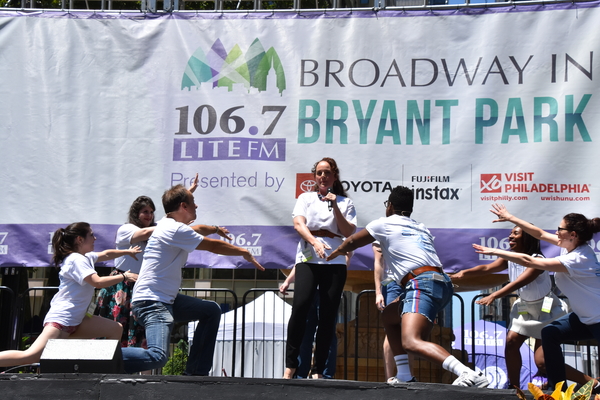 Melissa Errico and the cast-Gary Adler, Florrie Bagel, William Bellamy, Rachel Coloff, Peyton Crim, Caitlin Gallogly, Matt Gibson, Daisy Hobbs and Craig Waletzko

Melissa Errico and the cast-Gary Adler, Florrie Bagel, William Bellamy, Rachel Coloff, Peyton Crim, Caitlin Gallogly, Matt Gibson, Daisy Hobbs and Craig Waletzko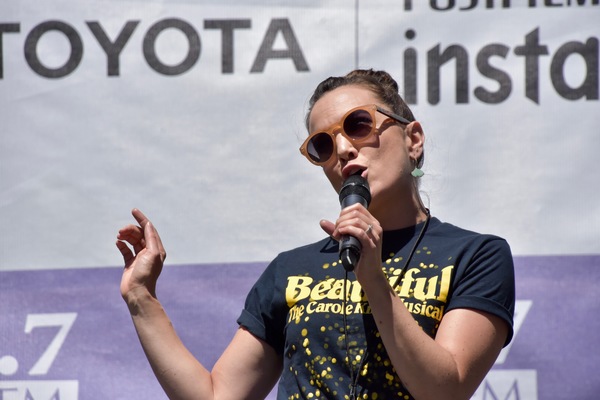 Kara Lindsay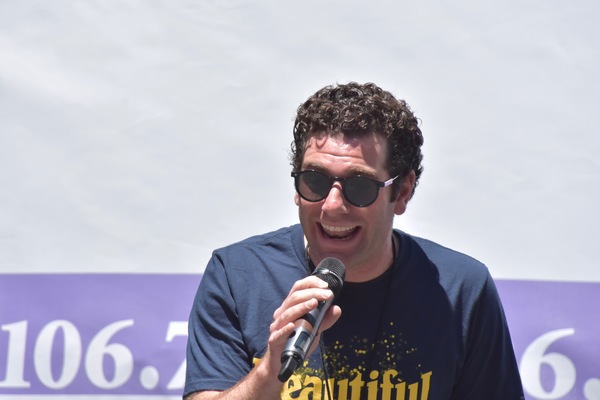 Ben Jacoby

Sara Sheppard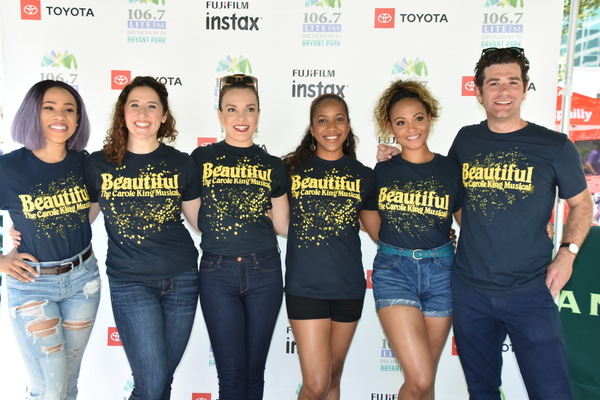 Salisha Thomas, Sara Sheppard, Kara Lindsay, Yasmeen Sulieman, Alex Hairston and Ben Jacoby

Alex Hairston

Yasmeen Sulieman, Salisha Thomas and Gabrielle Elisabeth

Yasmeen Sulieman, Salisha Thomas, Gabrielle Elisabeth and Alex Hairston

Sara Sheppard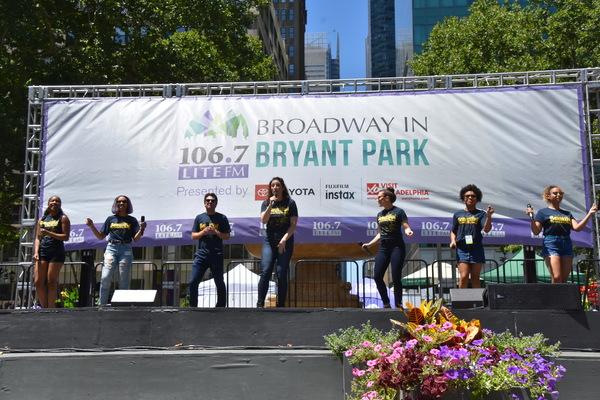 Yasmeen Sulieman, Salisha Thomas, Gabrielle Elisabeth, Ben Jacoby, Kara Lindsay, Sara Sheppard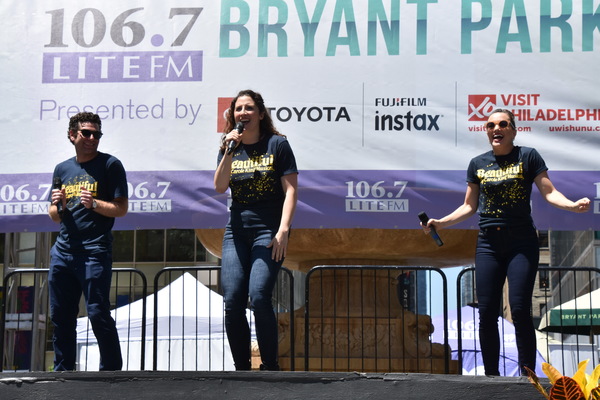 Ben Jacoby, Sara Sheppard and Kara Lindsay