Photo Coverage: Kate Mulgrew Reads from BORN WITH TEETH for Vineyard Theatre Benefit
The beloved actress and author Kate Mulgrew just discussed her life and her new memoir BORN WITH TEETH in a Q&A with Rosie O'Donnell at the Vineyard Theatre (108 E. 15 St.) in a one-time only event, AN EVENING WITH KATE MULGREW. BroadwayWorld brings you exclusive photos from inside the special event below!
A renowed actress known for her work in ORANGE IS THE NEW BLACK, STAR TREK: VOYAGER, TEA AT FIVE, EQUUS and at The Vineyard in SOMEWHERE FUN, Ms. Mulgrew's BORN WITH TEETH is her highly-praised book about her upbringing in a large, eccentric Irish family, of the daughter she gave up for adoption at 22 and went looking for 20 years later, and the behind-the-scenes details of her singular career.
AN EVENING WITH KATE MULGREW benefits The Vineyard and its various programs that support the development and performance of new works for the stage.
For more information visit www.vineyardtheatre.org or call 212 353 0303. Vineyard Theatre concludes its 2014-15 season this spring with the world-premiere of GLORIA by Branden Jacobs-Jenkins, directed by Evan Cabnet, starting previews April 28.
Photo Credit: Walter McBride

'An Evening with Kate Mulgrew', a reading and Q & A about her memoir 'Born with Teeth' at the Vineyard Theatre on May 3, 2015 in New York City.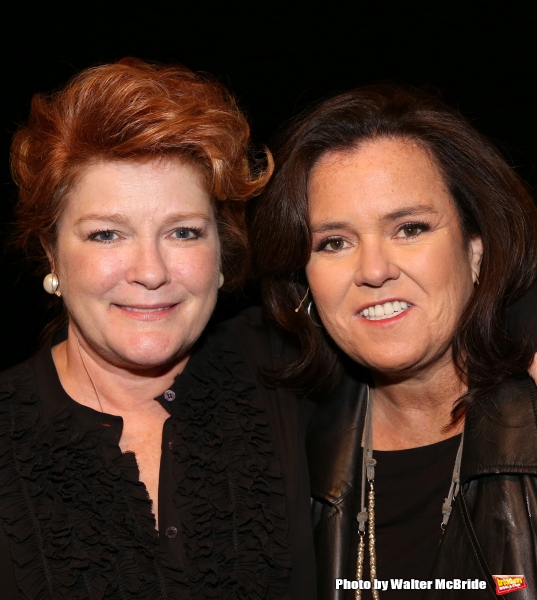 Kate Mulgrew and Rosie O'Donnell

Kate Mulgrew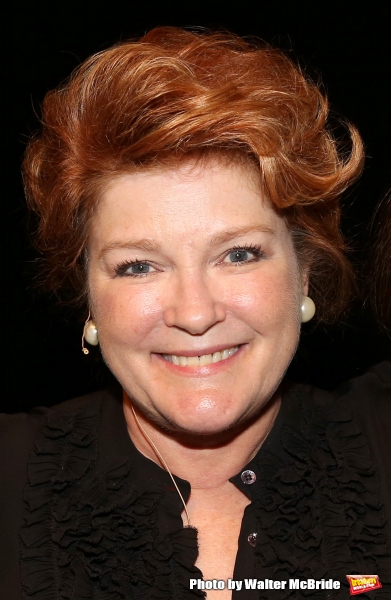 Kate Mulgrew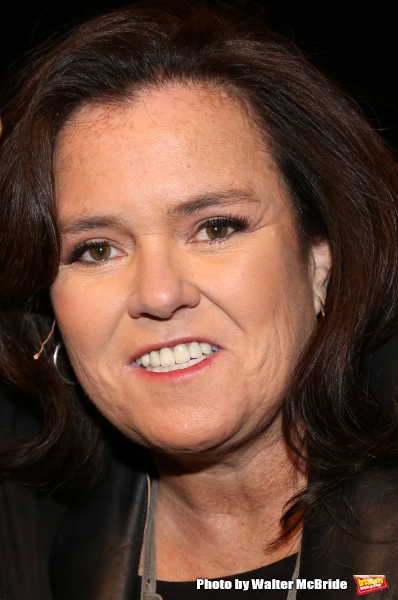 Rosie O'Donnell

Rosie O'Donnell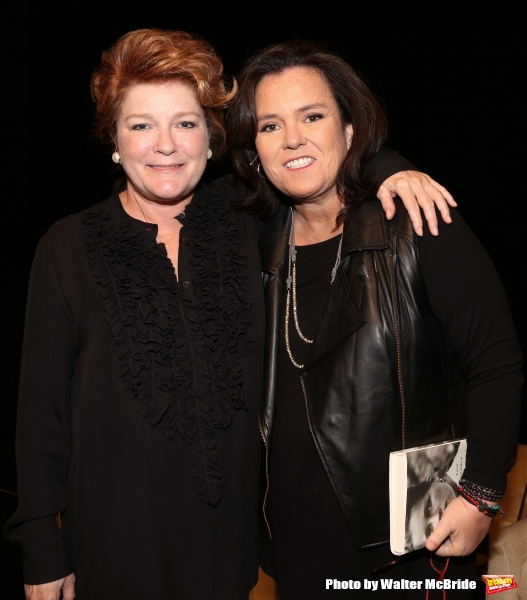 Kate Mulgrew and Rosie O'Donnell

Lea DeLaria

Lea DeLaria

Lea DeLaria, Kate Mulgrew and Rosie O'Donnell

Lea DeLaria, Kate Mulgrew and Rosie O'Donnell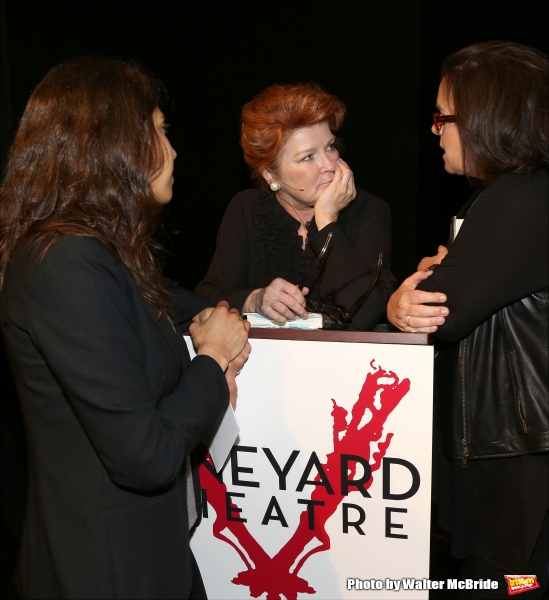 Sarah Stern, Kate Mulgrew and Rosie O'Donnell

Lea DeLaria, Kate Mulgrew and Rosie O'Donnell

Lea DeLaria, Kate Mulgrew and Rosie O'Donnell

Lea DeLaria, Kate Mulgrew and Rosie O'Donnell

Lea DeLaria, Kate Mulgrew and Rosie O'Donnell

Lea DeLaria, Kate Mulgrew and Rosie O'Donnell

Lea DeLaria, Kate Mulgrew and Rosie O'Donnell

Lea DeLaria, Kate Mulgrew and Rosie O'Donnell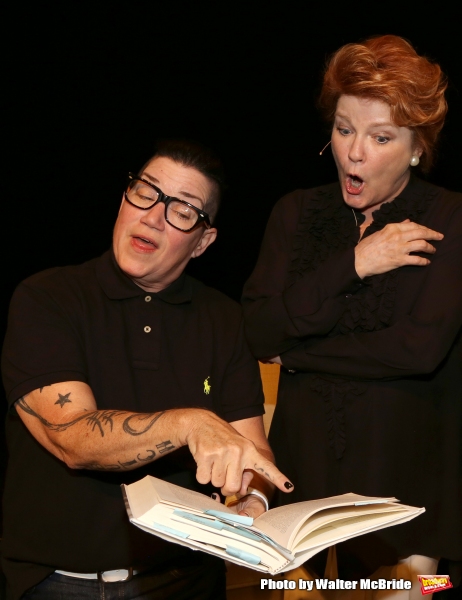 Lea DeLaria, Kate Mulgrew and Rosie O'Donnell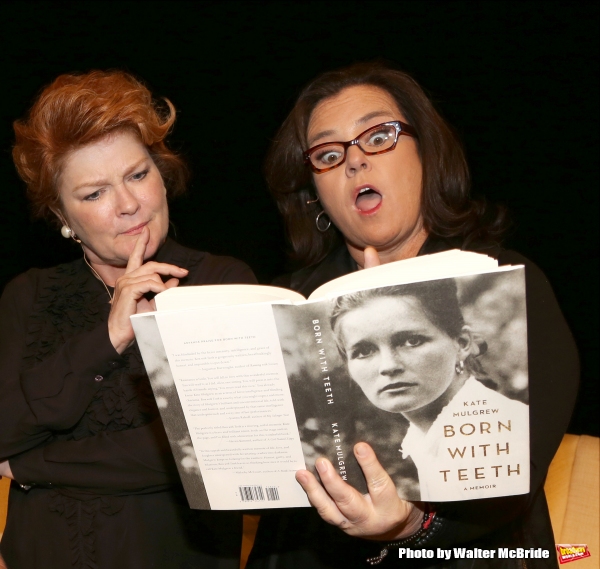 Kate Mulgrew and Rosie O'Donnell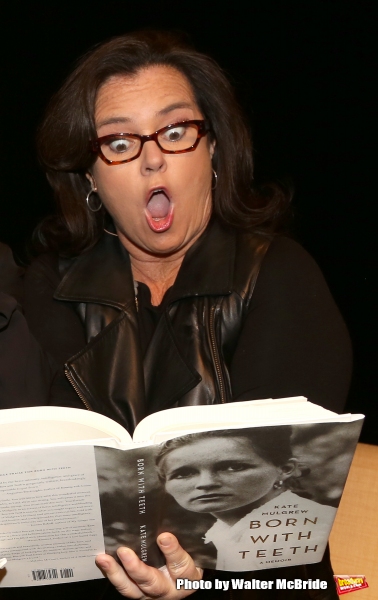 Rosie O'Donnell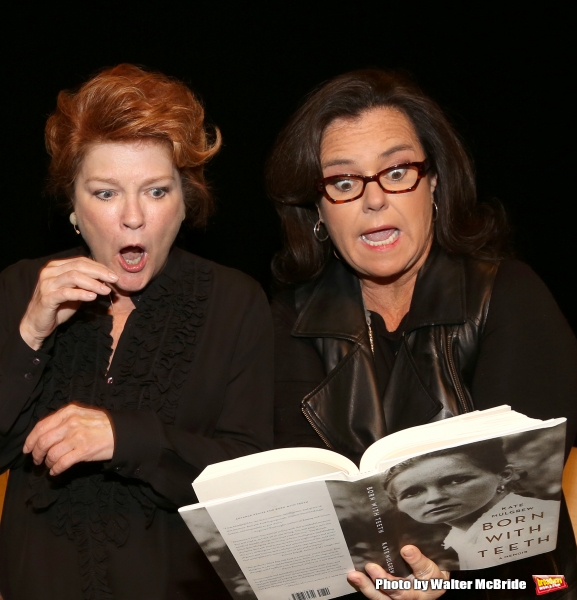 Kate Mulgrew and Rosie O'Donnell

Lea DeLaria, Kate Mulgrew and Rosie O'Donnell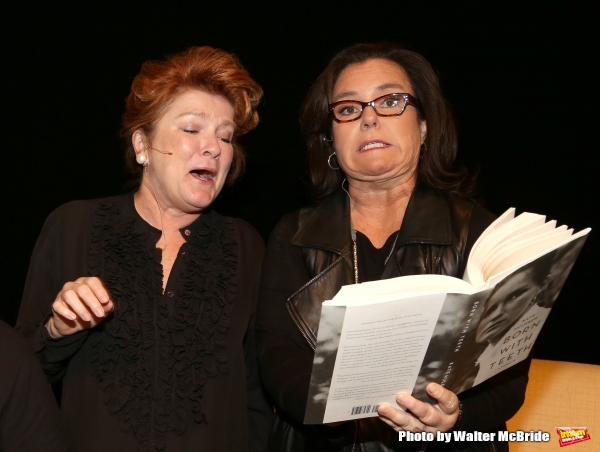 Kate Mulgrew and Rosie O'Donnell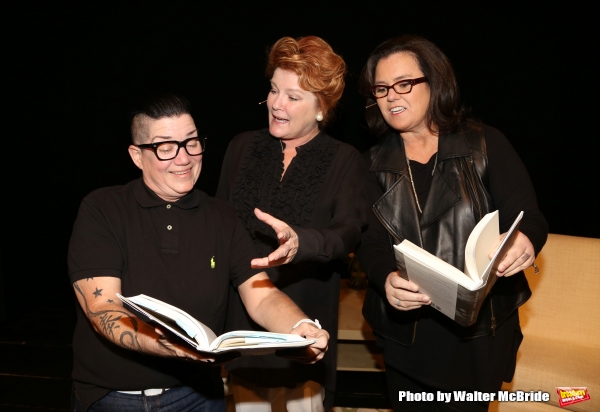 Lea DeLaria, Kate Mulgrew and Rosie O'Donnell

Lea DeLaria, Kate Mulgrew and Rosie O'Donnell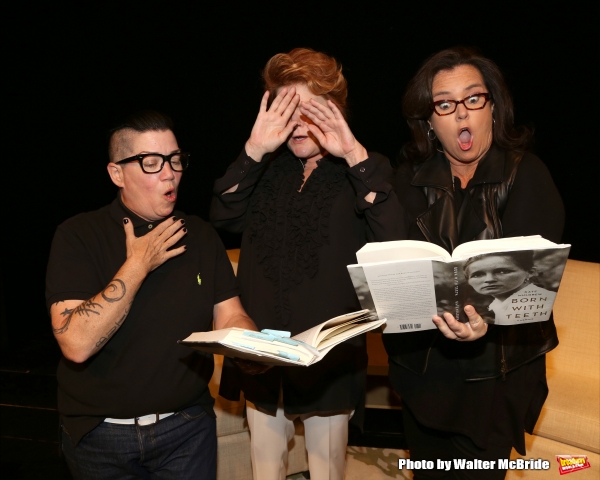 Lea DeLaria, Kate Mulgrew and Rosie O'Donnell

Lea DeLaria, Kate Mulgrew and Rosie O'Donnell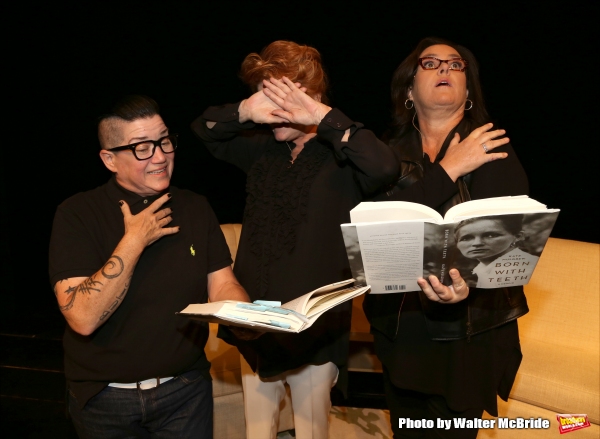 Lea DeLaria, Kate Mulgrew and Rosie O'Donnell

Lea DeLaria, Kate Mulgrew and Rosie O'Donnell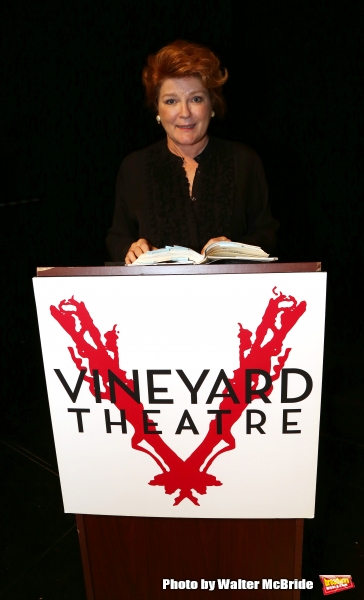 Kate Mulgrew

Kate Mulgrew

Kate Mulgrew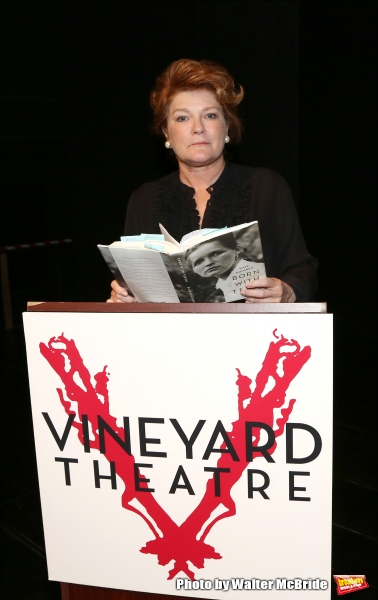 Kate Mulgrew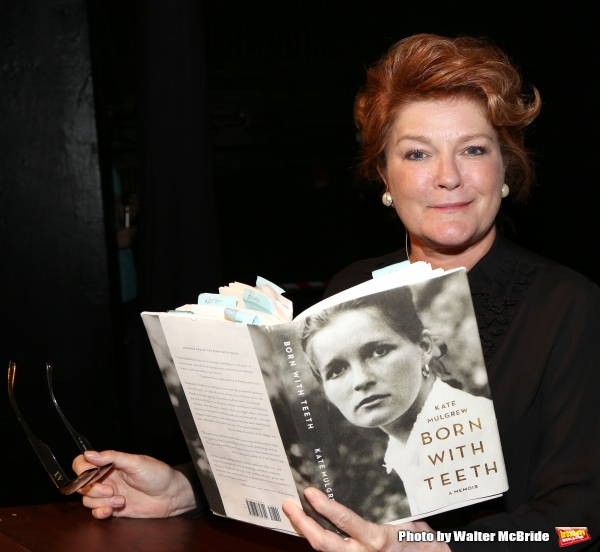 Kate Mulgrew

Kate Mulgrew

Kate Mulgrew

'An Evening with Kate Mulgrew'