Click Here for More Articles on THE RASCALS: ONCE UPON A DREAM
Photo Coverage: Inside THE RASCALS' Opening Night Theatre Arrivals!
THE RASCALS: ONCE UPON A DREAM, which opened last night on Broadway, is directed by Steven Van Zandt and Marc Brickman. With music byFelix Cavaliere and Eddie Brigati, The Rascals: Once Upon a Dream has stage, video and lighting design by Brickman and has music production and is written by legendary guitarist Van Zandt. Performances begin Monday, April 15th atBroadway's Richard Rodgers Theatre (226 West 46th Street), and will play through Sunday, May 5th.
BroadwayWorld was there for all of the opening night festivities and you can check out who was on the pre-show red carpet below!
Tickets for The Rascals: Once Upon a Dream are on sale now and prices range from $27-137 (including a $2 facility fee) and can be purchased by visiting www.Ticketmaster.com, or calling 877-250-2929. A special ticket package with an opportunity for a meet and greet with the band will be available for $300. Packages are strictly limited.
Photo Credit: Jennifer Broski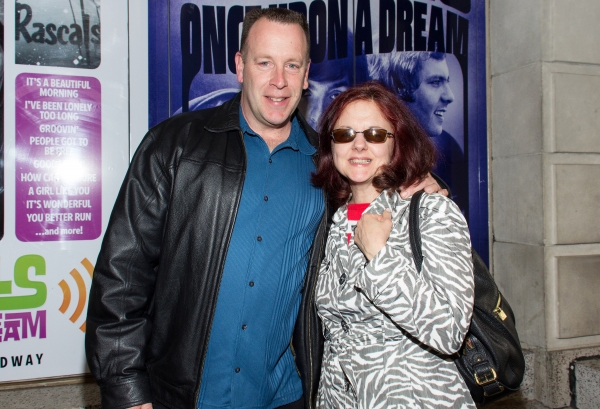 Richard and Janice Fenton, CBS contest winners

Maureen Van Zandt, Steven Van Zandt

The Midtown Men: Christian Hoff, Michael Longoria, Daniel Reichard, J. Robert Spencer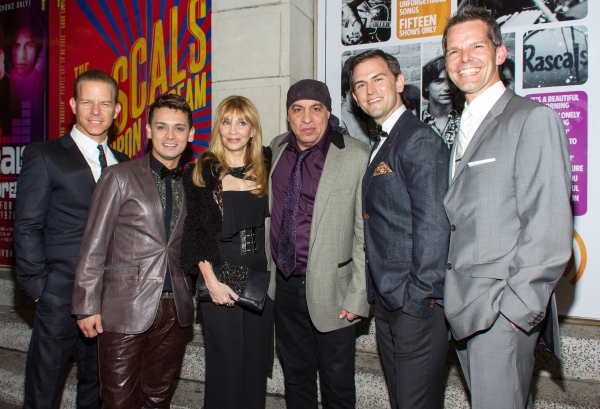 Christian Hoff, Michael Longoria, Maureen Van Zandt, Steven Van Zandt, Daniel Reichard, J. Robert Spencer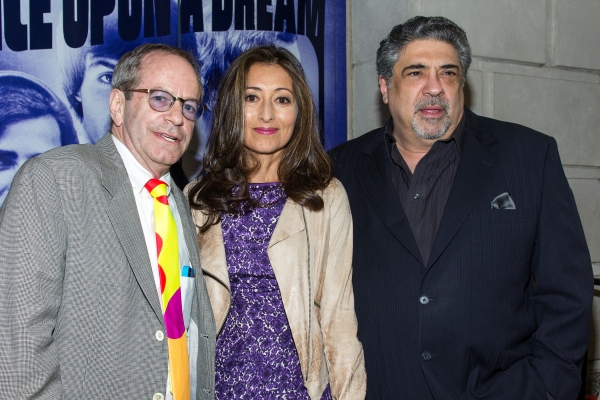 Marc Brickman, Catherine Malcolm-Brickman, Vincent Pastore

Vincent Pastore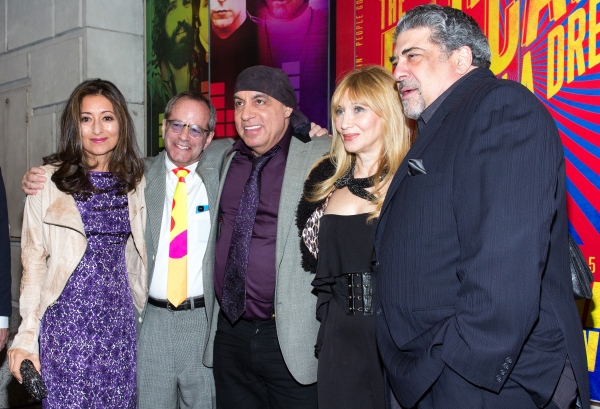 Catherine Malcolm-Brickman, Marc Brickman, Steven Van Zandt, Maureen Van Zandt, Vincent Pastore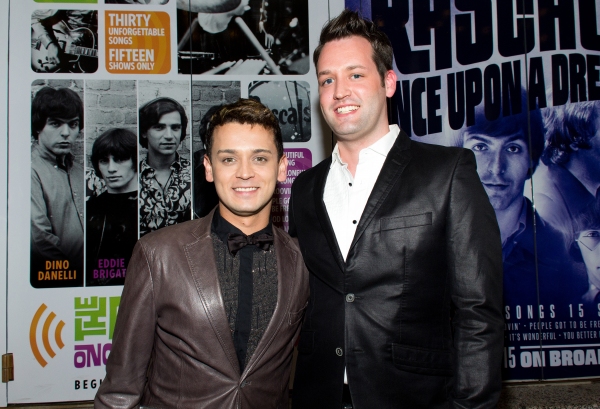 Michael Longoria and guest

Patrick McCollum, Daniel Reichard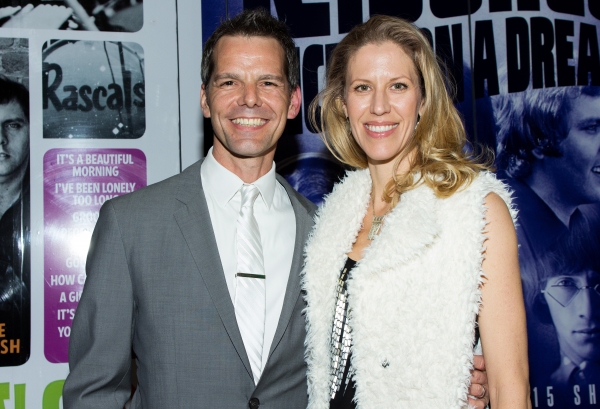 J. Robert Spencer, Jenny Lynn Suckling

Tommy James, Steven Van Zandt, Maureen Van Zandt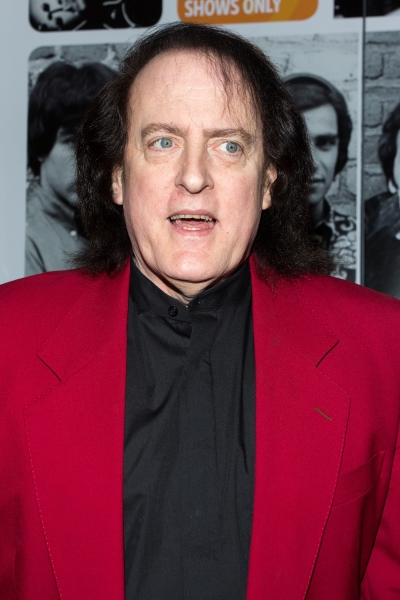 Tommy James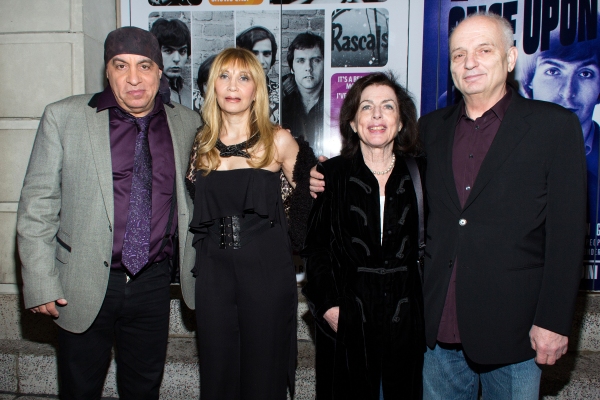 Steven Van Zandt, Maureen Van Zandt, Denise Kelly, David Chase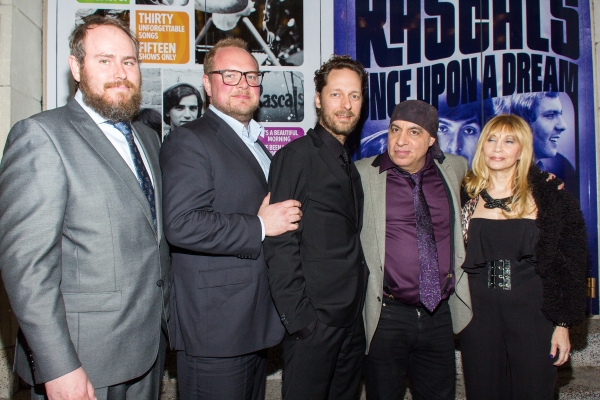 Kyrre Hellum, Steiner Sagen,Trond Fausa Aurvag, Steven Van Zandt, Maureen Van Zandt

Chita Rivera

Members of the E Street Band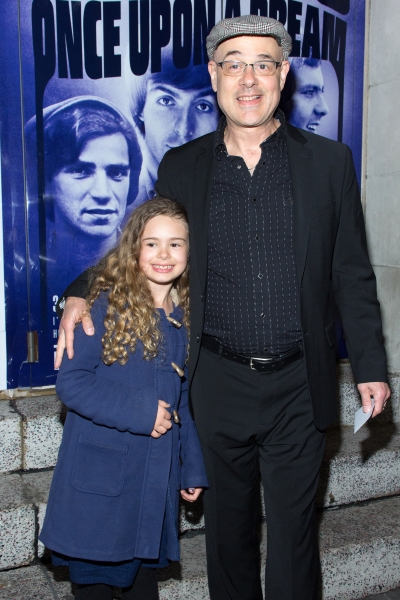 Charles Giordano