Click Here for More Articles on #MeaningfulMonday
#MeaningfulMonday - Meet William with Vanilla Feeds Tomorrow!
It's #MeaningfulMonday! Learn about how high schooler William helps out a local food bank in his town!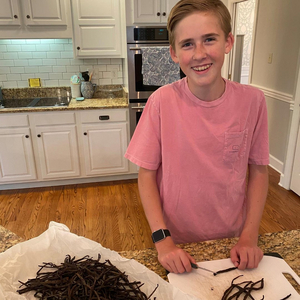 As BroadwayWorld previously reported, we're featuring high school and college students that are giving back to their communities through the arts as part of #MeaningfulMonday!
Meet William, a student at Farragut High School, who is using his cooking talents to help food banks.
Want your work to be recognized? Want to shout out the charity/foundation you're proud of? Fill out the form HERE to be featured on BroadwayWorld!
---
What does Vanilla Feeds Tomorrow do?
I am making, bottling and shipping vanilla extract and donating all profits to Second Harvest Food Bank of East Tennessee.
How did you get involved?
I founded and am running Vanilla Feeds Tomorrow - I have been involved with Food Banks since I had classmates in Kindergarten who didn't have enough food.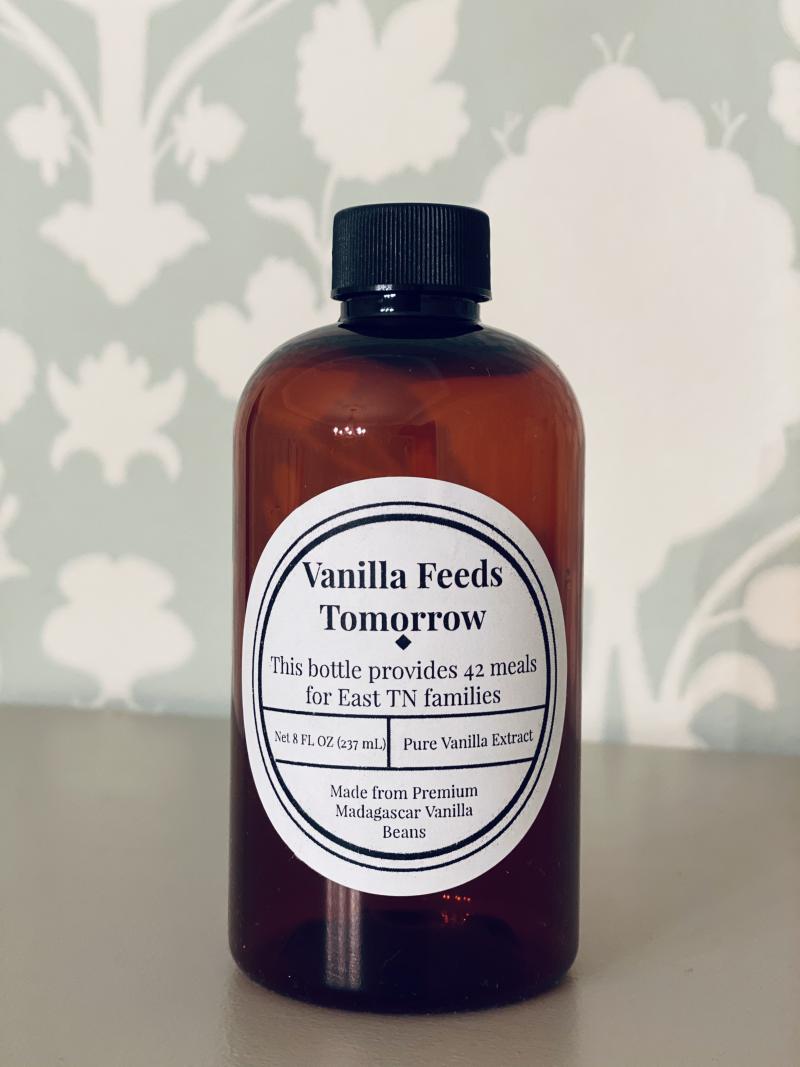 What inspired you to create this opportunity?
I saw the long lines at food banks across our country on the news. Food banks were experiencing high demand and requesting financial support. I wanted to help. I was baking vanilla brownies and it hit me that I could sell vanilla extract and give all the profits to help.
Share a fond memory from your time working with Vanilla Feeds Tomorrow!
It has always bothered me that someone could be hungry. I started by donating my favorite fruit, bananas, in kindergarten and now at 14 I volunteer at Second Harvest Food Bank to help however they need me - packing food boxes, labeling cans, etc. I want to help however I can.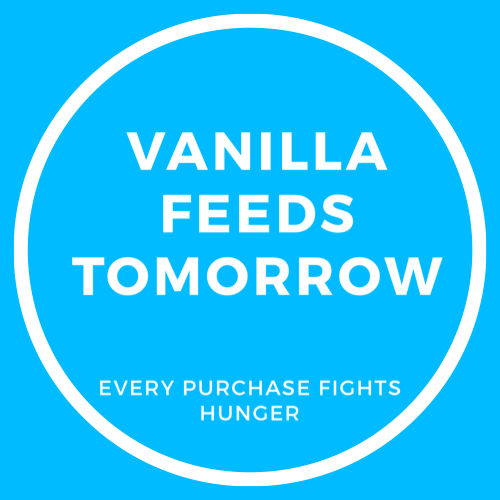 What are your plans for the future?
I officially launched Vanilla Feeds Tomorrow in May 2020. I plan to continue this nonprofit for the foreseeable future.
What does giving back mean to you?
"Unless someone like you cares a whole awful lot, nothing is going to get better. It's not." Dr. Seuss
What does performing arts mean to you?
Everyone should have a place to belong, where they feel confident and secure in who they are.
"No one should fight hunger alone. In East Tennessee before COVID-19 1 in 4 children were affected by hunger." -William
---
Are you a high school or college student involved in arts-related charity work? Want our readers to learn more about the foundation/charity you're doing work with? Share your story with us and you'll be featured on BroadwayWorld!
Fill out the form HERE to be featured on BroadwayWorld!