Click Here for More Articles on THE MUNY
Exclusive Slideshow: Go Behind The Scenes Of The Muny's GYPSY Starring Beth Leavel
Considered one of the finest works ever brought to the stage, The Muny's production of GYPSY starring Beth Leavel is now on stage! In this photo feature, check out exclusive photos from behind the scenes at the world's largest musical theatre - including stunningly detailed shots of the production.
Tony Award-winning actress Beth Leavel stars as Rose in The Muny's 2018 production of Gypsy. The show is now on stage through August 2nd. The Muny's production of Gypsy is directed by Rob Ruggiero and choreographed by Ralph Perkins with music direction by James Moore.
Gypsy, revered by many as the greatest musical ever written, is the timeless tale of an ambitious stage mother, Momma Rose, fighting for her daughters' success...while secretly yearning for her own. With a book by Academy Award-winner Arthur Laurents and lyrics by Tony Award-winner Stephen Sondheim, Gypsy features countless showstoppers, including "Let Me Entertain You," and "Together, Wherever We Go." Take our word for it, "You Gotta Get a Gimmick," or better yet a ticket, to see this spectacular Muny gem shine.
The phenomenal cast includes Beth Leavel (Rose), Julia Knitel (Louise), Adam Heller(Herbie), Hayley Podschun (June), Jennifer Cody (Tessie Tura/Miss Cratchitt), Ann Harada(Electra), Ellen Harvey (Mazeppa), Kip Niven (Pop/Cigar/Detroit Announcer), Drew Redington (Tulsa), Michael James Reed (Weber/Mr. Goldstone/Philadelphia Announcer/Bougeron-Cochon), Lara Teeter (Uncle Jocko/Minsky's Announcer?/Phil), Elise Edwards (Baby Louise) and Amelie Lock (Baby June). An exceptional ensemble completes this cast, including Kevin Curtis, Meghan Faddis, Ciara Alyse Harris, Haley Holcomb, Zachary Daniel Jones, Christopher Kelley, Evan Kinnane, Katie Pohlman, Jack Sippel, Gabi Stapula, Daryl Tofa and Keaton Whittaker. The company is also joined by the Muny Kid youth ensemble.
For more information, visit muny.org or call (314) 361-1900.
Photos by Phillip Hamer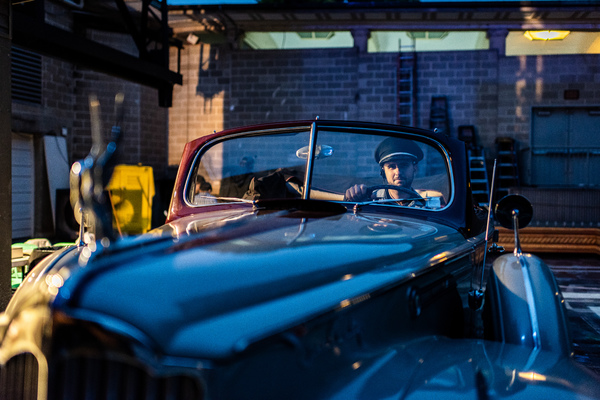 Gypsy Cast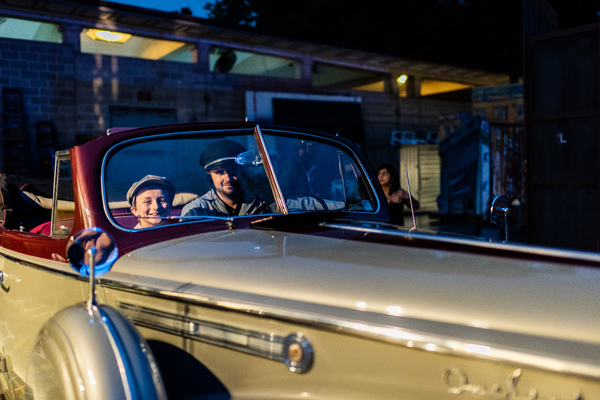 Gypsy Cast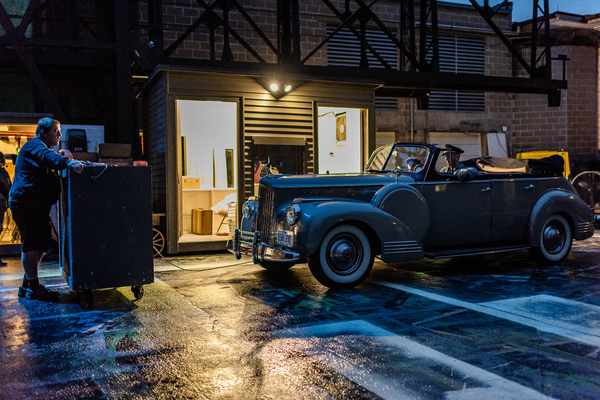 Gypsy Cast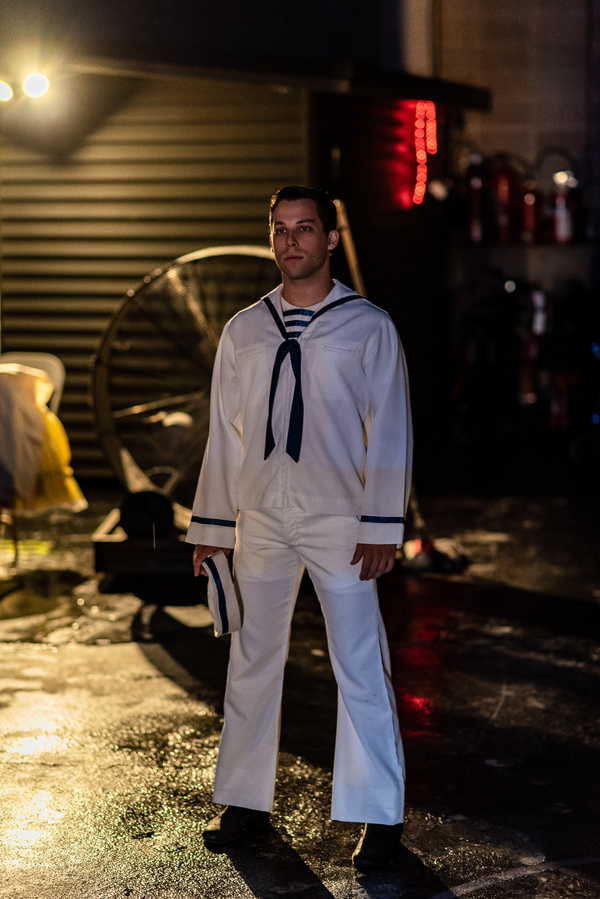 Jack Sippel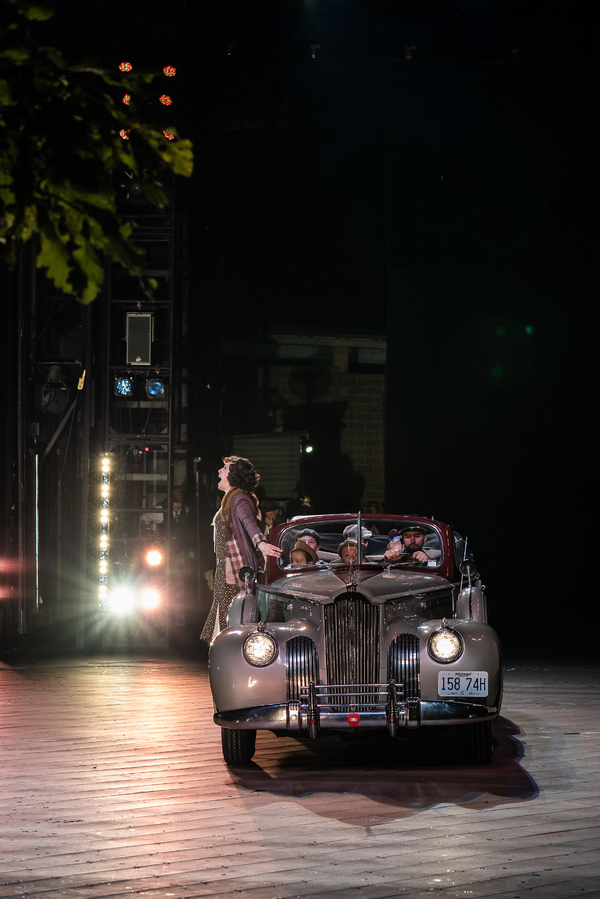 Gypsy Cast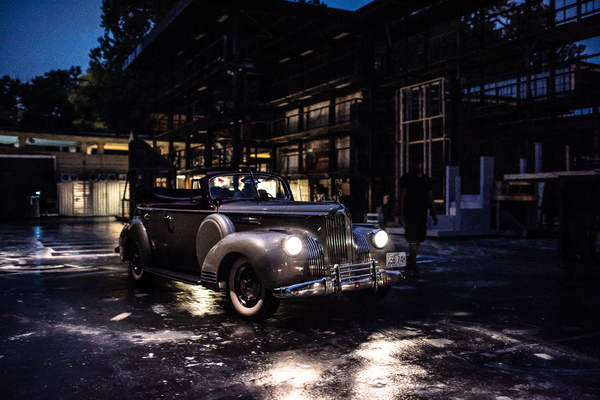 Gypsy Cast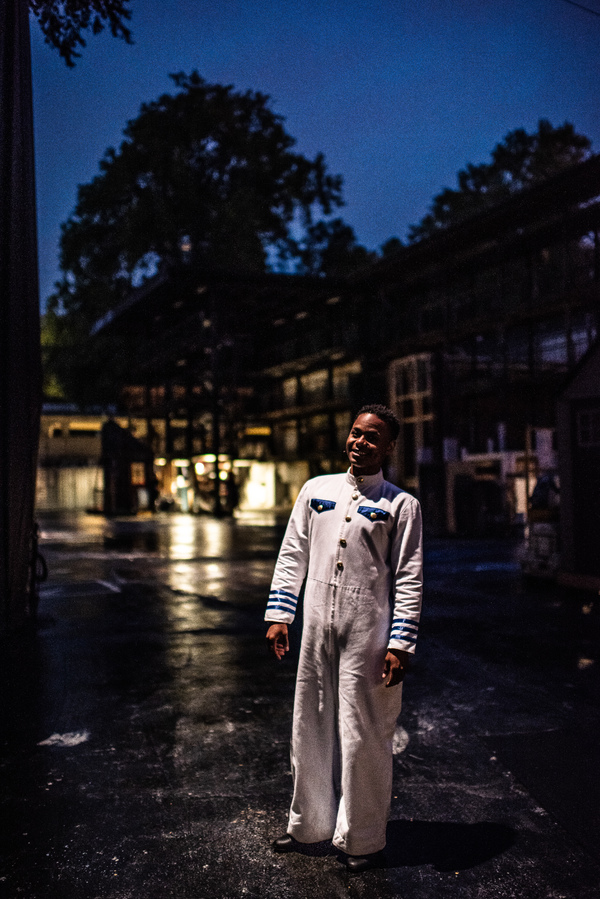 Kevin Curtis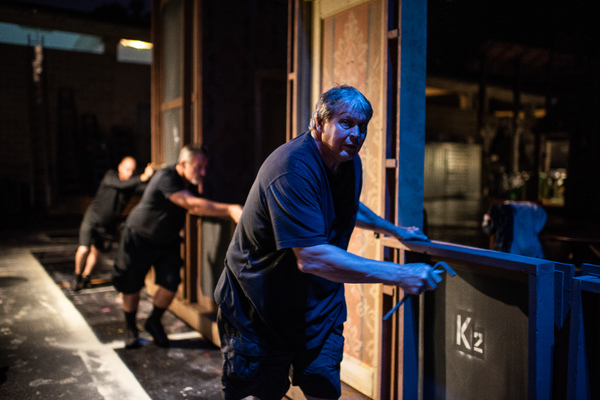 Gypsy Crew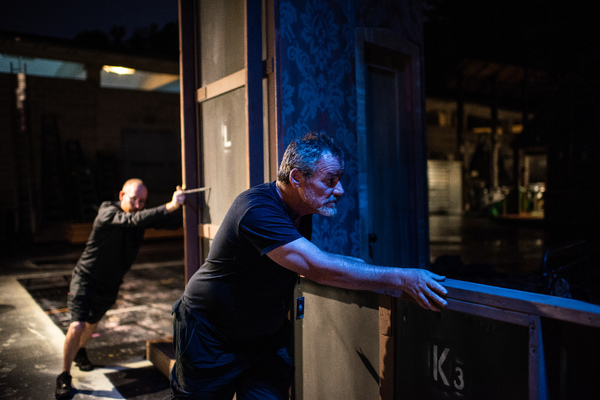 Gypsy Crew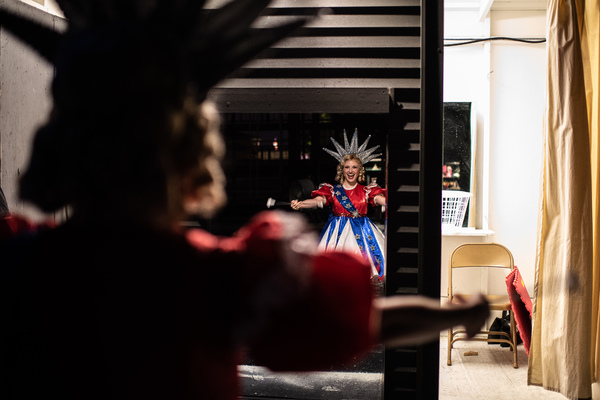 Hayley Podschun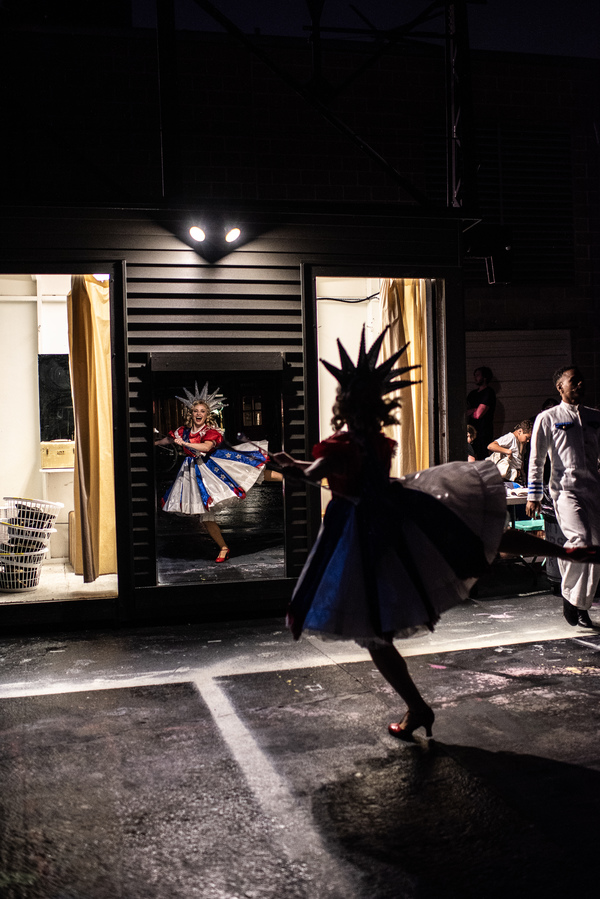 Hayley Podschun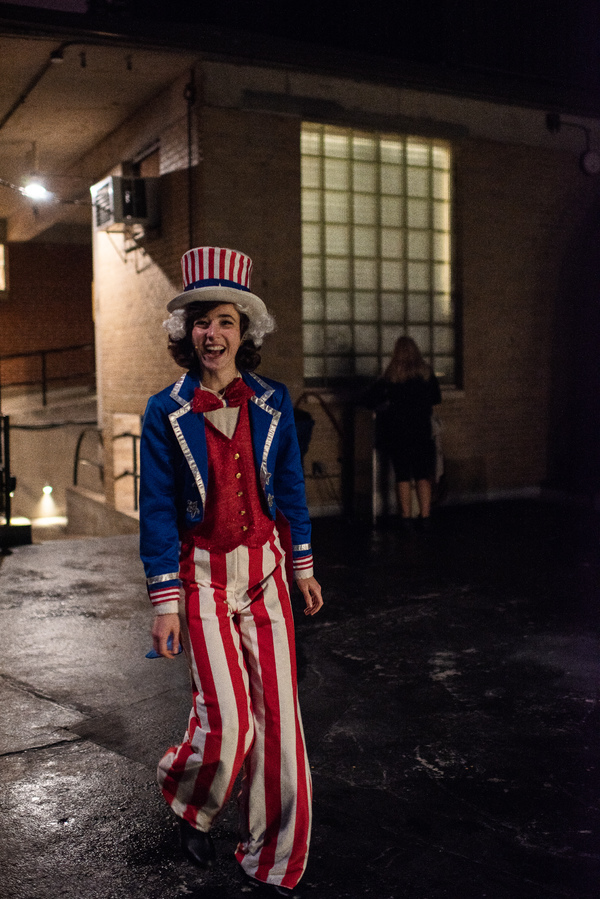 Julia Knitel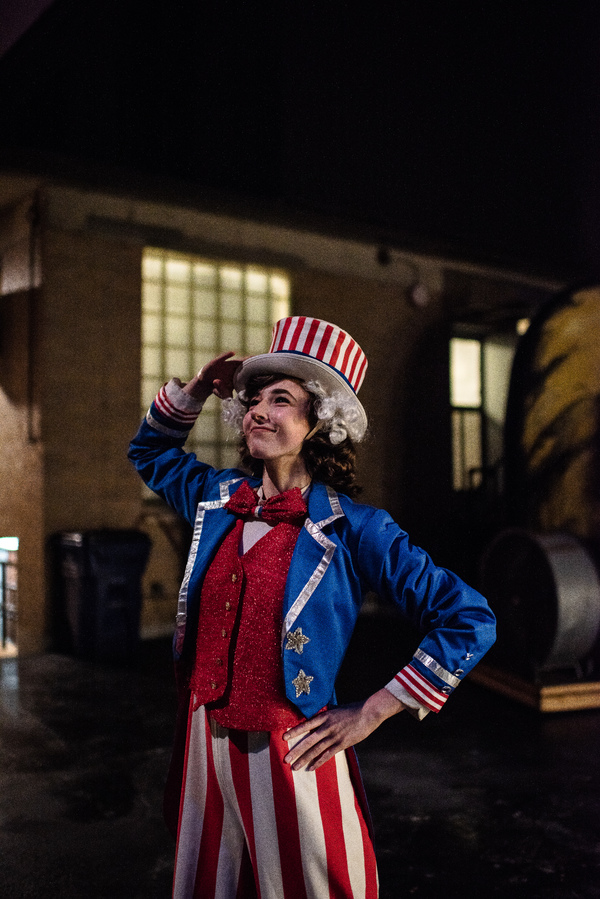 Julia Knitel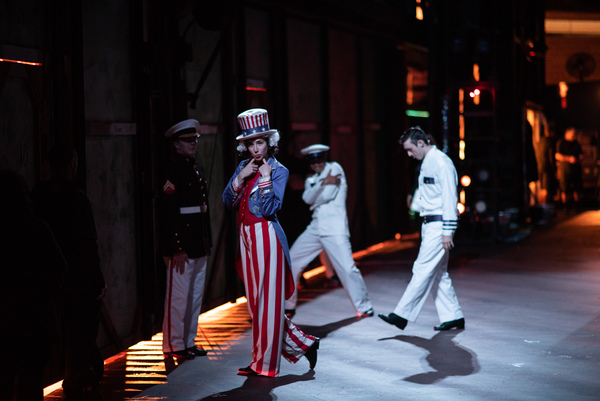 Gypsy Cast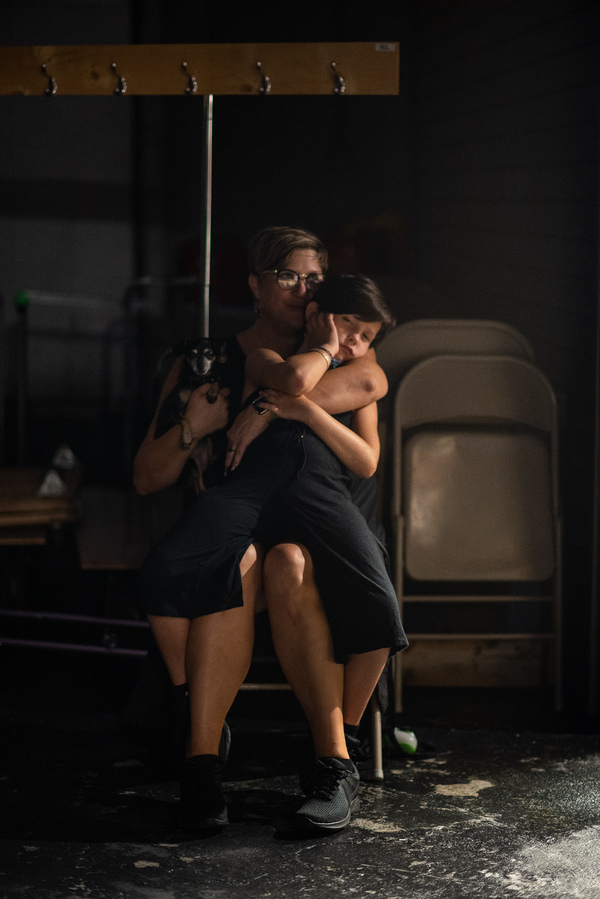 Gypsy Crew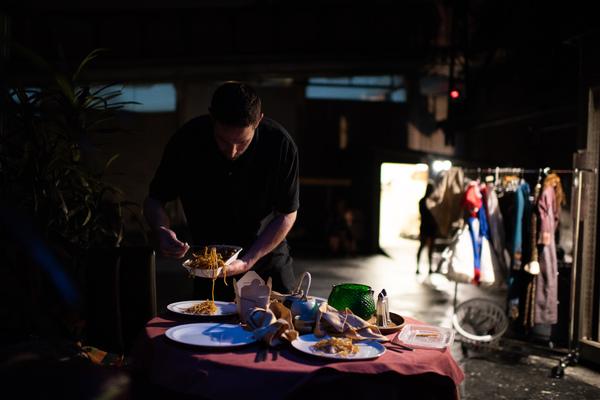 Gypsy Crew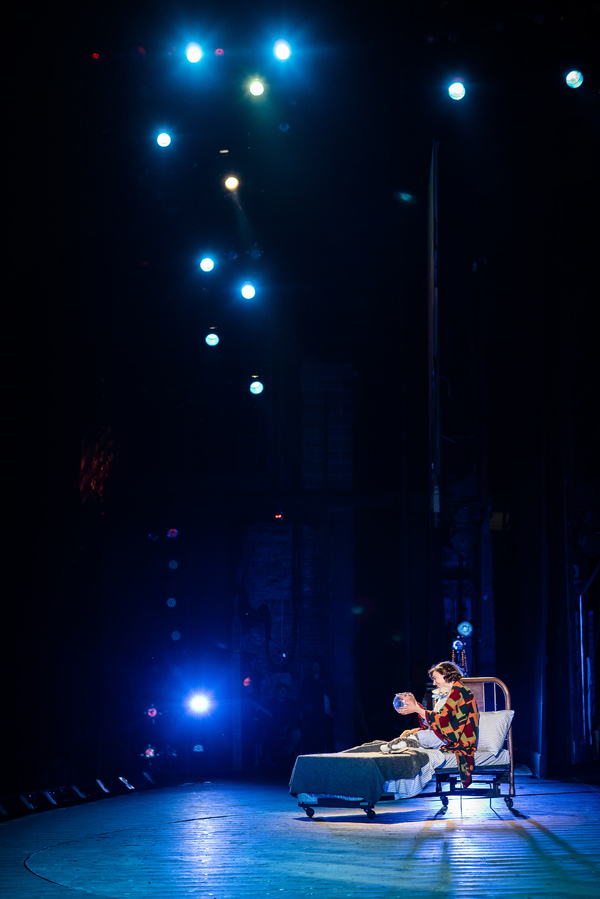 Julia Knitel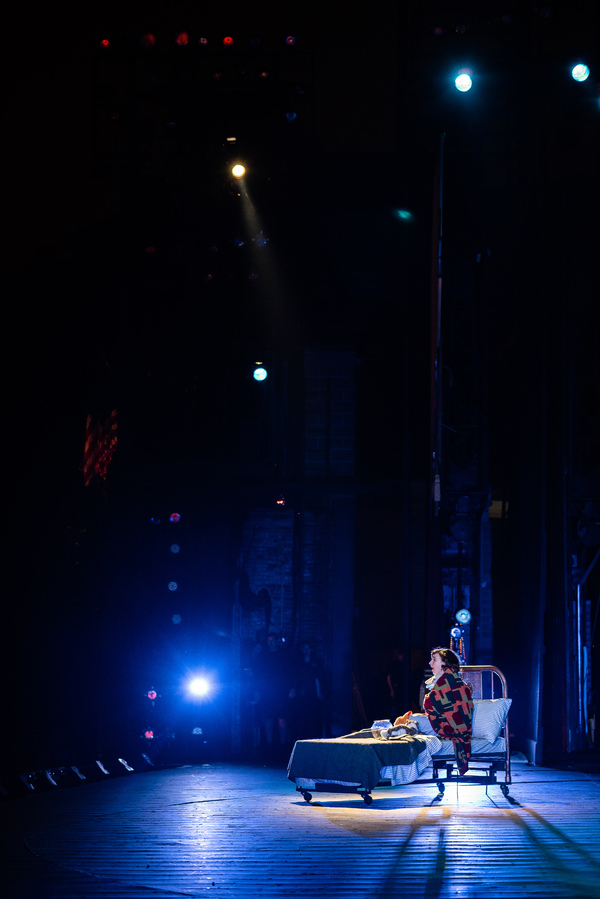 Julia Knitel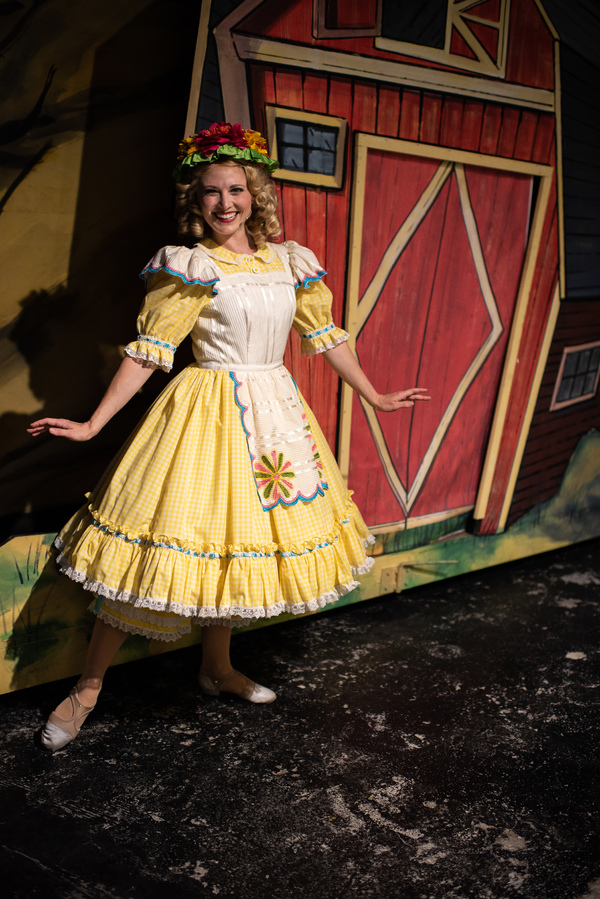 Hayley Podschun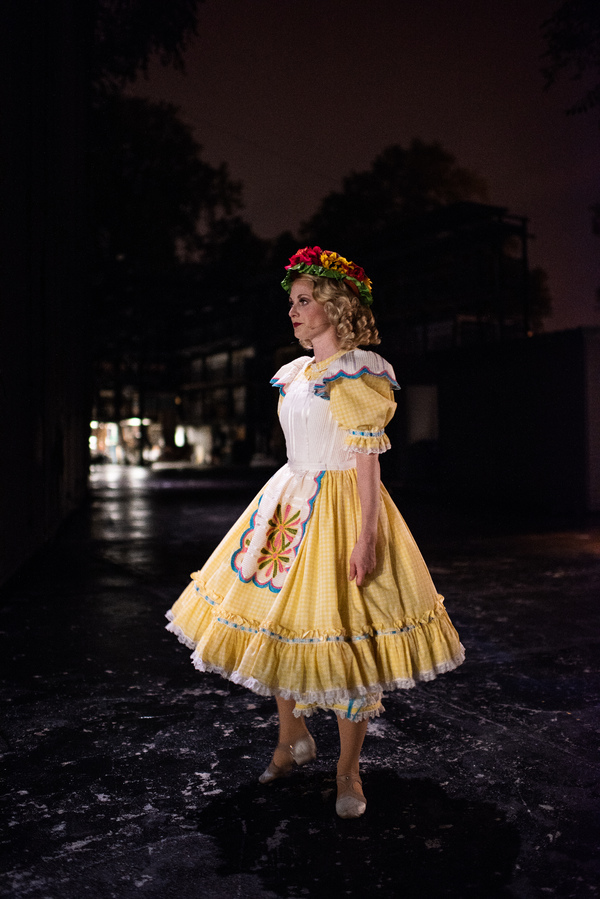 Hayley Podschun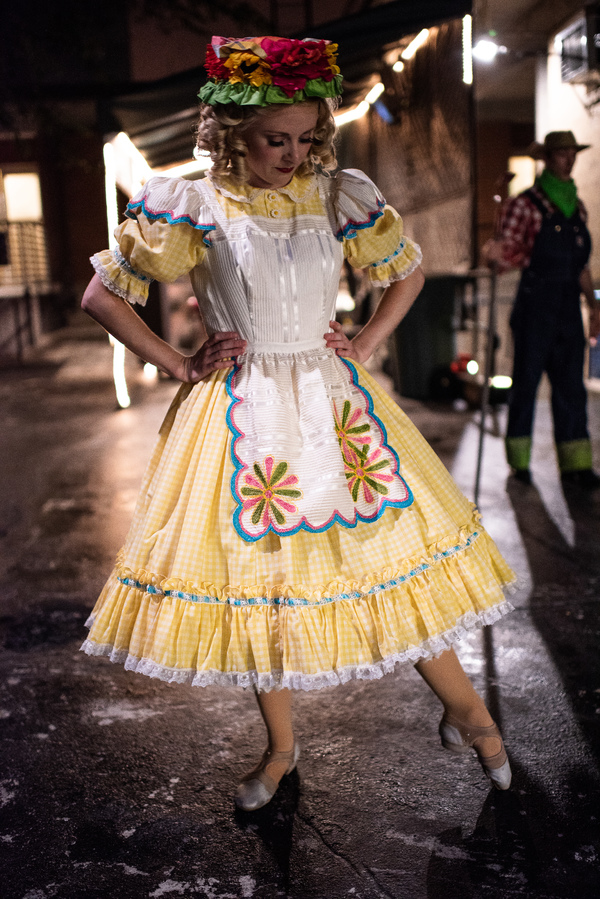 Hayley Podschun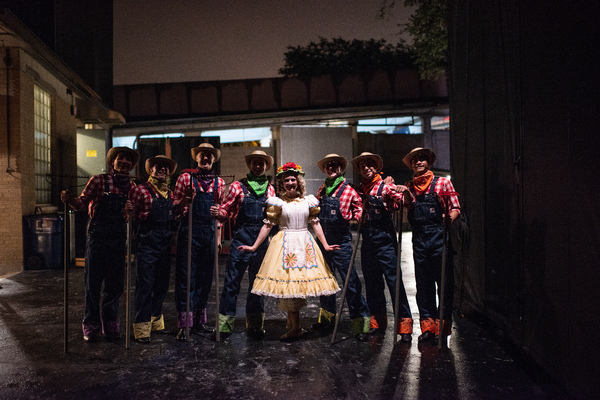 Gypsy Cast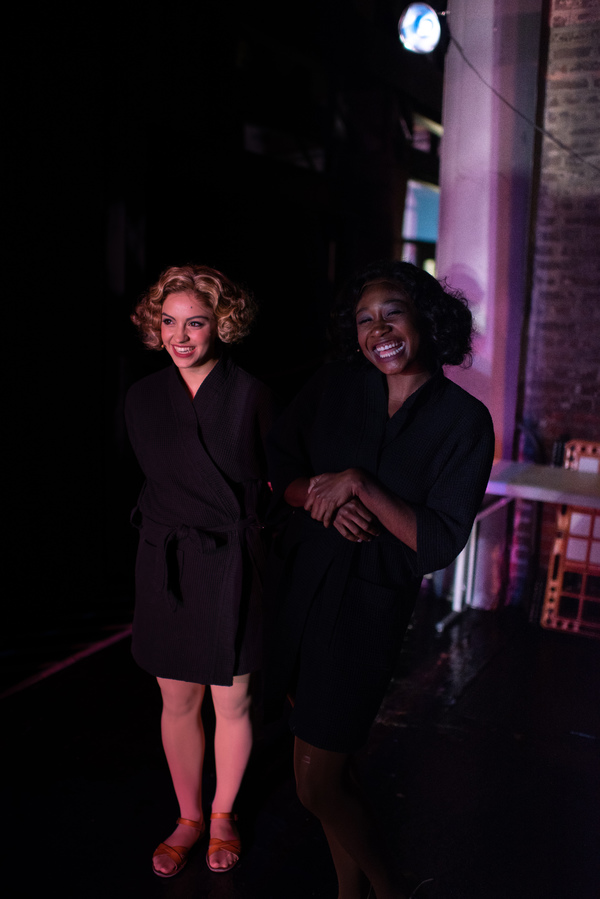 Katie Pohlman, Ciara Alyse Harris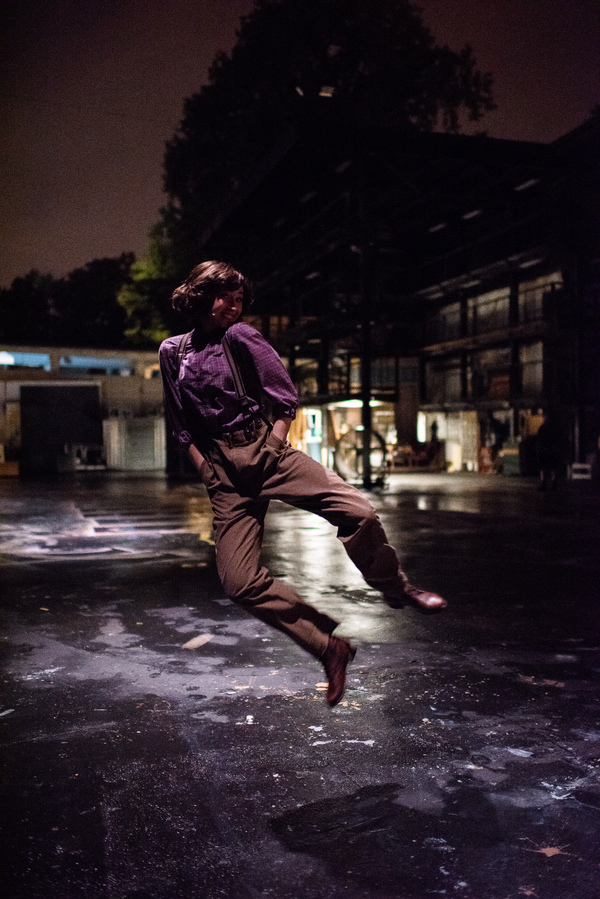 Julia Knitel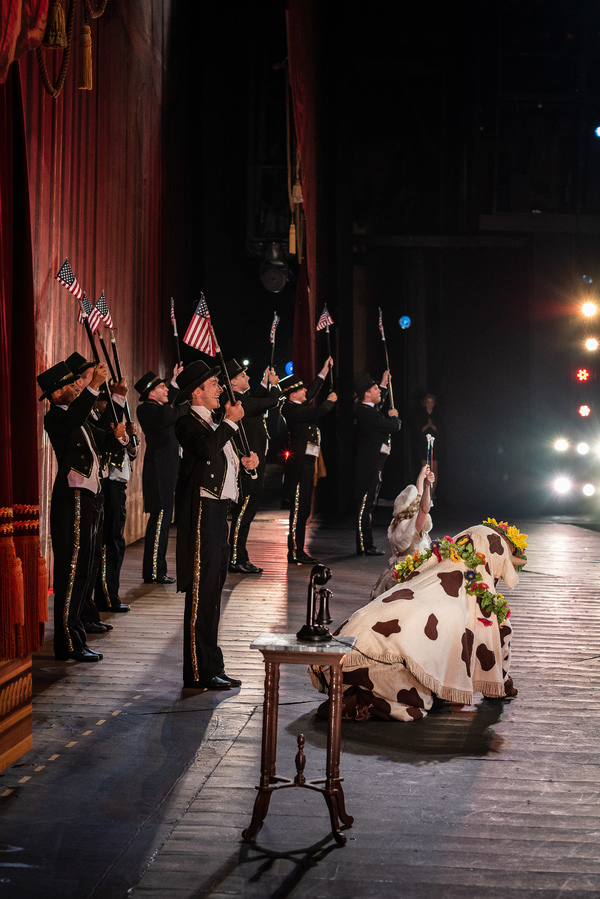 Gypsy Cast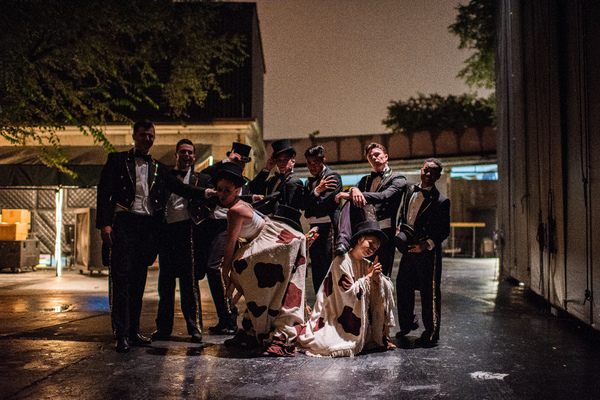 Gypsy Cast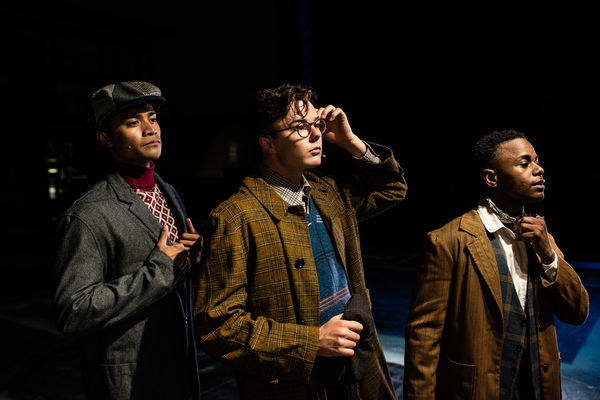 Daryl Tofa, Evan Kinnane, Kevin Curtis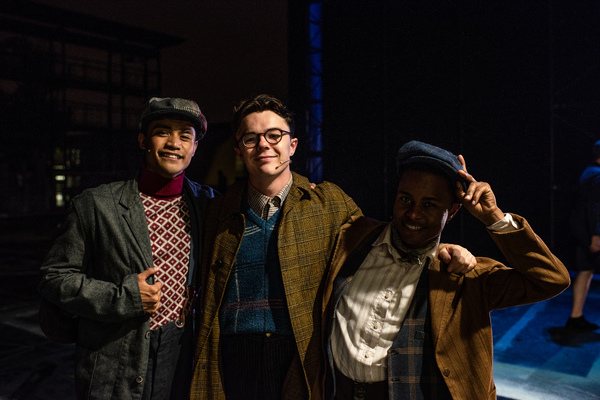 Daryl Tofa, Evan Kinnane, Kevin Curtis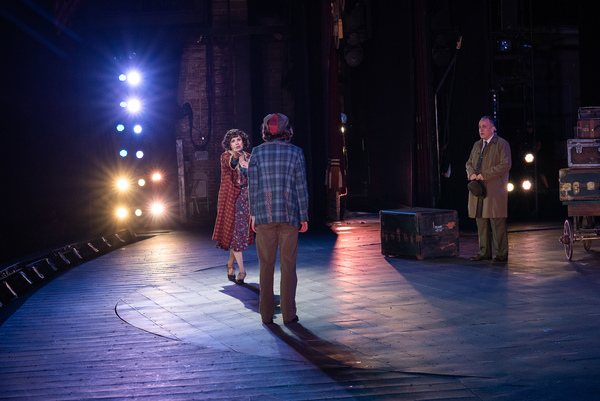 Beth Leavel,Julia Knitel,Adam Heller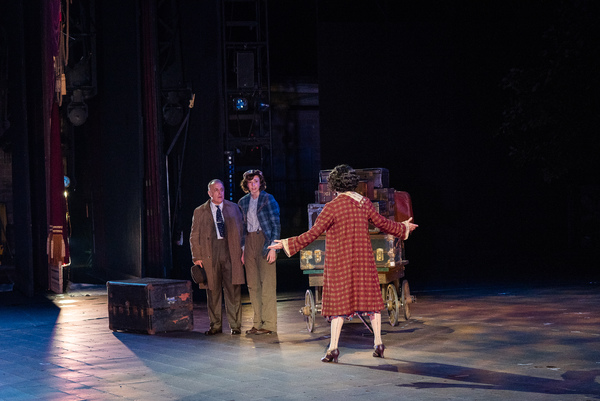 Beth Leavel,Julia Knitel,Adam Heller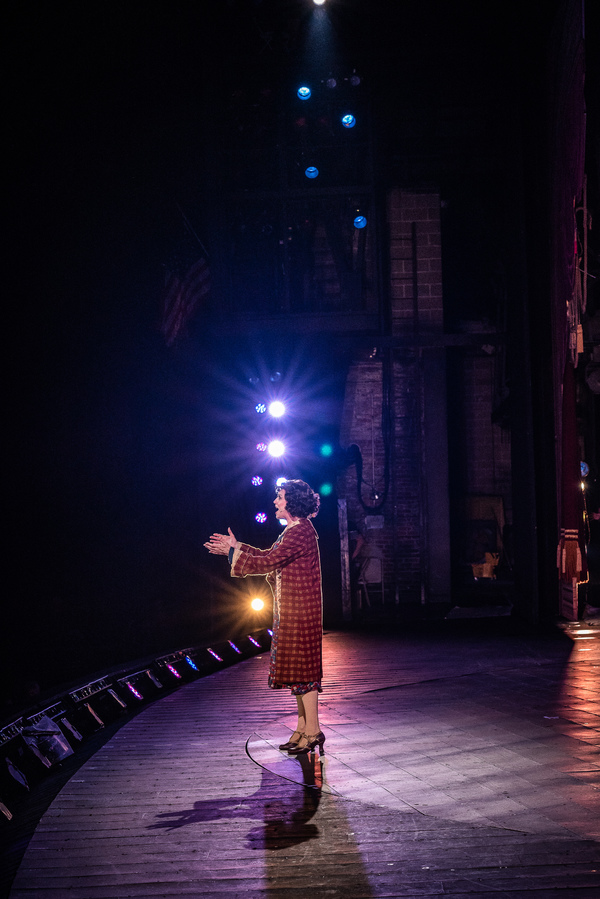 Beth Leavel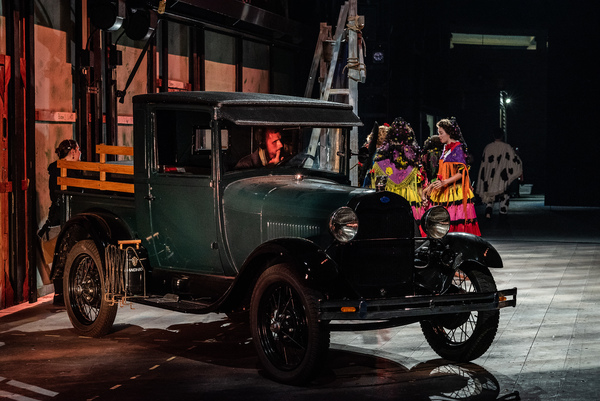 Gypsy Cast and Crew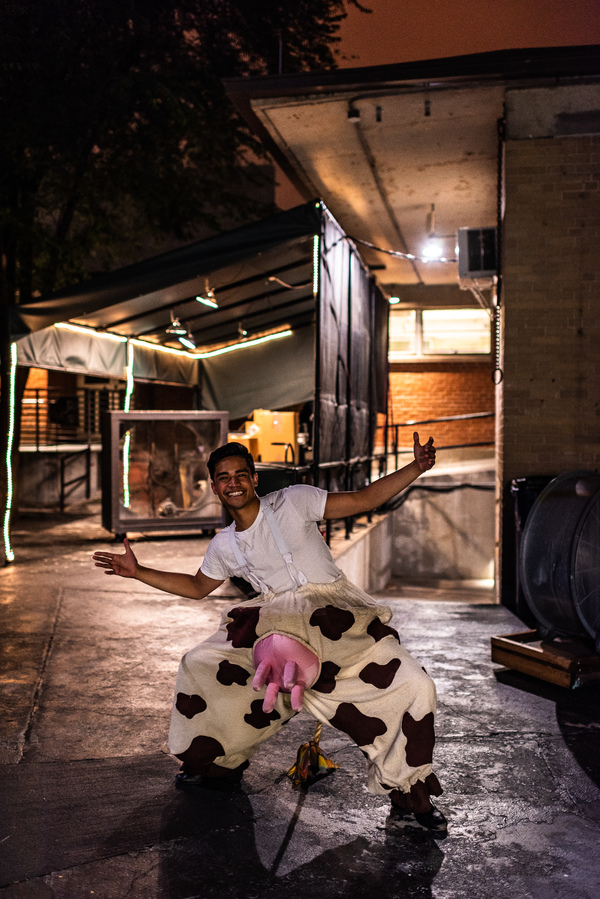 Daryl Tofa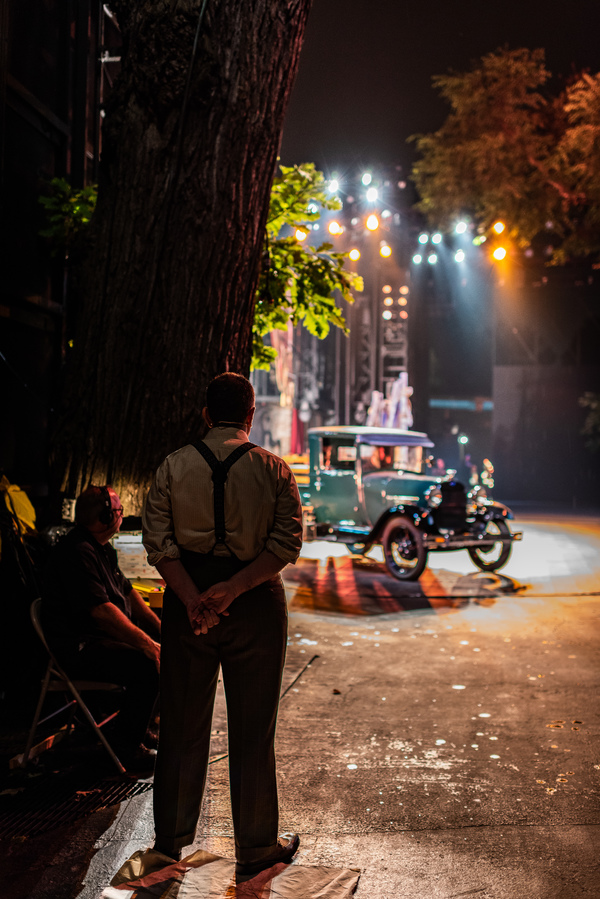 Adam Heller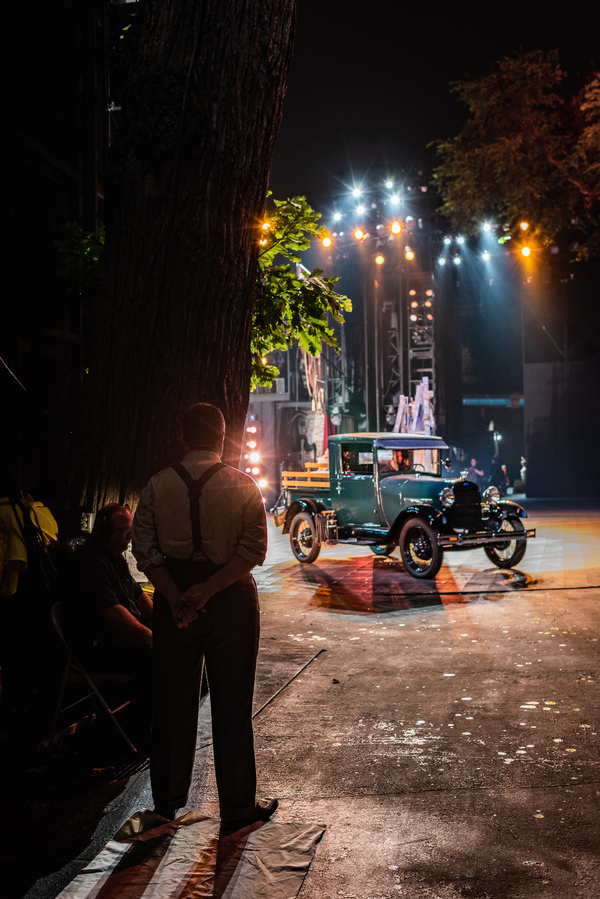 Adam Heller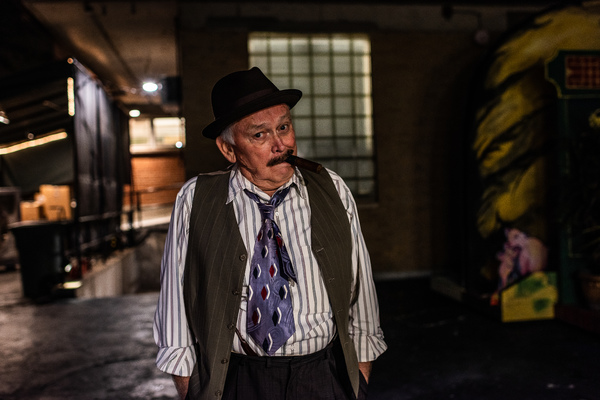 Gypsy Cast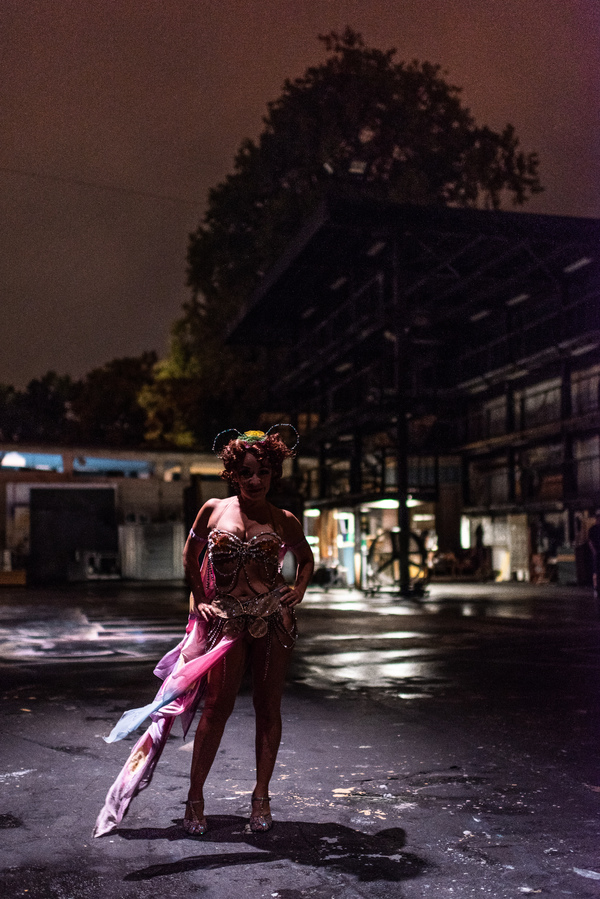 Jennifer Cody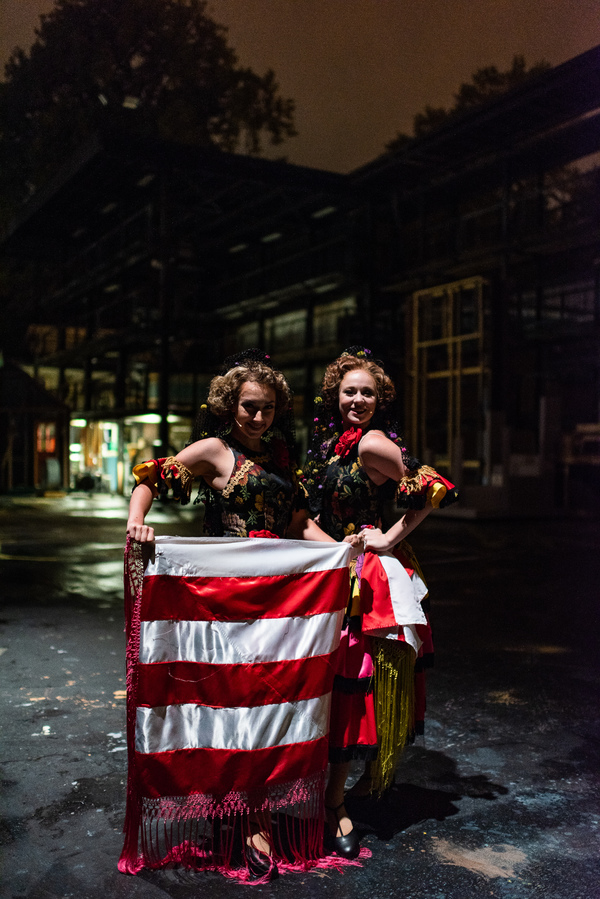 Keaton Whittaker,Haley Holcomb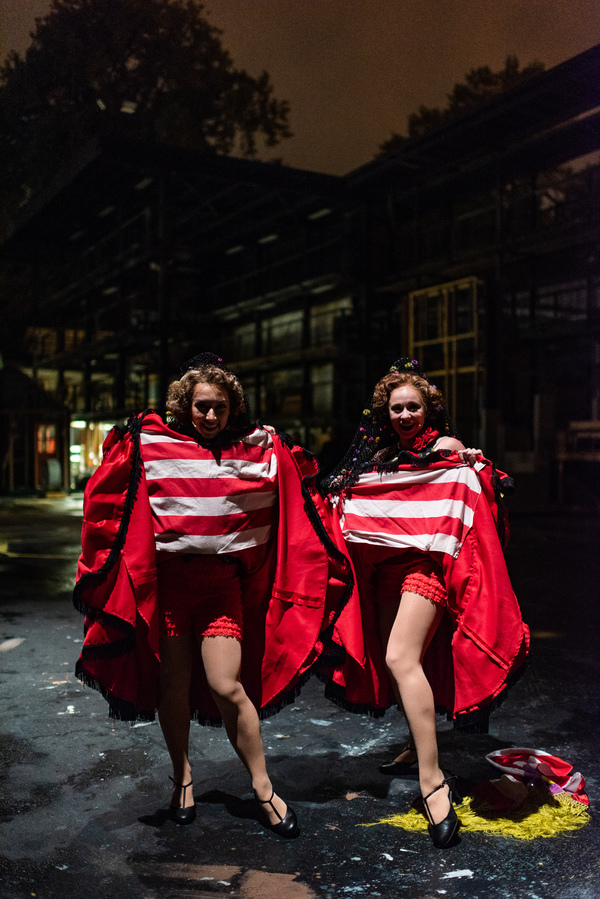 Keaton Whittaker,Haley Holcomb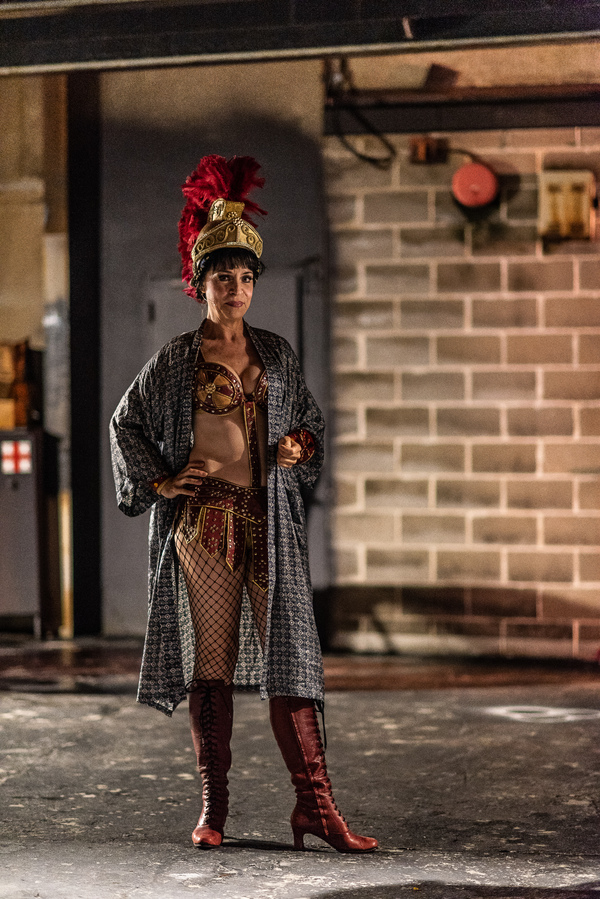 Ellen Harvey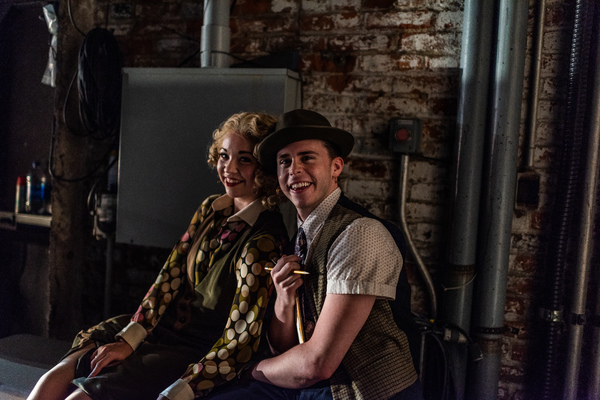 Gabi Stapula, Zachary Daniel Jones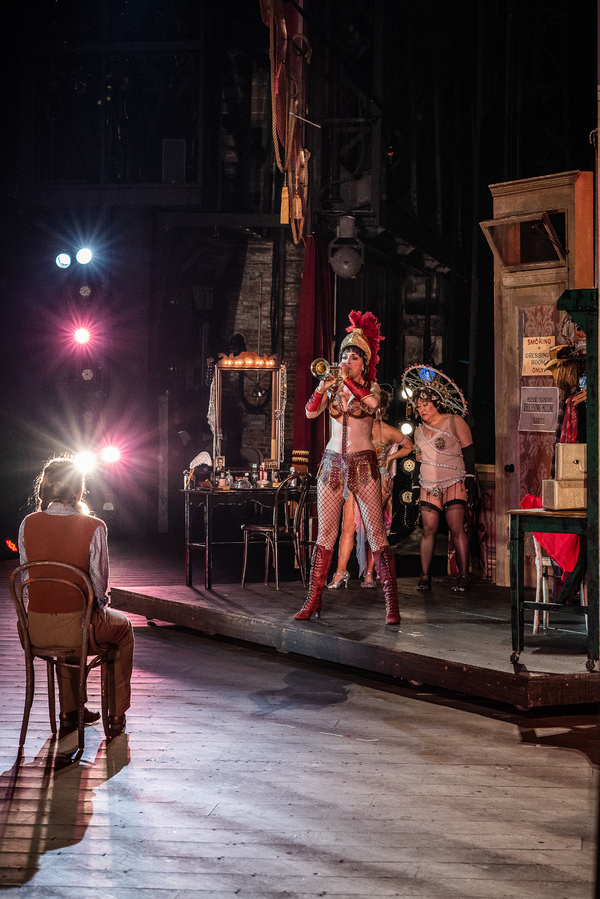 Gypsy Cast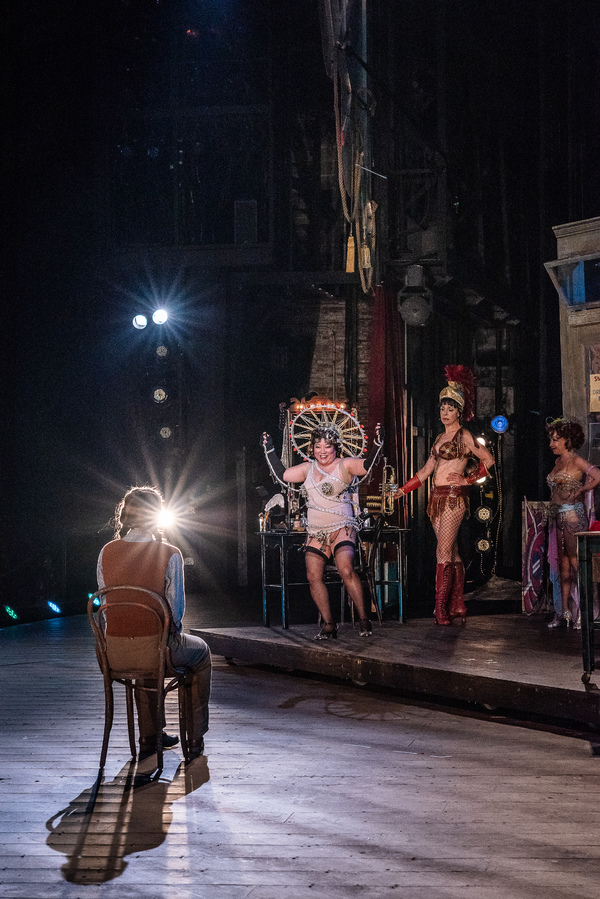 Gypsy Cast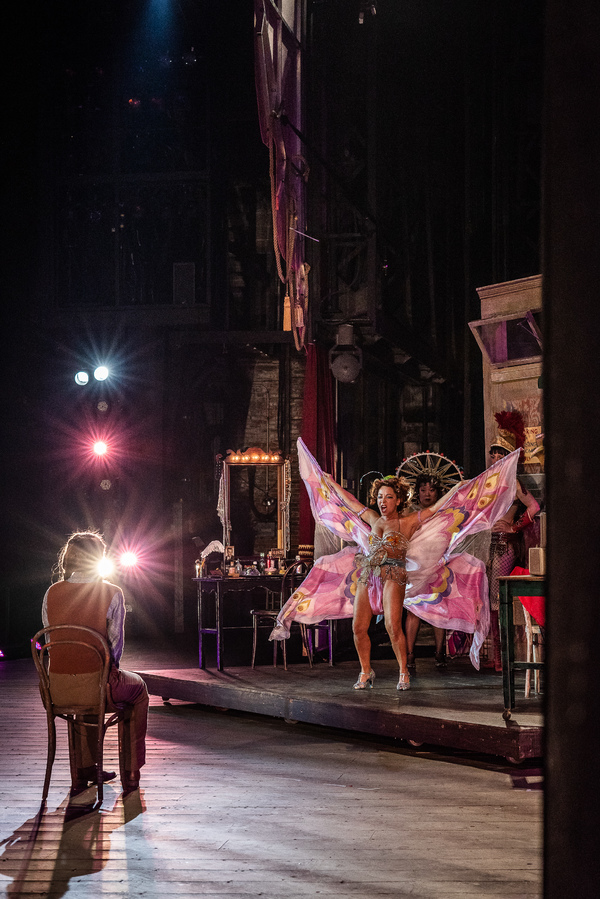 Gypsy Cast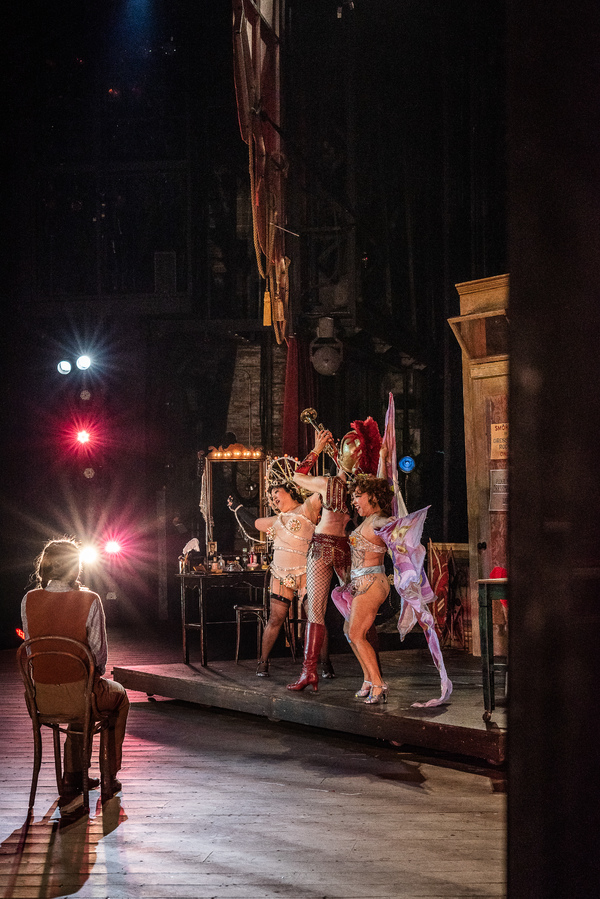 Gypsy Cast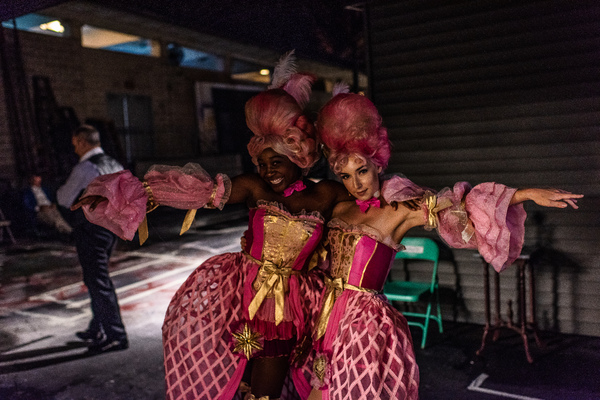 Ciara Alyse Harris, Keaton Whittaker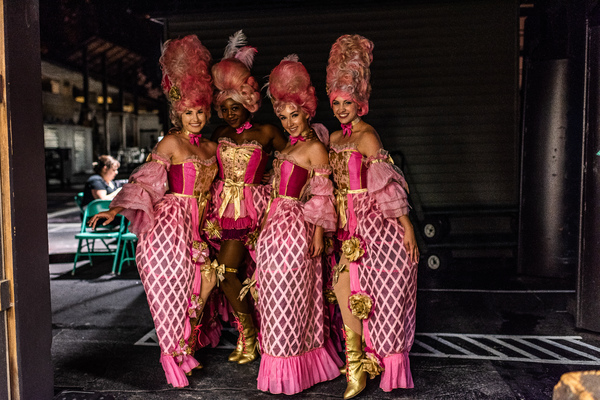 Gypsy Cast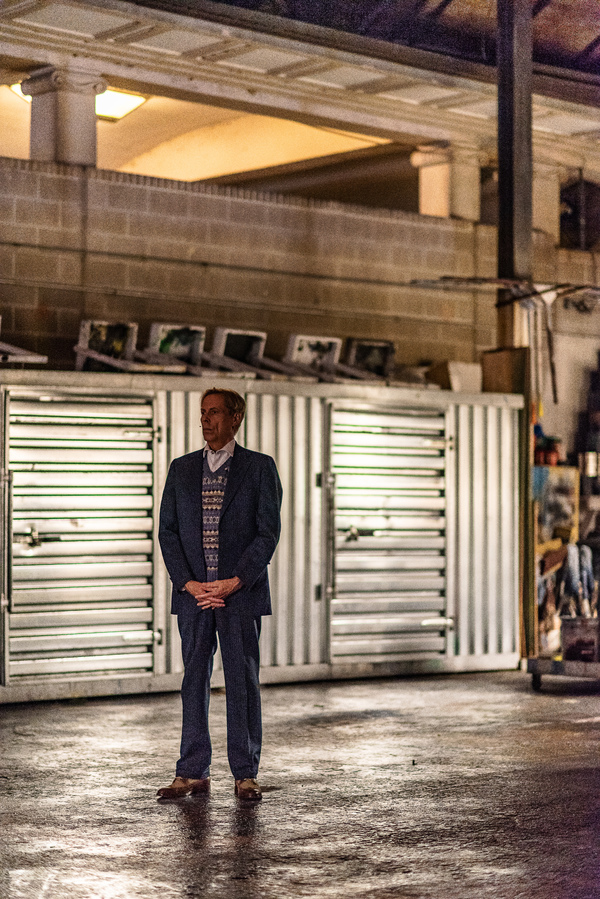 Lara Teeter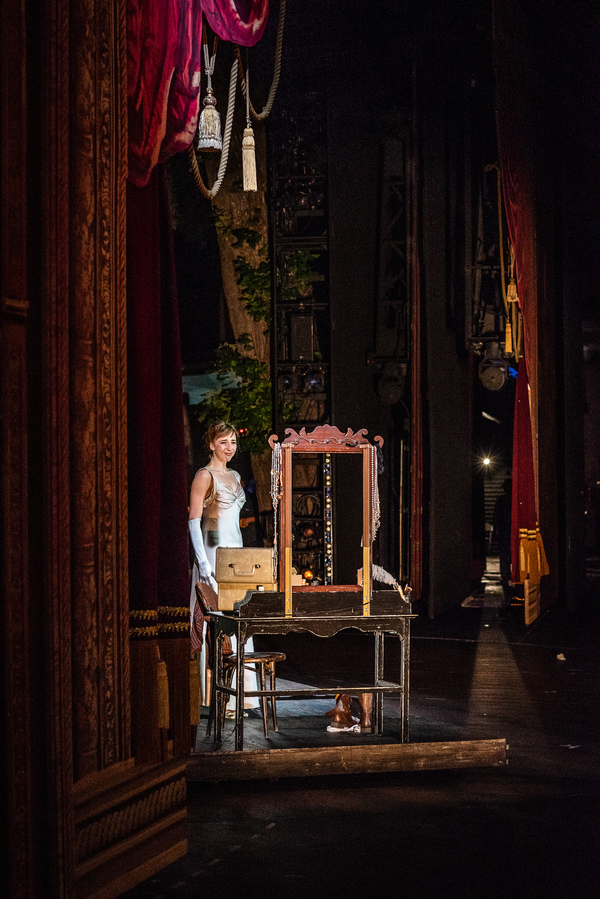 Julia Knitel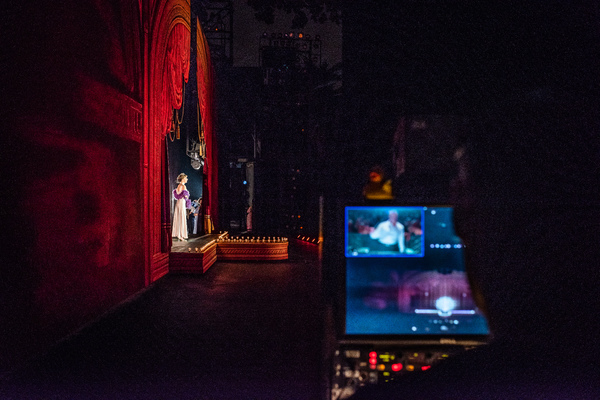 Julia Knitel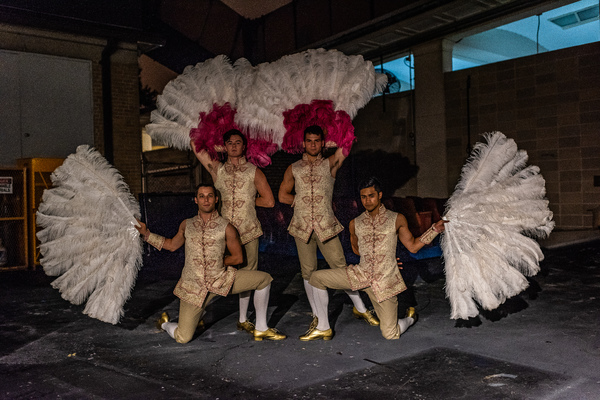 Gypsy Cast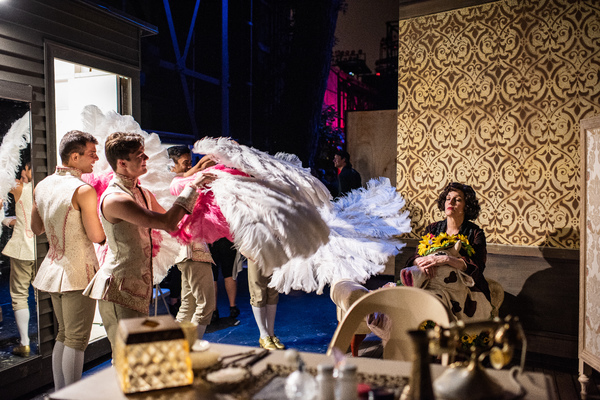 Gypsy Cast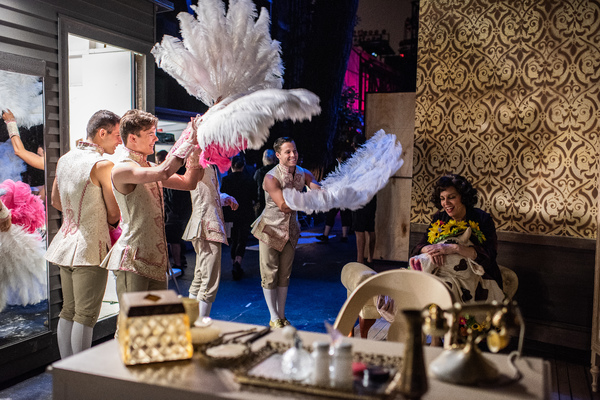 Gypsy Cast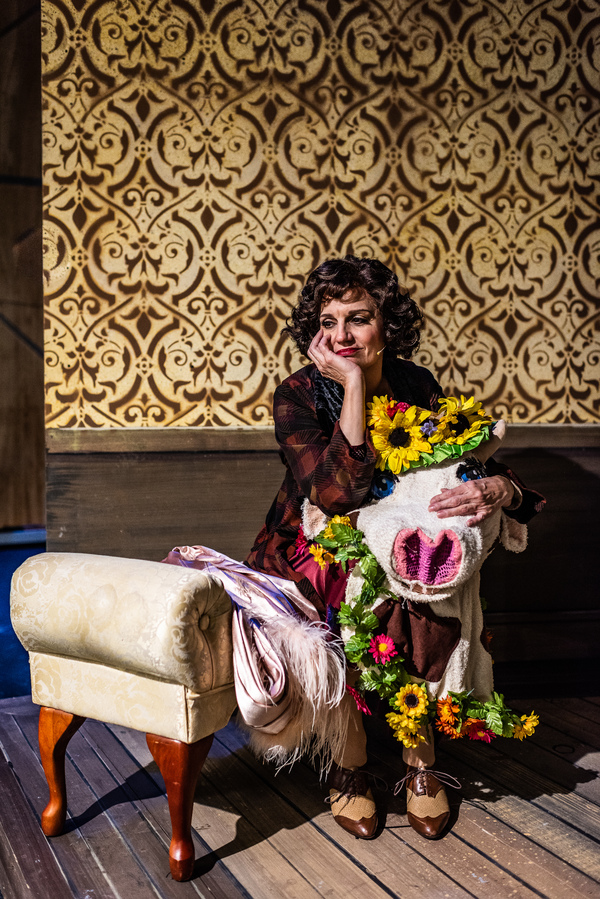 Beth Leavel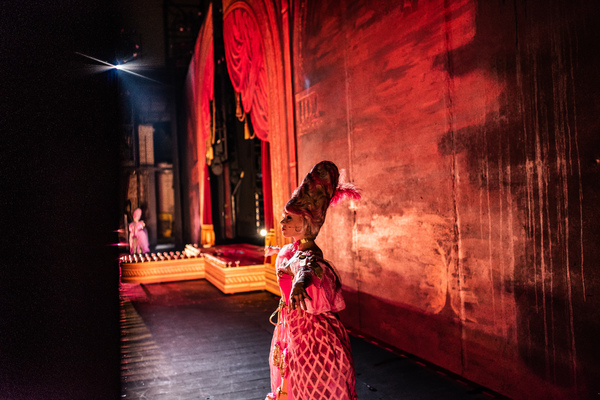 Haley Holcomb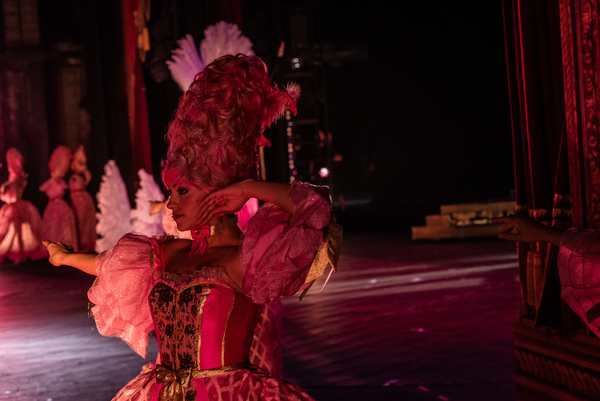 Katie Pohlman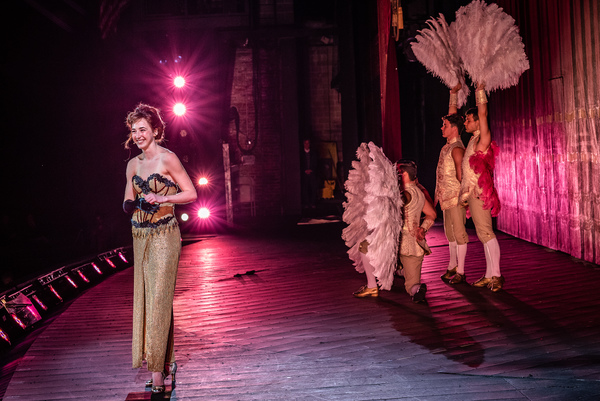 Gypsy Cast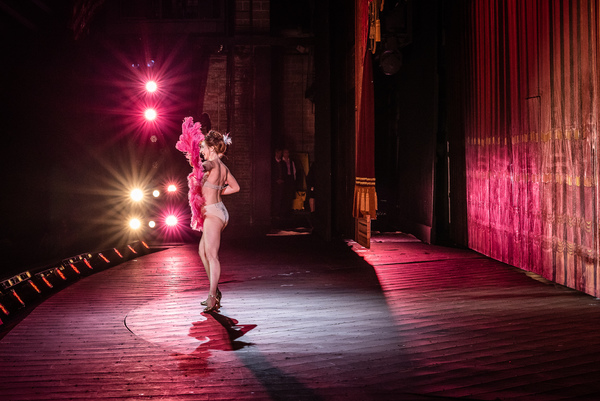 Julia Knitel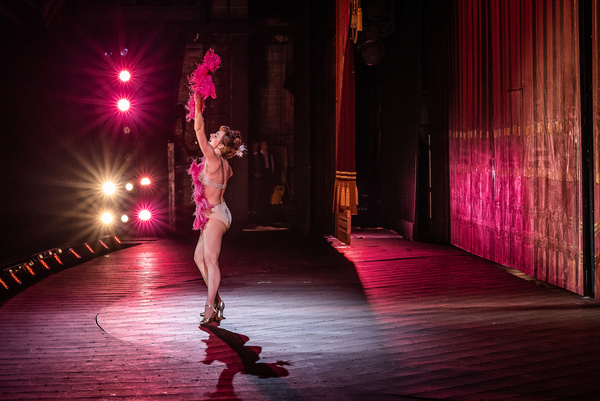 Julia Knitel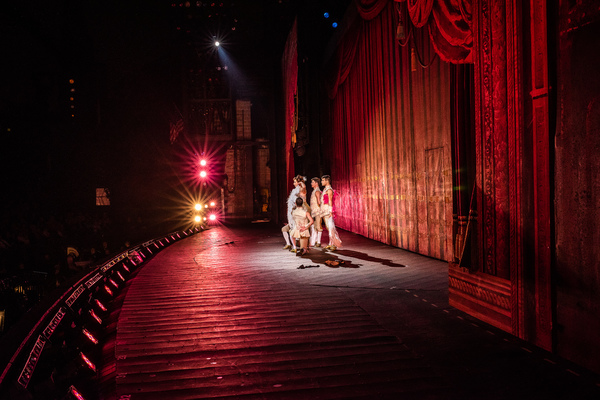 Gypsy Cast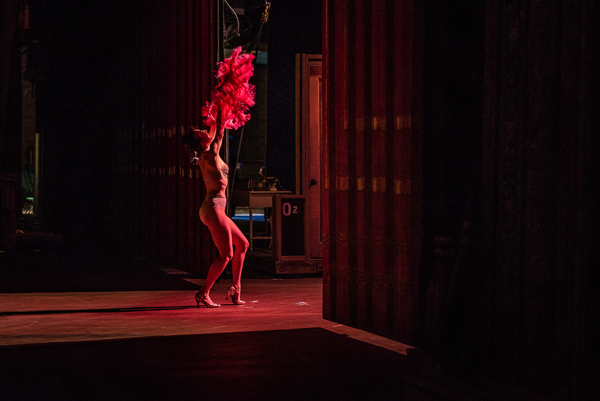 Julia Knitel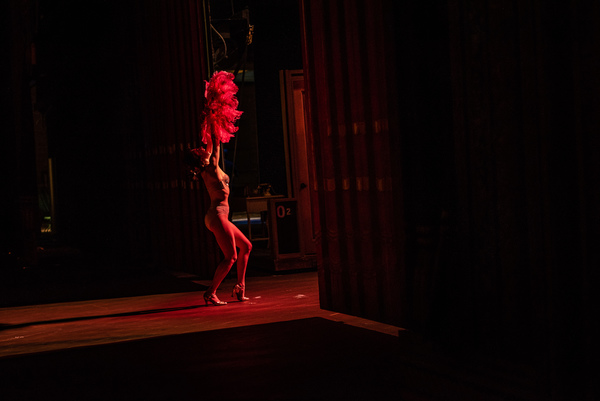 Julia Knitel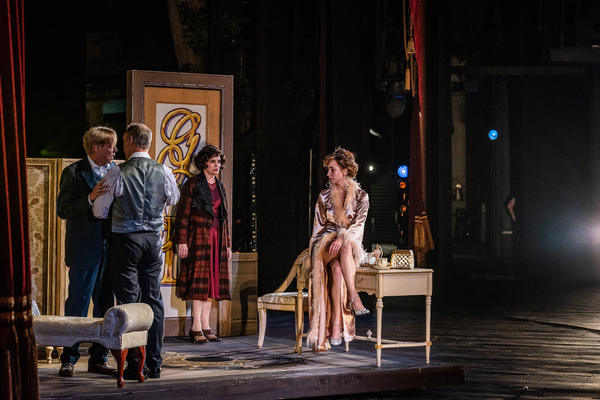 Gypsy Cast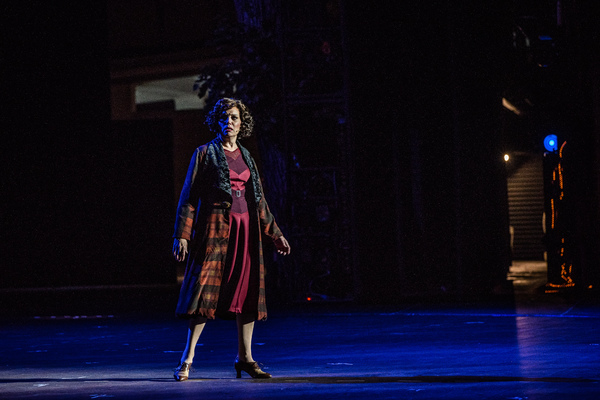 Beth Leavel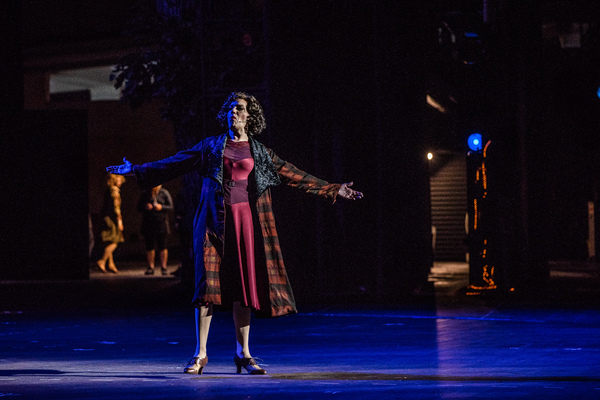 Beth Leavel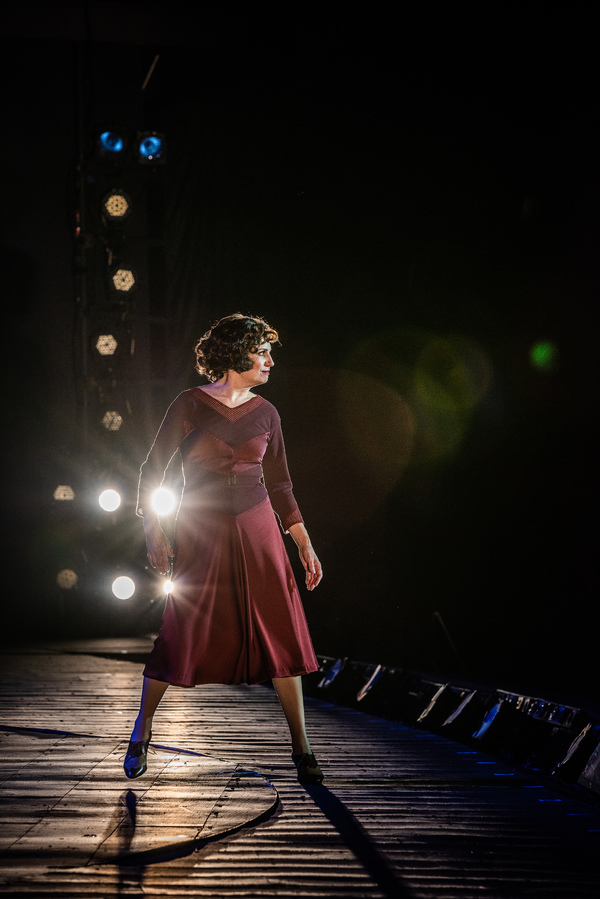 Beth Leavel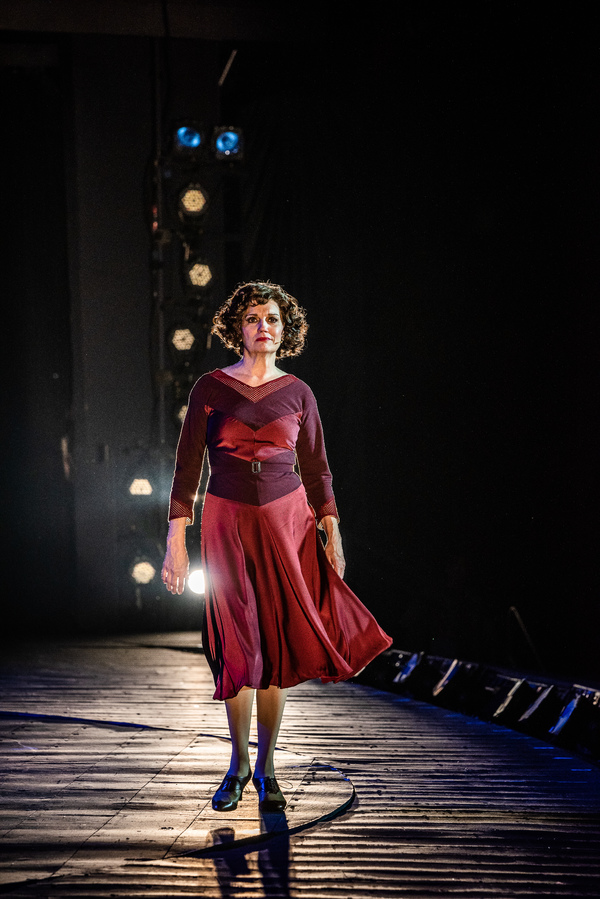 Beth Leavel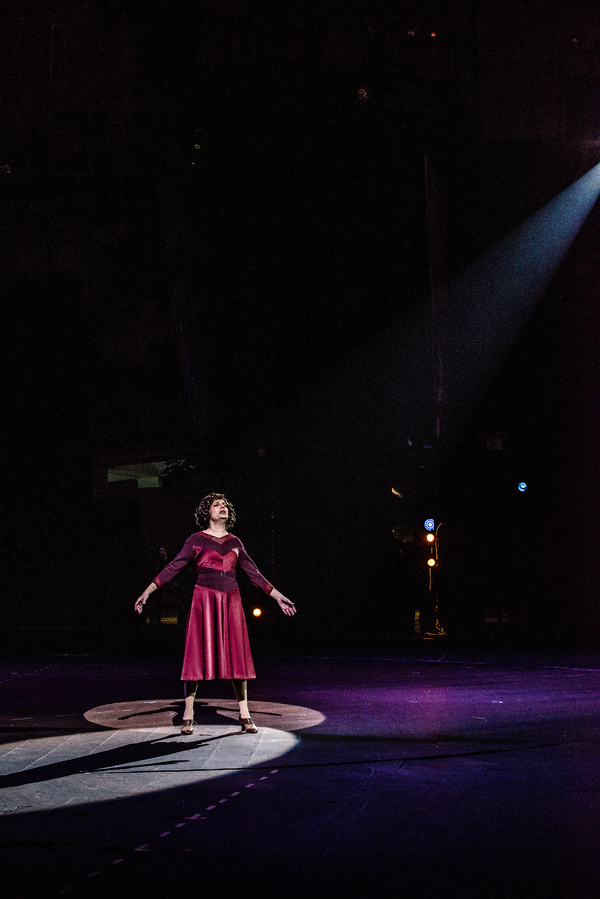 Beth Leavel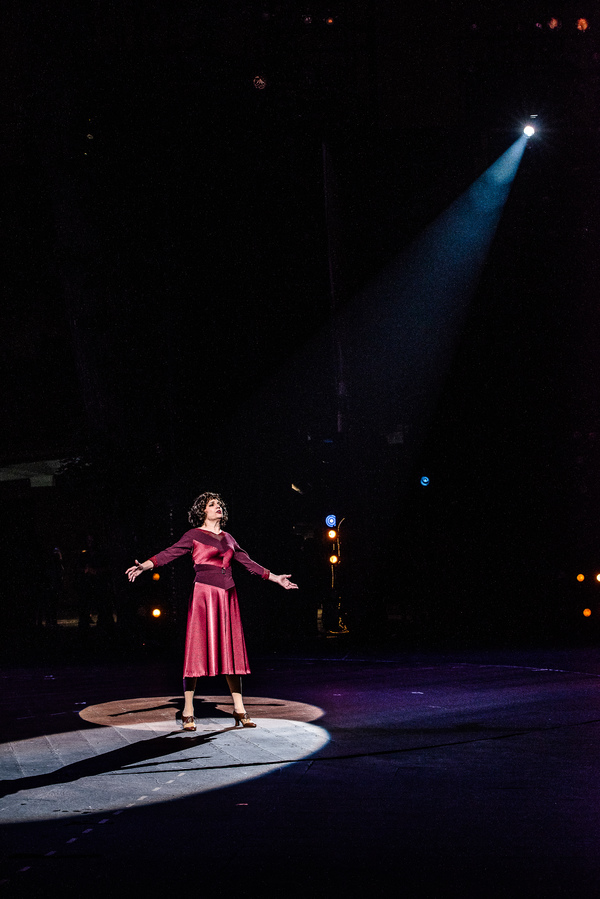 Beth Leavel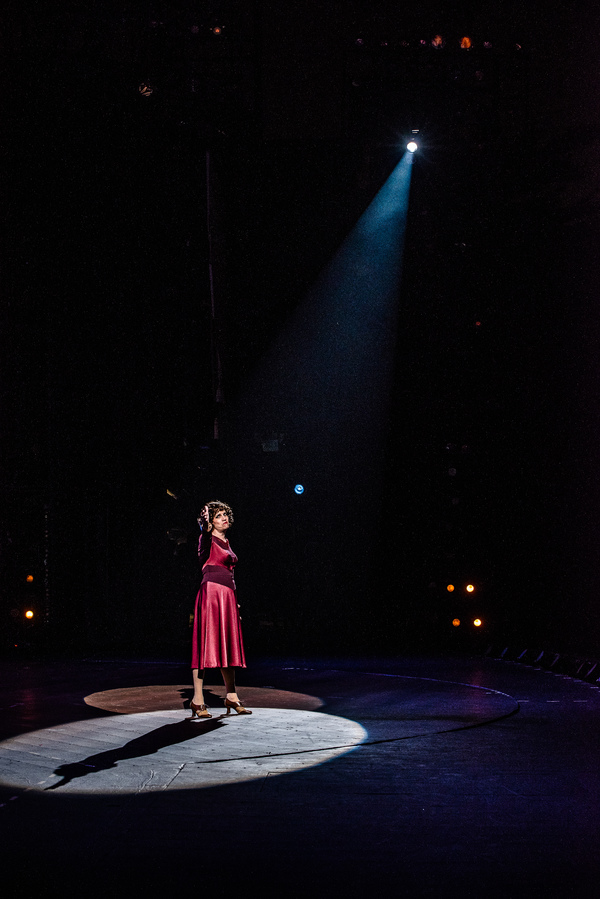 Beth Leavel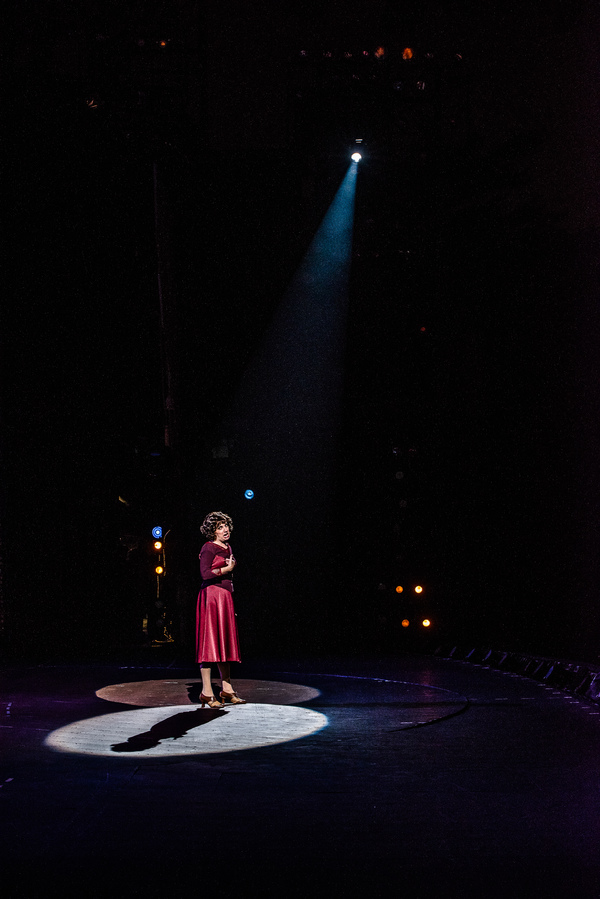 Beth Leavel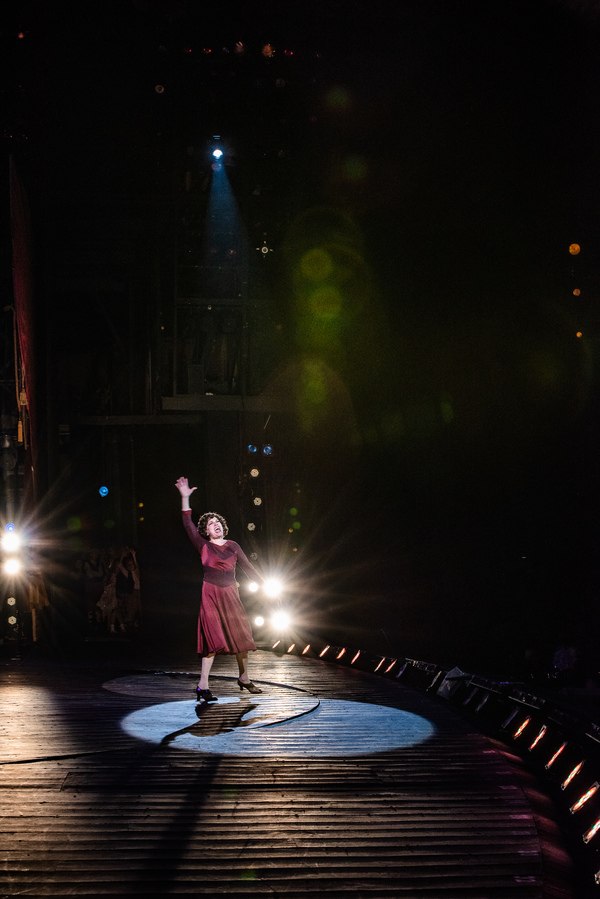 Beth Leavel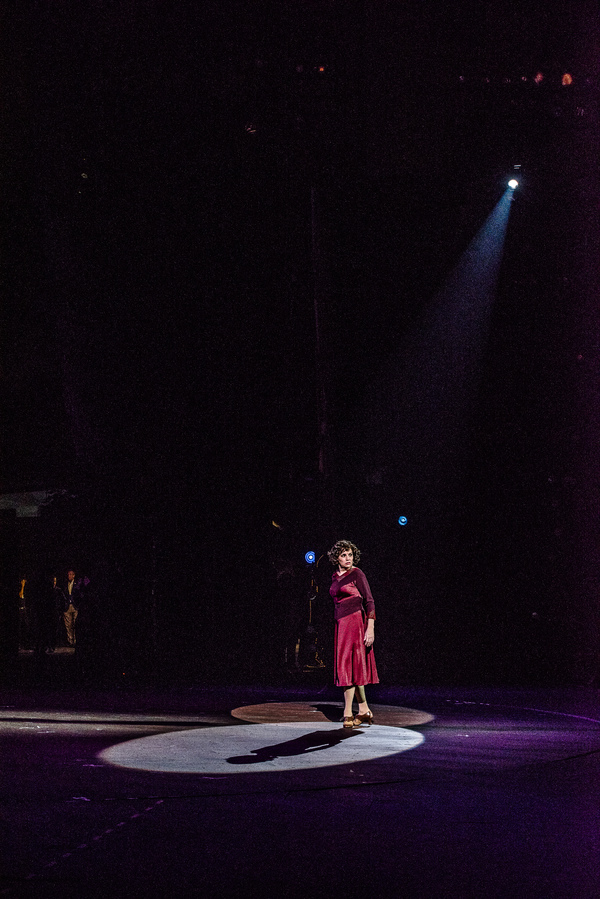 Beth Leavel