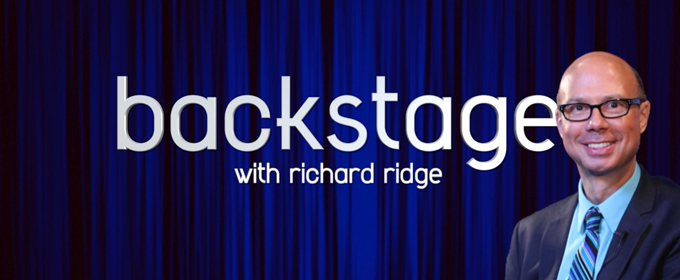 Click Here for More Articles on BACKSTAGE WITH RICHARD RIDGE
Backstage with Richard Ridge: She's Queen of the Kings! Catching Up with Brooklyn-Bound Heather Headley
She has already protected the Pride Lands, ruled Nubia, controlled center stage, and dominated the Juke Joint. What's next for Broadway's favorite beltress?
On Thursday, November 1, Heather Headley will be the queen of the Kings Theatre, as she brings her solo concert "Broadway My Way" to Brooklyn. This news follows the announcement that Heather will release a new album of music this fall, based on the concert, also titled "Broadway My Way." Below, Heather catches up with Richard about what fans can expect from both the concert and album. Plus she reminisces about the past roles that we know and love her for.
Headley made her Broadway debut as "Nala" in the original Broadway cast of The Lion King and went on to win Tony and Drama Desk Awards for her critically-acclaimed portrayal of the title role in Aida. She earned an Olivier Award nomination for her West End stage debut in The Bodyguard and returned to Broadway most recently in the Tony-winning revival of The Color Purple.
As one of the most recognizable and celebrated voices on Broadway, Ms. Headley is also a Grammy-winning recording artist for her R&B/Gospel record Audience of One. She is Andrea Bocelli's first choice as a featured guest artist on his North American tour dates, where fans are routinely brought to their feet in rousing ovations after her solo pieces. Heather will bring these experiences, styles and influences into the arrangements for "Broadway My Way," making for a truly uplifting evening.
Related Articles