2017 BWW Cabaret Awards: Carole J. Bufford Wins Best Show; Betty Buckley and Charles Busch Take Top Celeb Honors
The results are in for the sixth annual BroadwayWorld New York Cabaret Awards! BroadwayWorld would like to extend congratulations to all of this year's winners and nominees in the 15 categories.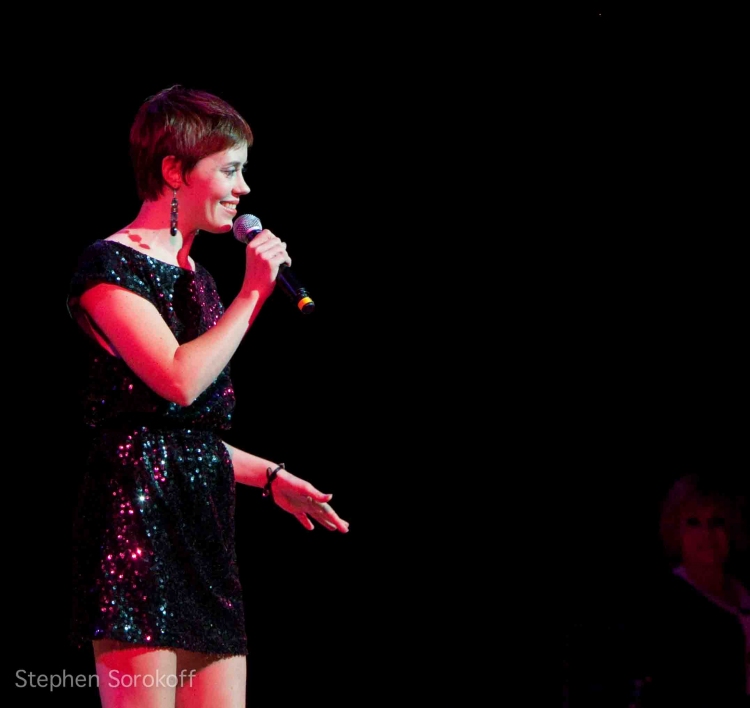 Carole J. Bufford is the winner of this year's Best Show award with YOU DON'T OWN ME: THE FEARLESS FEMALES OF THE 1960S, a musical tour of the era with songs either written by women or made famous by women. Bufford is a previous nominee in the Best Vocalist, Female category, as well as the recipient of 2013's Cabaret Vocalist of the Year.
Newcomer Caitlin Fahey took the prize for this year's Best Debut Show category with her show PARTY OF ONE at Don't Tell Mama. The ever-busy Justin Vivian Bond is this year's winner in the Best Musical Comedy or Alt Cabaret category with v's Justin Vivian Bond SHOWS UP at Joe's Pub. In the Best Tribute Show category, Ann Hampton Callaway's tribute to Ella Fitzgerald, THE ELLA CENTURY, beat out the pack of talented contenders.
In the Celebrity categories, Betty Buckley continues her reign as Best Show, Celebrity Female winner with this past season's STORY SONGS #2 at Joe's Pub, the sequel to last year's winning show STORY SONGS. On the Best Show, Celebrity Male, first-time winner Charles Busch won for his recent show MY KINDA 60S (Feinstein's/54 Below), in which the Tony nominee and drag legend appeared on stage---sans drag---for a trip through his colorful life story.
Another famous pair won this year's Best Duo Show category, as Broadway veterans Marin Mazzie and Jason Danieley's BROADWAY & BEYOND, a Feinstein's/54 Below show that brought "Broadway's Golden Couple" back to New York to share songs they originally introduced on Broadway, took the prize.
A winner last year for Best Show, Female, Celia Berk took this year's Best Vocalist, Female award. Jeff Harnar and Ann Hampton Callaway also brought their winning streaks to two in a row in Best Vocalist, Male and Best Jazz Vocalist, respectively.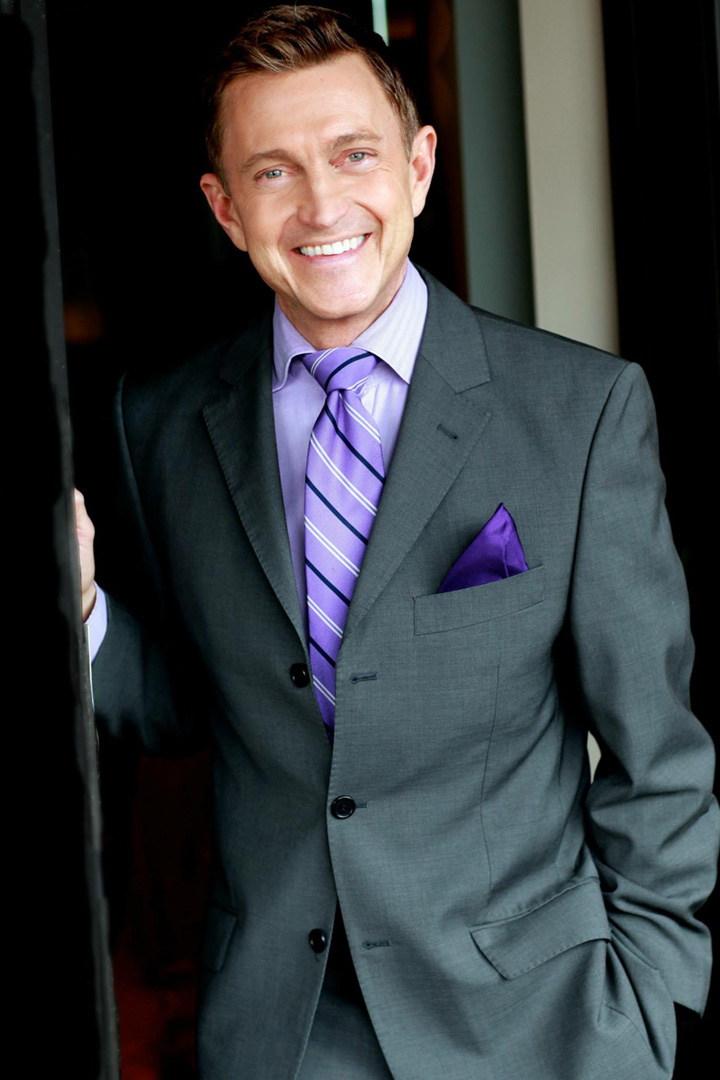 Harnar also, again, won the award for Best Director for his work throughout the year, including on the Special Event (Multiple)-nominated TOGETHER: 2017 CABARET AWARD-NOMINATED VOCALISTS. Alex Rybeck continued his streak, as well, winning for the third time in a row in the Best Musical Director category.
In Best Variety Show or Recurring Series, the popular talent search show MAMA'S NEXT BIG ACT at Don't Tell Mama was voted as this year's favorite. Returning this year were the Special Event (Solo) and (Multiple) categories. This year's Solo winner was theatre favorite and viral star Randy Rainbow with his ELECTION EVE PARTY at Birdland. The Multiple winner was the one-night performance of VINTAGE HOLLYWOOD by Glenn Close and the Broadway cast of SUNSET BOULEVARD.
(Note: Editor's Choice Awards for Cabaret Personality of the Year, Best New Recording - Single or Album, Excellence in Hosting Variety Show, Series, or Open Mic, Excellence in Musicianship, and Excellence in Songwriting will be announced at a later date.)
Again, congratulations to the winners of the 2017 BroadwayWorld New York Cabaret Awards. Here is the complete list:
Best Debut Show (Male or Female)
Caitlin Fahey - Party of One - Don't Tell Mama
Best Director
Jeff Harnar
Best Duo Show
Marin Mazzie/Jason Danieley - Broadway & Beyond - Feinstein's/54 Below
Best Jazz Vocalist
Ann Hampton Callaway
Best Musical Comedy or Alt Cabaret Show
Justin Vivian Bond - Justin Vivian Bond Shows Up - Joe's Pub
Best Musical Director
Alex Rybeck
Best Show
Carole J. Bufford - You Don't Own Me: The Fearless Females of the 1960s - Feinstein's/54 Below
Best Show, Celebrity Female
Betty Buckley - Story Songs #2 - Joe's Pub
Best Show, Celebrity Male
Charles Busch - My Kinda 60s - Feinstein's/54 Below
Best Tribute Show
Ann Hampton Callaway - The Ella Century - Birdland
Best Variety Show or Recurring Series
Don't Tell Mama - Mama's Next Big Act - Don't Tell Mama
Best Vocalist, Female
Celia Berk
Best Vocalist, Male
Jeff Harnar
Special Event (Multiple)
Glenn Close/The Cast of Sunset Boulevard - Vintage Hollywood - Birdland
Special Event (Solo)
Randy Rainbow - Election Eve Party - Birdland
The BroadwayWorld Regional Awards are brought to you by Cennarium! Cennarium offers subscribers a wide selection of world-class performances in high-definition encompassing a variety of genres including drama, dance, comedy, musical, opera and other theatrical productions. The company is headquartered in New York and has offices in France and Brazil. More information is available at Cennarium.com, on Twitter (@cennarium), Instagram (@CennariumUSA) and Facebook (/CennariumUSA).