Photo Flash: In Rehearsals for SON OF A PREACHER MAN UK Tour Starring Diana Vickers
Son of a Preacher Man, a heart-warming new musical featuring the soulful music of Dusty Springfield, with a book by Warner Brown and directed and choreographed by Craig Revel Horwood, embarks on a national tour starting at Bromley's Churchill Theatre from Monday 4 September 2017. X-factor finalist Diana Vickers will join Coronation Street star Debra Stephenson in this heart-warming new musical.
Check out photos from rehearsals below!
Three broken hearts, one Soho hang-out, and the only man who could ever help them... Welcome to the Preacher Man, the swinging 1960s Soho joint where the kids danced the night away to the latest crazes and dared to dream of love, while the legendary owner, The Preacher Man himself, dispensed advice to cure the loneliest of hearts.
Only, that was a long time ago and all that remains are the memories, the stories and the myths. Until now, that is, when three random strangers, generations apart but all in need of help with their hopeless love lives, are inexplicably drawn to the site of the original venue. The Preacher Man is long gone, but his son, with help from the wonderful Cappuccino Sisters, might just find it in himself to channel the spirit of The Preacher Man and once more give these three lovesick strangers the look of love.
Featuring the greatest hits of Dusty Springfield, including "The Look Of Love", "I Only Want To Be With You", "Spooky" and of course, the classic "Son Of A Preacher Man", this sparklingly funny and sweetly touching new musical by internationally renowned writer Warner Brown will have you laughing, crying and singing your heart out to some of the greatest songs ever written. www.SonOfAPreacherManMusical.com
Photo credit: Darren Bell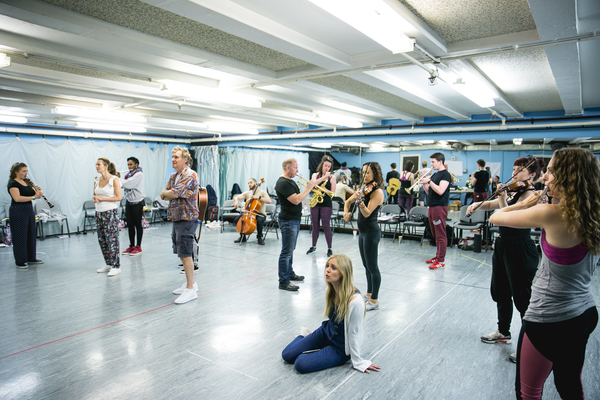 Cast of SON OF A PREACHER MAN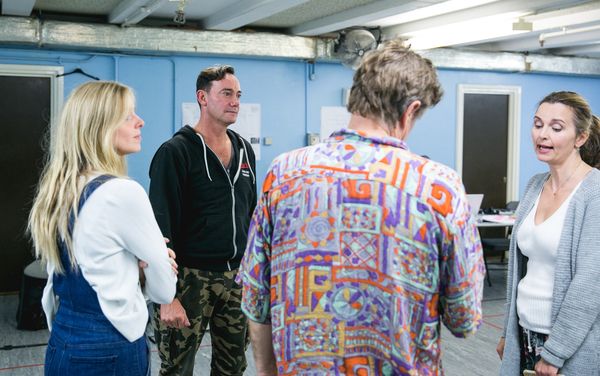 Craig Revel Horwood (Director) with Diana Vickers, Michael Howe and Debra Stephenson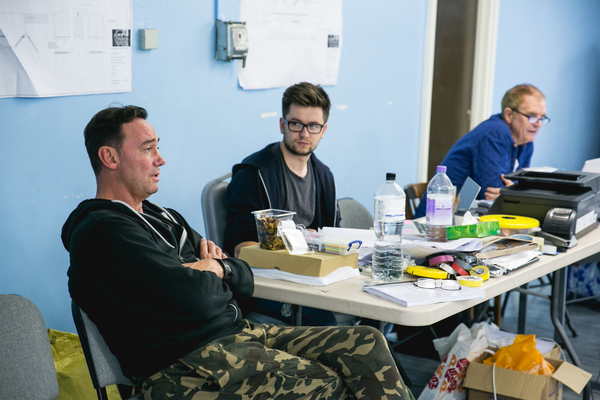 Craig Revel Horwood (Director)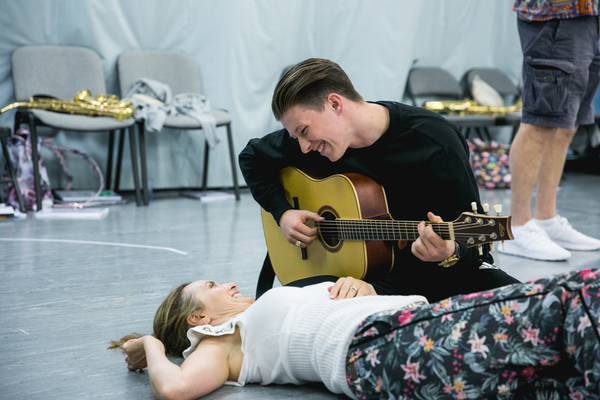 Debra Stephenson and Lewis Kidd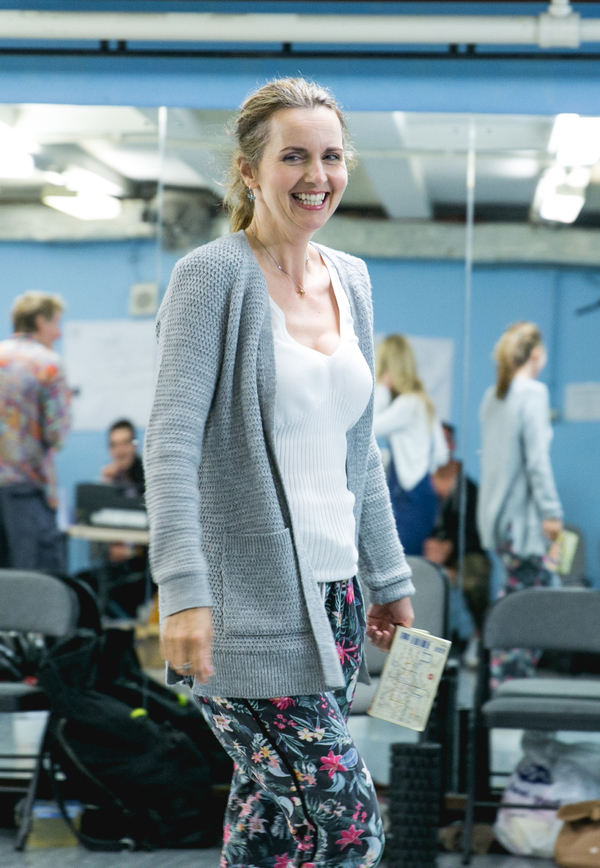 Debra Stephenson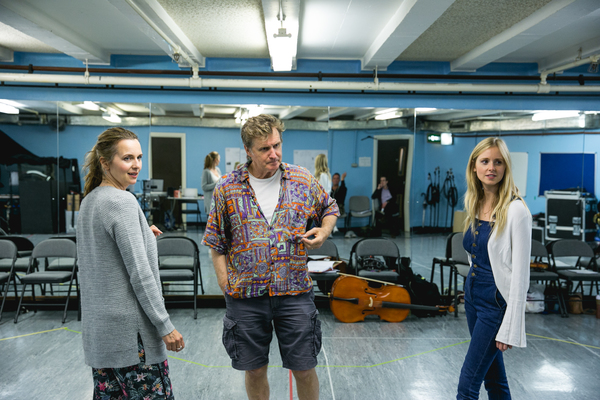 Debra Stephenson, Michael Howe and Diana Vickers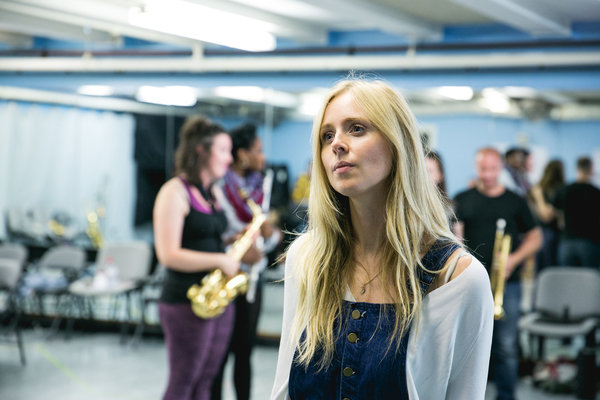 Diana Vickers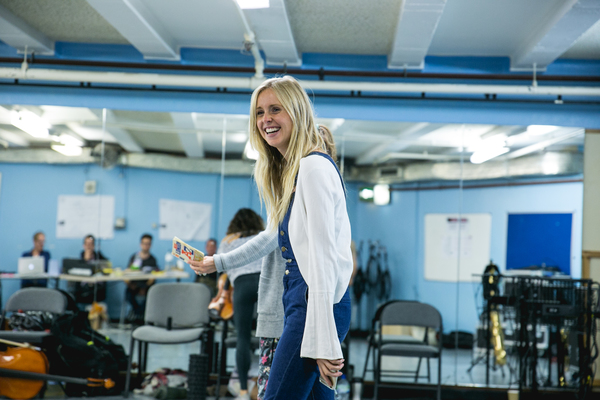 Diana Vickers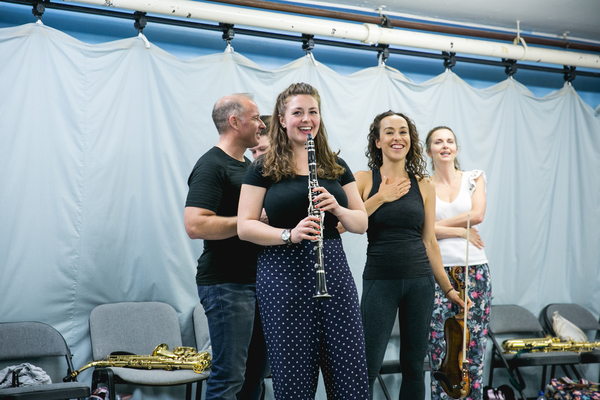 Jess Barker, Michelle Long and Debra Stephenson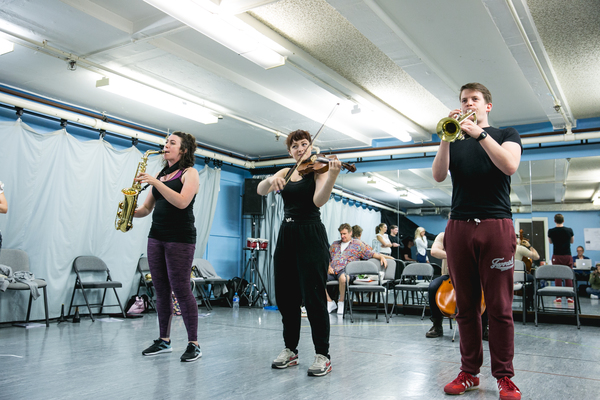 Rachael McAllister, Ellie-Jane Goddard, and Gary Mitchinso