EDINBURGH 2017 - BWW Review: THIRD WHEEL, Gilded Balloon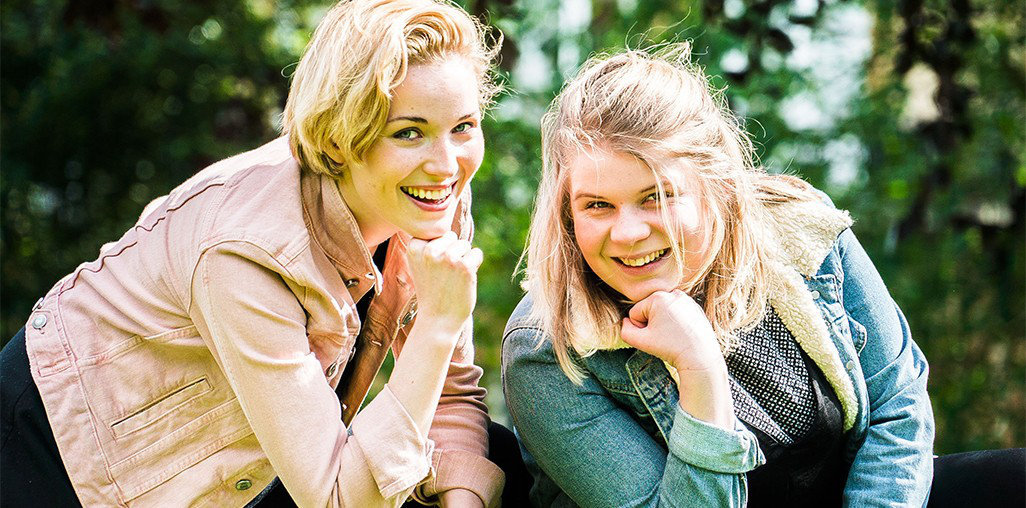 An actor is wrapped up snug inside a sleeping bag, somewhat burrito-like. An angelic band plays a chilled set as the audience take their seats.
After losing his battle to cancer, Dylan has left in his will a video to be given to his best friends Polly and Eve. The recording contains instructions for the pair to go on a road trip, which will be difficult seeing as they haven't spoken to each other in two years.
What's their history? Well, Harry Trevaldwyn, playing Dylan, tells us through an eclectic musical number. Polly and Eve were getting it on, before one of them got drunk and kissed someone else, leaving the other upset and then angry, which resulted in the decision for them to have a long absence apart.
Trevaldwym is charismatic and camp in his delivery. His queer performative style works well with his characterisation of the deceased Dylan. Whenever the plot is getting confusing, Trevaldwyn pops up out of his seat to fill the audience in on what's going on to ensure we never lose track.
Some of the movement is of an amateurish quality, and when not playing the band awkwardly sits and watches, at times distracting from the action. However, when they're performing and their different instruments coalesce, it's great, and their sound ricochets around the room.
The songs performed are unconventional in their style, which gives the singers freedom to ad lib. Trevaldwyn is complemented by the smooth vocals of Mhari Angus and combined they create a harmonious soundscape.
Sophie McQuillan steals the show as she multi-roles as a theatre agent, doctor, and lover, amongst others. Her ability to distinguish between the different characters is impressive and demonstrates a high level of skill. An actor still at drama school, it is clear she has a bright future ahead.
The show is over the top, yet at the same time remains grounded. Managing to find the correct balance between humour and warmth, this delicate story is filled with empowerment and feminist undertones.
A show consisting of pagans, sword fighting and a Wizard of Oz lunchbox could come across as trite, yet it is anything but. Third Wheel is outrageous, unique, and invites us to question our own position on grief and love.
Third Wheel ran at Gilded Balloon until August 27
Photo Credit: Deadpan Theatre
Related Articles