Latest News on Chris White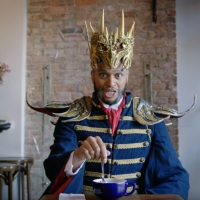 BWW Exclusive: Go Speed-Dating with the Company of NYGASP's THE MIKADO!
by Stage Tube - Nov 4, 2019
There is nothing like blind dating in NYC, particularly when those dates are with the characters from the absurd word of Gilbert & Sullivan! Broadway World gets a first-look exclusive at New York Gilbert & Sullivan Players' all-new content featuring many recognizable characters and songs from their critically acclaimed production of The Mikado, returning to The Kaye Playhouse at 68th between Park and Lexington this Dec 27-January 5. Stay tuned throughout the next two months as more scenes are revealed in this fun web series. Make a date to see The Mikado and get your tickets here!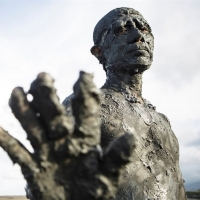 VIDEO: POV on PBS to Premiere GRIT Documentary on September 9
by Stage Tube - Sep 3, 2019
When Dian was six years old, she heard a deep rumble and turned to see a tsunami of mud barreling towards her village. She remembers her mother scooping her up to save her from the boiling mud. Her neighbors ran for their lives. Sixteen villages, including Dian's, were wiped away.