Latest News on Keith Jarrett:
Latest News on Keith Jarrett
Keith Jarrett News
Mika Stoltzman Returns To Carnegie in May
by Stephi Wild - Mar 22, 2023
Premier marimbist Mika Stoltzman returns to Carnegie Hall for the 11th time for a one-night only solo marimba concert Tuesday, May 2, 2023, at 8:00 p.m.
Billy Childs Releases 'The Winds of Change'
by Michael Major - Mar 20, 2023
In between writing violin concertos, chamber music and other pieces for classical ensembles of various sizes, the highly sought-after composer puts on his jazz pianist hat, records GRAMMY® award-winning jazz albums, and plays the world's leading clubs, concert halls and festivals with his exceptional jazz groups.
Gibney Company Returns To The Joyce With U.S. Debut Of Choreographic Duo Tiffany Tregarthen & David Raymond
by Stephi Wild - Mar 16, 2023
Gibney Company returns to New York City's The Joyce Theater May 17-21 with a powerful program that features two world premieres: one from Yue Yin and the other from duo Tiffany Tregarthen and David Raymond of Out Innerspace Dance Theatre. The program also includes the return of Johan Inger's Bliss.
Southbank Centre Announces Aladdin Sane Anniversary Events and Exhibition For Bowie's Legendary Album
by Stephi Wild - Feb 27, 2023
The Southbank Centre has announced a raft of events celebrating the 50th anniversary of David Bowie's iconic 1973 album, Aladdin Sane. Aladdin Sane: 50 Years will feature a two-month long exhibition (6 April - 28 May) exploring the creation of the album's iconic artwork.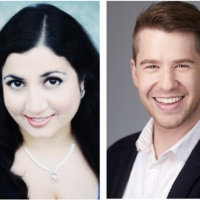 American Classical Orchestra Performs HEALING BACH Featuring Three Favorite Cantatas
by A.A. Cristi - Jan 30, 2023
Founder and Artistic Director Thomas Crawford leads the American Classical Orchestra (ACO), New York City's foremost period instrument orchestra, in a program of much-loved Bach cantatas at the beautiful Gothic-style Church of St. Vincent Ferrer in Manhattan on Thursday, March 2, 2023 at 8 pm.
Eric Hoffman & Ken Hatfield's STIRRINGS STILL Vocal and Guitar Duet Album Out Now
by Chloe Rabinowitz - Jan 24, 2023
ARTHUR CIRCLE MUSIC has released Stirrings Still, an intimate set of duets for voice and guitar, available on CD, digital download, and streaming, with a vinyl edition to follow in June 2023.
Gibney Company Embarks On Second Leg Of First-Ever International Tour
by Stephi Wild - Jan 19, 2023
Gibney Company's first national tour continues this week with stops in Los Angeles, CA (Jan 20, 2023); Lone Tree, CO (Jan 27, 2023); Provo, UT (Feb 3 & 4, 2023); Des Moines, IA (Feb 24, 2023); Tel Aviv, Israel (Feb 28 – Mar 2); Purchase, NY (Mar 11, 2023); Annandale-on-Hudson, NY (Mar 15, 2023) and Boston, MA (Mar 17-19, 2023).
The Joyce Theater Announces Spring 2023 Season Featuring World Premieres & More
by Chloe Rabinowitz - Dec 6, 2022
The Joyce Theater Foundation has announced the complete calendar of performances from renowned U.S. and international dance companies slated for The Joyce Theater's Spring 2023 season.
Dave Stryker Organ Trio, Kurt Elling And More Coming Up At Birdland, December 6 - December 18
by A.A. Cristi - Dec 2, 2022
Get all the details on all of the exciting jazz programming at Birdland Jazz Club and Birdland Theater running December 6 through December 18.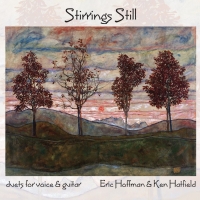 Eric Hoffman and Ken Hatfield to Release Vocal and Guitar Duet Album STIRRINGS STILL
by Chloe Rabinowitz - Nov 29, 2022
ARTHUR CIRCLE MUSIC will present Stirrings Still, an intimate set of duets for voice and guitar, scheduled for release January 24, 2023 on CD, digital download, and streaming, with a vinyl edition to follow in June 2023.
Keith Jarrett Videos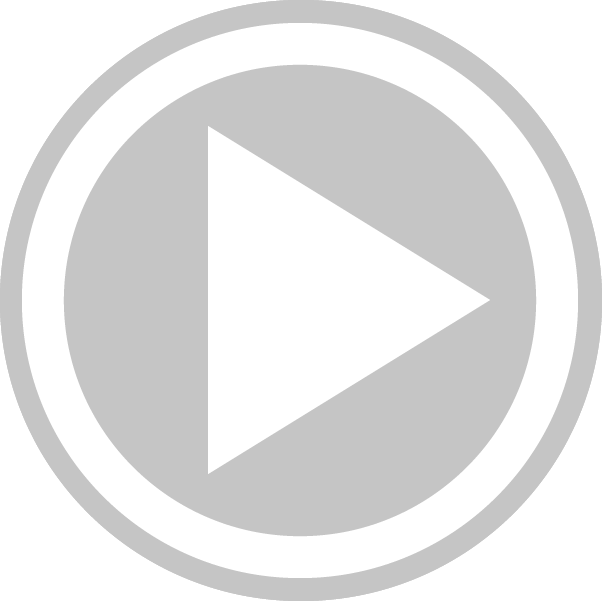 VIDEO: First Look - Alan Cumming Stars in BBC America Short Film Series QUEERS
by Caryn Robbins - Sep 22, 2017
BBC America's QUEERS sees eight established writers respond to the 50th anniversary of The Sexual Offences Act which partially decriminalized homosexual acts between men in the UK, will air throughout the day on October 11.
Keith Jarrett Frequently Asked Questions
How many shows has Keith Jarrett written?
Keith Jarrett has written 1 shows including Queers (Author).