Latest News on Frances Yeend
Frances Yeend News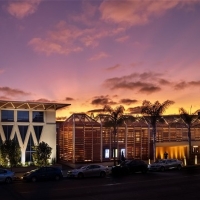 BWW Review: THE BEL CANTO TRIO Kicks Off San Diego Opera's Detour Series in La Jolla
by Ron Bierman - Mar 7, 2020
The San Diego Opera's first Detour Series performance this season belonged to the new Bel Canto Trio, starring tenor Joshua Guerrero, soprano Julie Adams, and bass-baritone Nicholas Brownlee. All are outstanding young award winners with impressive voices and resumes. Music director and pianist Christopher Allen was their accompanist.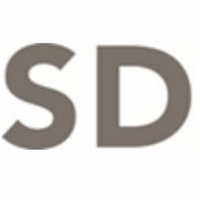 San Diego Opera Adds The Bel Canto Trio to 2019-2020 Season
by BWW News Desk - Jan 9, 2020
San Diego Opera has announced addition to its 2019-2020 season with the Bel Canto Trio for one-night-only on Wednesday, March 4, 2020 at 7:30 PM at The Conrad Preby Performing Arts Center in the Baker-Baum Concert Hall (7600 Fay Ave, La Jolla, CA 92037). In 1947 Columbia Artist Management created The Bel Canto Trio, featuring tenor Mario Lanza, soprano Frances Yeend, and bass-baritone George London.
George London: Between Gods & Demons New Doc in U.S. Premiere Screening
by BWW News Desk - Nov 13, 2011
As a special event in its 2011-2012 season, The George London Foundation for Singers will present the U.S. premiere screening of George London: Between Gods and Demons, a 2011 documentary film about the career of the legendary singer - the pre-eminent American bass-baritone of the postwar era who was a leader in the cultivation of young talent - on the exact 60th anniversary of his Metropolitan Opera debut: Sunday, November 13, 2011, at 3:00 PM.
Frances Yeend Frequently Asked Questions
How many Broadway shows has Frances Yeend been in?
Frances Yeend has appeared on Broadway in 1 shows.
How many West End shows has Frances Yeend been in?
Frances Yeend has not appeared in the West End