Latest News on David Bradford
David Bradford News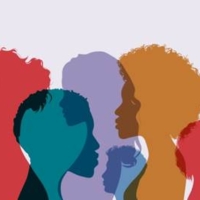 Sneak Peek BLUE METROPOLIS: NEXT SERIES Highlights Eclectic Events & Creative Workshops
by A.A. Cristi - Mar 7, 2023
The exciting thing about the future—it's always happening, and this spring it's happening at the Blue Metropolis International Literary Festival.
Blue Metropolis Celebrates 25 Years With Three Renowned Authors As Spokespersons
by A.A. Cristi - Nov 22, 2022
This spring, the Blue Metropolis International Literary Festival will celebrate 25 years. Three eminent spokespersons, all well-established literary authors, have been selected for this edition, which promises to be outstanding.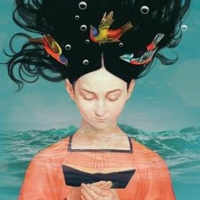 Blue Metropolis Announces Springtime Festivals
by A.A. Cristi - Apr 7, 2021
Starting April 24 and running until May 2, the spring programming of the 23rd Blue Metropolis International Literary Festival will be in full swing, along with the TD-Blue Metropolis Children's Festival.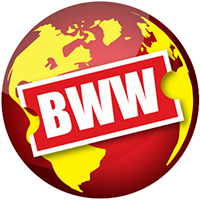 The Festival Of Audacity Makes Birmingham The Stage For Brave And Audacious Activist Art
by Stephi Wild - Jun 17, 2019
This July, Festival of Audacity makes Birmingham the stage for brave and audacious activist art. Driven by the belief that art should be brought to the people, the festival programme doesn't take place in exclusive venues, but in everyday spaces like National Express buses, New Street Station, and Rotunda Square, Bullring. Members of the public get the chance to experience for free, a multidisciplinary arts festival programme, which contains theatre, spoken word, installation art, dance, VR, film, music, interactive workshops and more.