Latest News on Carolyn Maloney
Carolyn Maloney News
Newtown Creek Nature Walk Doubles in Length to Provide Uninterrupted Public Access To Waterfront
by A.A. Cristi - Jun 21, 2021
The New York City Department of Environmental Protection today joined with the Department of Cultural Affairs, the Department of Design and Construction, elected officials and environmental and community groups to cut the ribbon on the newly expanded Newtown Creek Nature Walk in Greenpoint, Brooklyn.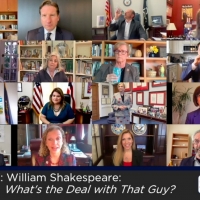 BWW Review: Will on the Hill and Far Away at Shakespeare Theatre Company
by Timothy Treanor - Jun 8, 2021
"What's past is prologue" Prospero says in The Tempest, but when the present passes into the past what's left is Will on the Hill and Far Away, the earnest and frequently successful effort by Congressmen to do Shakespeare funny. In this annual exercise, designed to raise funds for arts education, members of both Houses, as well as various other political luminaries (Washington is crawling with them), put themselves in preposterous situations which magically turn out well, just as characters in the Bard's plays often do.
Shakespeare Theatre Company Announces WILL ON THE HILL Fundraiser
by Chloe Rabinowitz - May 18, 2021
On Monday, June 7, Members of Congress and distinguished Washington influencers from both sides of the aisle will travel back to Shakespeare's day for one evening only! Following upon the success of last summer's virtual Will on the Hill, this year's performance will also be online with pay-what-you-will pricing.
Phillipa Soo, Rebecca Naomi Jones, Laura Bell Bundy and More Join the ERA Coalition/Fund for Women's Equality This Saturday
by A.A. Cristi - Apr 7, 2021
Broadway and screen actors are coming together to support the Equal Rights Amendment at the virtual Living Equality fundraiser and awards gala on Saturday, April 10, 2021 at 8 p.m. ET.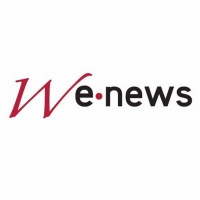 Women's eNews Announces Honorees for 21 Leaders for the 21st Century Awards Gala
by Sarah Jae Leiber - Oct 5, 2020
Lori Sokol, PhD, Executive Director & Editor-in-Chief, Women's eNews, has announced the Honorees for its virtual 21 Leaders for the 21st Century Awards Gala celebrating 20 years of Women's eNews, to take place on October 26.
Members Of Congress Take To The Online Stage For Shakespeare Theatre Company's WILL ON THE HILL
by Stephi Wild - Aug 8, 2020
D.C.'s most popular bi-partisan event is going online - making it accessible to the entire nation! On Monday, September 14th, Members of Congress and distinguished Washington influencers from both sides of the aisle will present the Bard's take on power and policymaking in an original script.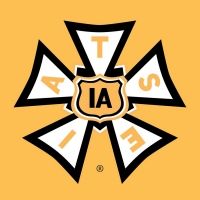 Media and Entertainment Groups Call on Congress to Provide Pandemic Risk Insurance
by Chloe Rabinowitz - Jul 2, 2020
Media and entertainment groups, including the Screen Actors Guild, Motion Picture Association, International Alliance of Theatrical Stage Employees, NASCAR, the NFL and more, have penned a letter to congressional leadership, asking Congress to provide pandemic risk insurance.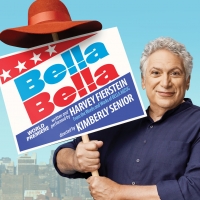 Special Events Announced for MTC's BELLA BELLA
by Julie Musbach - Oct 11, 2019
MTC announces events following select performances of Bella Bella, written and performed by four-time Tony Award winner Harvey Fierstein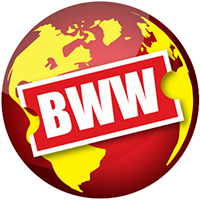 Barry Manilow, Steven Skybell, And Julianna Margulies Endorse Museum Of Jewish Heritage
by A.A. Cristi - Aug 12, 2019
The Museum of Jewish Heritage - A Living Memorial to the Holocaust is releasing a series of digital spots from celebrities and elected officials that encourage people to visit the most comprehensive Holocaust exhibition about Auschwitz ever exhibited in North America. Auschwitz. Not long ago. Not far away.The groundbreaking exhibition is now open through January 3, 2020 in New York City.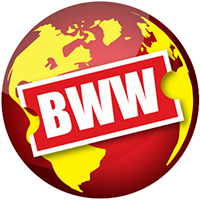 THE POINT Comes to NYC For Climate Week 2018
by A.A. Cristi - Sep 17, 2018
Comics Uniting Nations, Greenpoint Innovations, Hypokrit Theatre Company, Rattlestick Playwrights Theater, and UNICEF are collaborating to present THE POINT: a Climate Week NYC (CWNYC) 2018 affiliate event - a series of artistic activations that will use a unique blend of the arts to inspire and inform about climate change and the value of forests, both locally and globally.