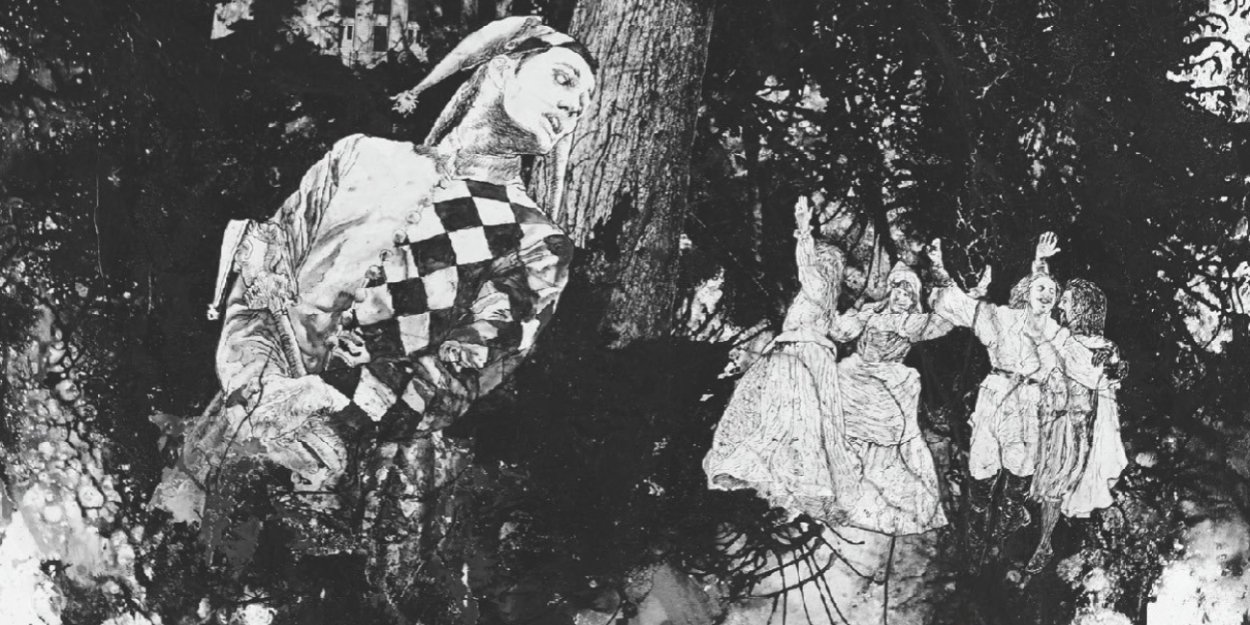 Review: AS YOU LIKE IT: A RADICAL RETELLING at Ottawa's Great Canadian Theatre Company
A must-see performance at GCTC through January 29th
Great Canadian Theatre Company brings Crow's Theatre production of Cliff Cardinal's As You Like It: A Radical Retelling to Ottawa audiences this winter. Cardinal, the playwright, was referred to as a Canadian Cultural Icon by The Globe and Mail last year. He was born on the Pine Ridge Indian Reservation in Saskatchewan and raised in Toronto. As You Like It: A Radical Retelling held its first performance in 2021 on September 30th which is - fittingly - The National Day for Truth and Reconciliation.
William Shakespeare's As You Like It was first published in 1623 and remains one of his most performed works. A pastoral comedy, it has also been criticized as being of lessor quality than the Bard's other plays. George Bernard Shaw, who was a known Shakespeare critic, denounced it as a play meant to appeal to the masses rather than to provide any great depth.
Despite the criticism, As You Like It has provided us with one of Shakespeare's most famous quotes:
All the world's a stage
And all the men and women merely players;
They have their exits and their entrances,
And one man in his time plays many parts.
- William Shakespeare, As You Like It, Act II, Scene VII
Themes in As You Like It include persecution, usurpation, and injustice, as well as love and forgiveness. Cardinal's play reviews these central themes while giving them a distinctly Canadian context. He also shares his own experiences and those of other Indigenous Canadians throughout the play. Although it is performed in a comedic style providing plenty of laughs, the show leaves the audience with much more to contemplate after it is over than any traditional reproduction of As You Like It ever could.
To turn Shakespeare's famous quote on its head, if our words are not accompanied by concrete actions, we are merely like actors reciting meaningless lines on a stage. In fact, we perpetuate Shaw's very criticism of the play. We must instead each play our part to stop injustice and persecution. Even though past abuses may be forgiven over time, we must do more than simply acknowledge them. We cannot ever forget; otherwise, we face the risk of history repeating itself.
To say anything further would spoil the experience but I will say that this radical retelling of As You Like It is something every Canadian should see and I cannot recommend it enough. As You Like It: A Radical Retelling is in performances at Great Canadian Theatre Company through January 29th. Click here for more information or to purchase tickets.