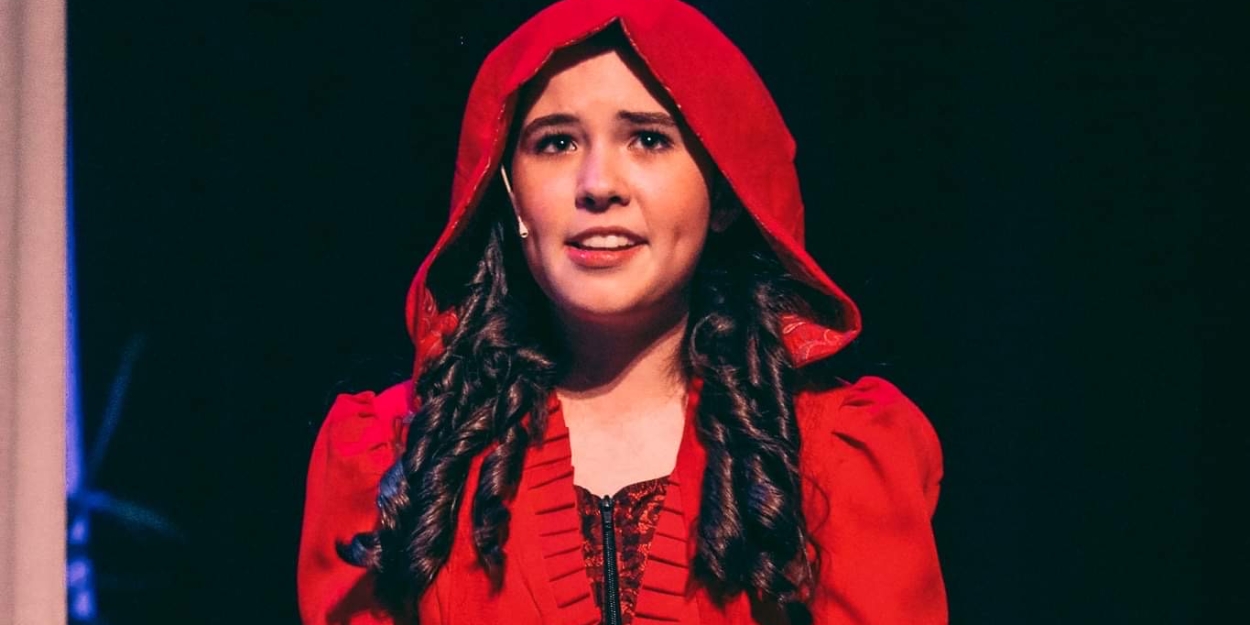 Review: INTO THE WOODS At Chanticleer Is Something New From Something Old
The show runs March 10, 11, 17, 18 at 7:30 pm; March 12, 19 at 2:00 pm.
I love clever people. I love how some people like James Lepine can take a handful of well loved children's fairy tales, mash them up, and come up with something totally fun and different. Then there is Stephen Sondheim with rapid fire rhyming lyrics. He matches them with ear worms of melody that you cannot get out of your head. I admire people like that. They certainly earned their Tony Awards for both original score and book.
INTO THE WOODS first took the stage in 1986. It's still a popular choice for a wide range of theatres. I was fortunate to catch the 2022 Broadway revival with Sara Bareilles, Patina Miller, Phillip Soo, and Gavin Creel. You can't beat that lineup! I also caught a fine production by North Star High School in Lincoln, Nebraska just last weekend. Last night, however, I attended the dress rehearsal of Mackenzie Zielke's imaginative take at the Chanticleer Theatre, in the Pottawattamie Arts, Culture and Entertainment (PACE) venue. This was something unique.
What I appreciated about Zielke's vision is the simplicity. The focus is on the characters. That's where this show shines. This carefully chosen cast is superb, heavy on veterans but also including those new to the stage with the energy to go with their talent.
Tying the tales and these characters together is narrator Jerry Van Horn. He is the perfect teller of the story because he doesn't make it about himself.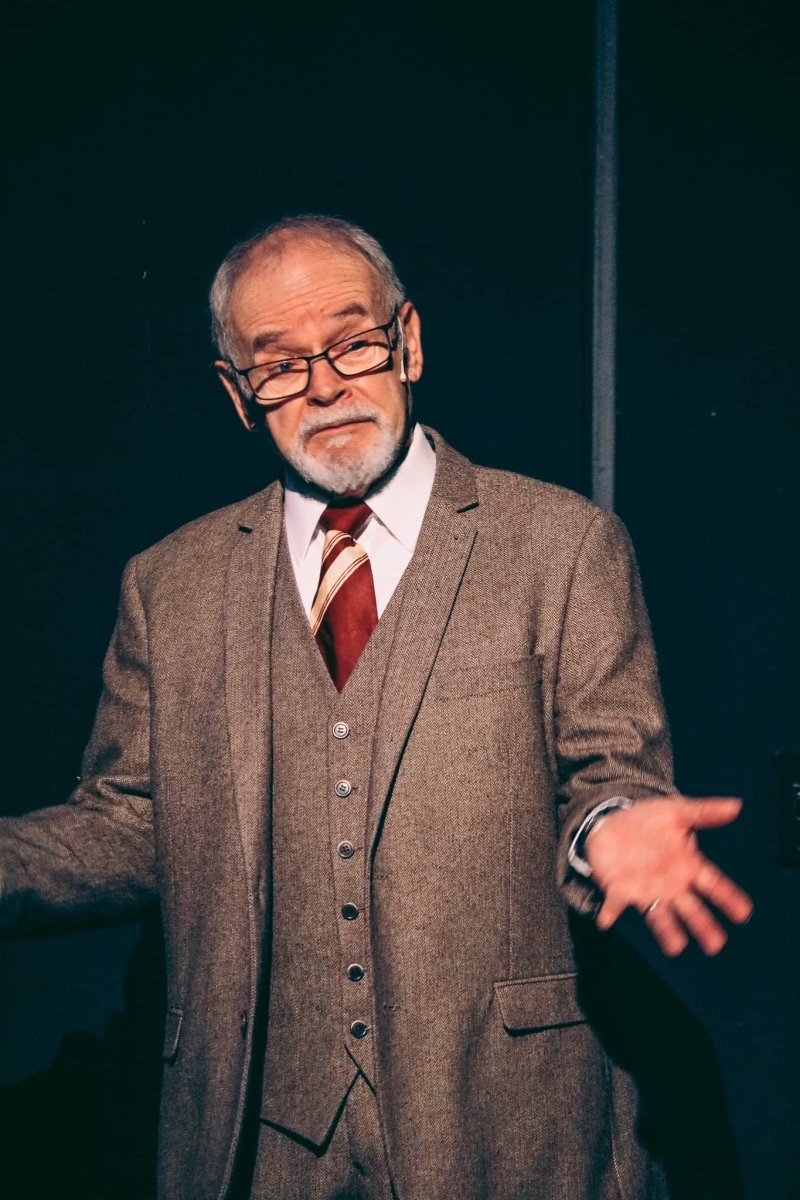 As far as the characters, choose for yourself which are your favorites. It may be impossible. Each one shines alone as a star or in a constellation. (Corny? Maybe. But I am confident you will be surprised and delighted at how good these actors are.) Even when they are not in the spotlight, they are always in character and entertaining to watch. A good example is Cork Ramer as The Mysterious Man who is funny the moment he steps onto the stage. He does so much with so little effort.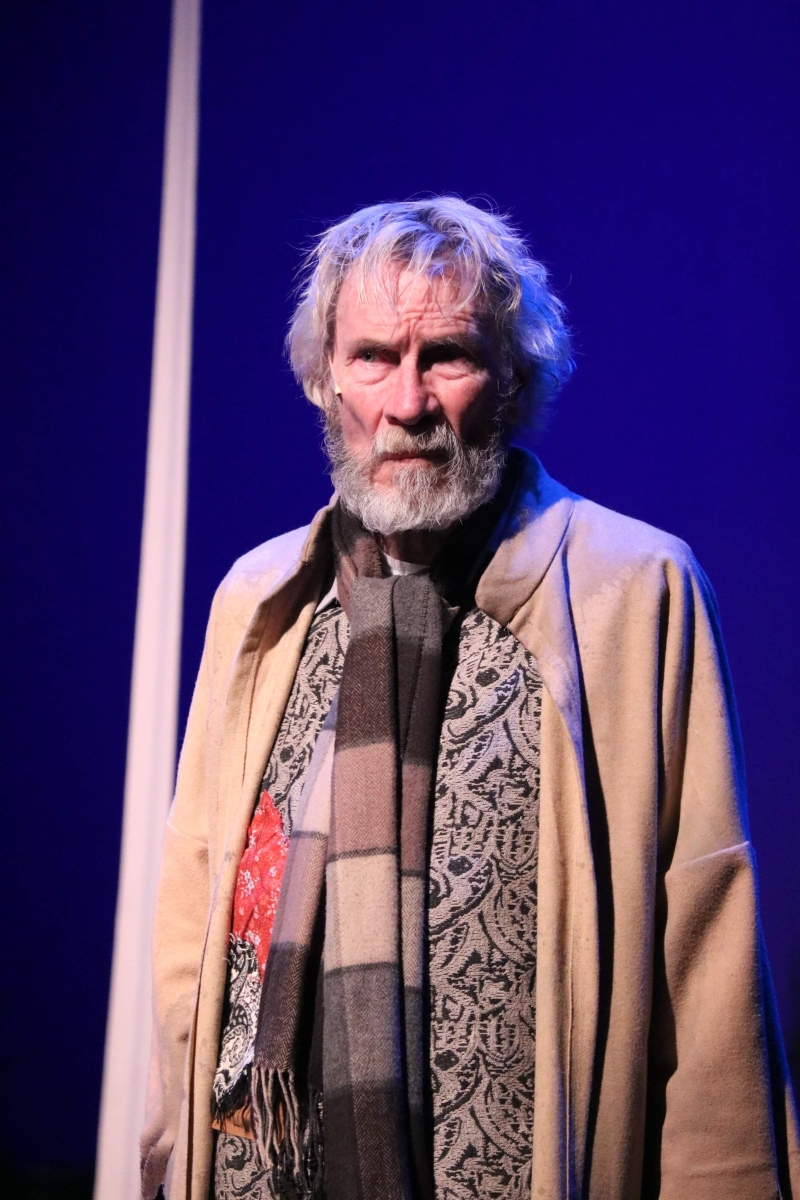 Don't let this pass you by without venturing into the woods. You will come away with a fresh perspective of your childhood tales. And while you're there, check out PACE. It's quite the place.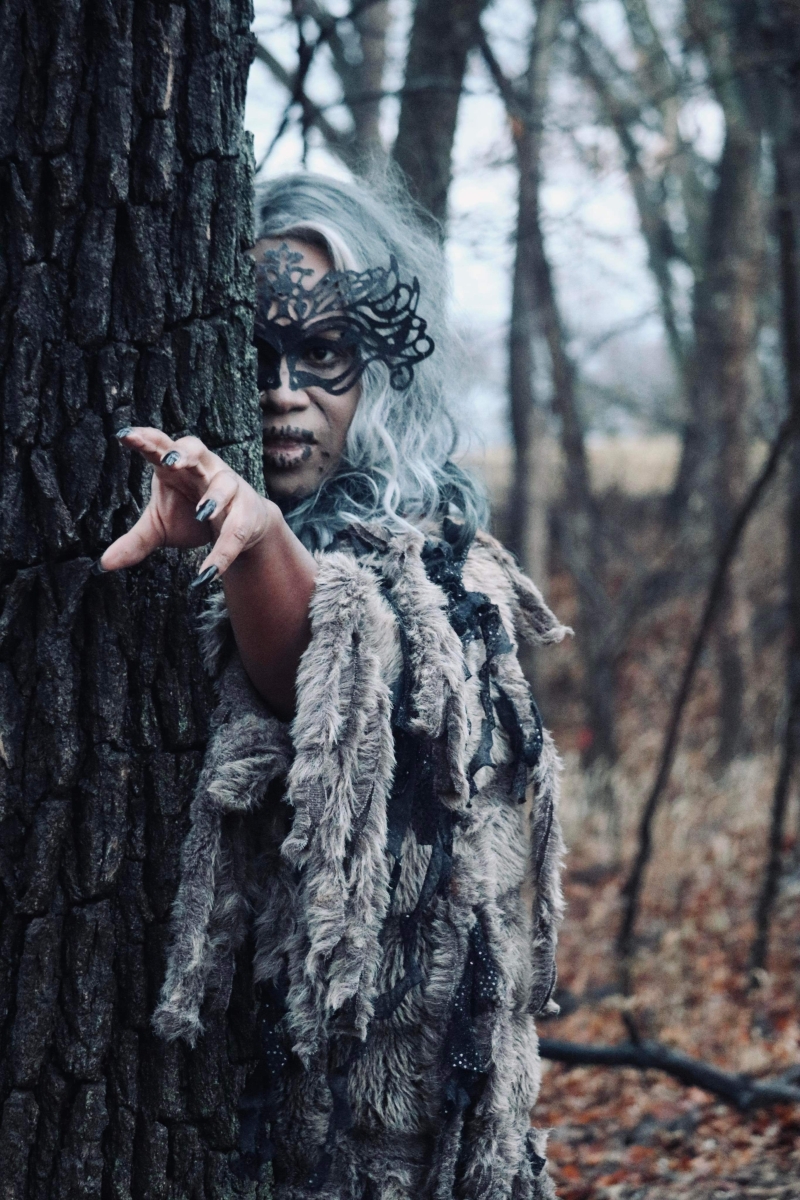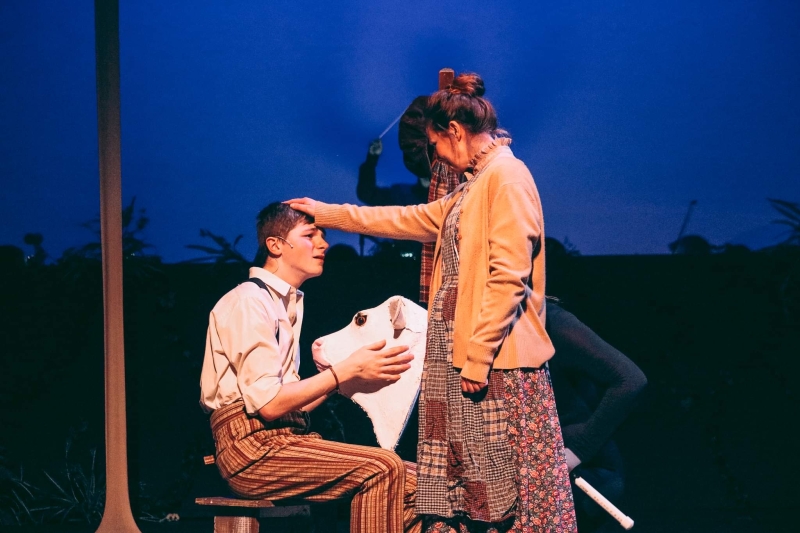 The show runs March 10, 11, 17, 18 at 7:30 pm; March 12, 19 at 2:00 pm.
Tickets are available at https://cloud.broadwayworld.com/rec/ticketclick.cfm?fromlink=2229680®id=93&articlelink=https%3A%2F%2Fci.ovationtix.com%2F35635%2Fproduction%2F1125082?utm_source=BWW2022&utm_medium=referral&utm_campaign=article&utm_content=bottombuybutton1
Photo Credit: Analisa Louise Photography