Tickets Are on Sale For Disco Queen Gloria Gaynor at bergenPAC
Gaynor takes the stage on Saturday, September 16, 2023 at 8 p.m.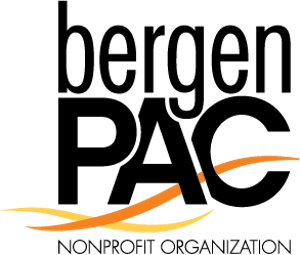 bergenPAC has announced another new show coming to its recently renovated theater: Disco icon Gloria Gaynor takes the stage on Saturday, September 16, 2023 at 8 p.m. Tickets are on-sale from Friday, Feb. 3, 2023, at 11 a.m. Visit Click Here or call bergenPAC's Box Office at (201) 227-1030.
Gloria Gaynor's legendary career spans over 50 years, never losing momentum. She's channeled her fame into support for several charities, donating not only her money but also her time and talent. She has been honored in recent years by several institutions including the Martin Luther King Jr Award, the Library of Congress, Buzz Aldrin & the APOLLO XI 50th Celebration, and the New Jersey Hall of Fame.
Gloria continues to write and record music. Her recent work in Nashville with an award-winning team delivered her new album, TESTIMONY. The album debuted in the BILLBOARD Gospel Chart Top 5, the iTunes Gospel Top 3 and the Amazon Chart's Top 20. It received rave reviews from Rolling Stone, Billboard, The Herald-Standard, CBS Sunday Morning, and The TODAY Show! "TESTIMONY," also received two GRAMMY nominations for Best Roots Gospel Album and for Best Gospel Performance bringing home the Best Roots Gospel GRAMMY at the 2020 Awards.
She is working on a new release for Septerm 2023 and continues touring the globe each year with her ten-piece band.