BWW Review: MONTREAL FRINGE FESTIVAL II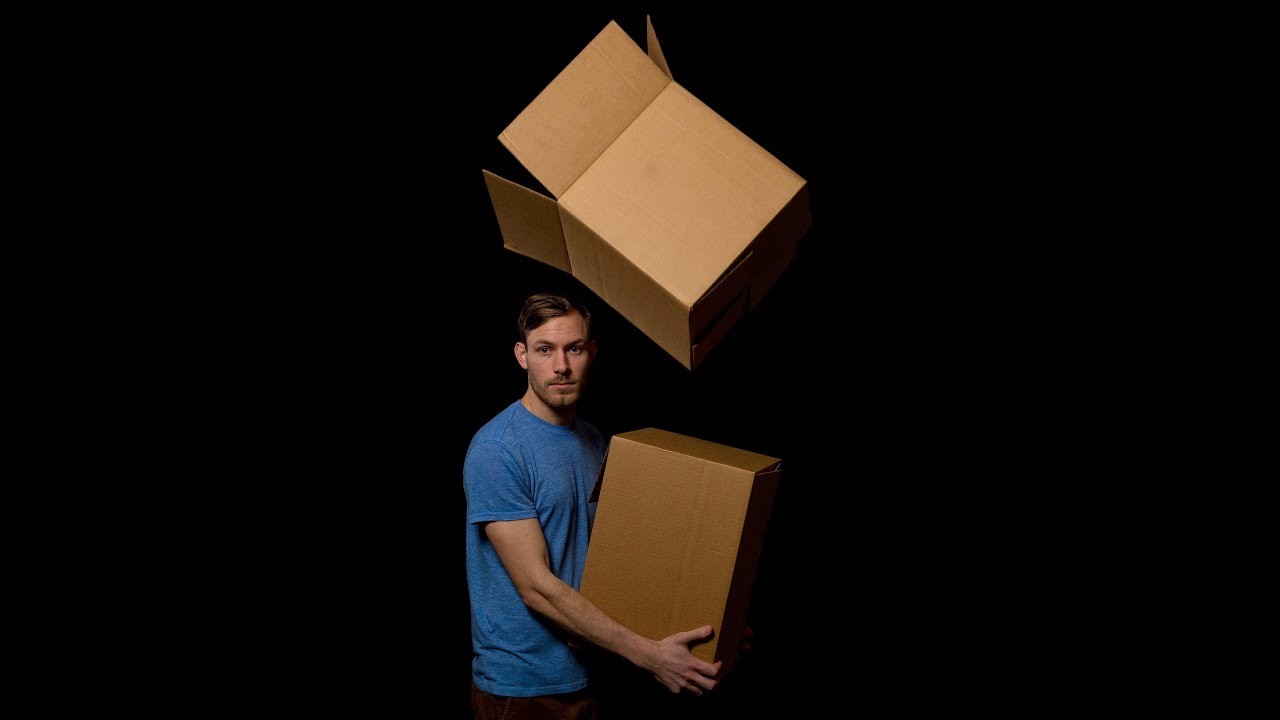 The 2018 Montreal Fringe Festival is almost over, but there's still time to take in a few shows this weekend.
The wide array of options makes it hard, if not impossible, to see everything. So hopefully this second round of reviews will help last-minute theatregoers to decide what makes the cut on those final two days of the fringe.
Awkward HugAwkward Hug is a deceptively simple storytelling show; it eschews frills and focuses on honesty, vulnerability and the intimacy that comes with bearing your heart in front of a crowd of strangers. Cory Thibert made me laugh and cry in the same 60-minute period, speaking about the realities of his own family with compassion and humour.
Arriving in Montreal fresh off the international Fringe circuit, his show is polished but more importantly, it feels like the kind of show that is unique every night. Thibert is instantly likeable and watching him perform is a real pleasure. I came in with no expectations for this show and was totally blown away. Awkward Hug is a Fringe 2018 must-see.
Public Mischief
Alexandra Montagnese writes and stars in this one-woman show about her final months as a high school senior, crushing on boys, preparing her valedictory address... and being drawn into a twisted courtroom drama by another student. Montagnese is riveting to watch. She's one of those performers who could read the phone book and get a good review.
Her story is interesting, more so because it pulls on seeds of truth. The staging is creative, using shadow and props to help fill her theatrical world with other voices. It's a narrow line that Montagnese walks between the innocent and the uneasy, the faithful and the unreliable, but she manages to pull it off with grace. Showtimes for Public Mischief here.
Kafka's Metamorphosis: The Many-Legged Musical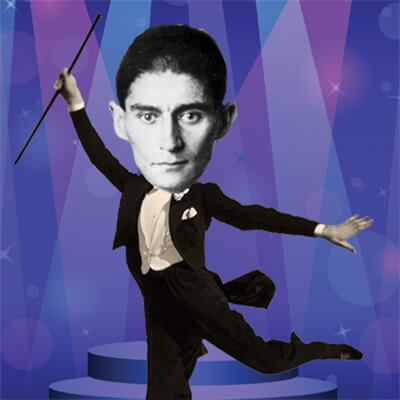 It's a musical about a man who writes a book about a man who turns into a cockroach overnight. It may seem like odd fare for a musical comedy, but the quartet that makes up the show delivers in talent, sincerity and pizzazz. Written and directed by Matt Chiorini, the 60-minute play is upbeat and interwoven with wry humour. The story is narrated by Kafka himself, and ultimately it focuses on the family drama and the parallels between the story and the author's own life.
The production leans heavily on these four actors, who spend their time onstage singing, dancing, changing sets, playing instruments and puppeteering. The play's use of puppets is totally delightful, helping to bring the production's sizzling energy to a boiling point. Definitely, go see Kafka's Metamorphosis.
Find the first round of Fringe reviews, here.
Related Articles View More Montreal

Stories

Shows
Marilla Steuter-Martin is a journalist based out of Montreal. She has been involved in theatre for over a decade.