BWW Review: A DOLL'S HOUSE PART 2 at Segal Centre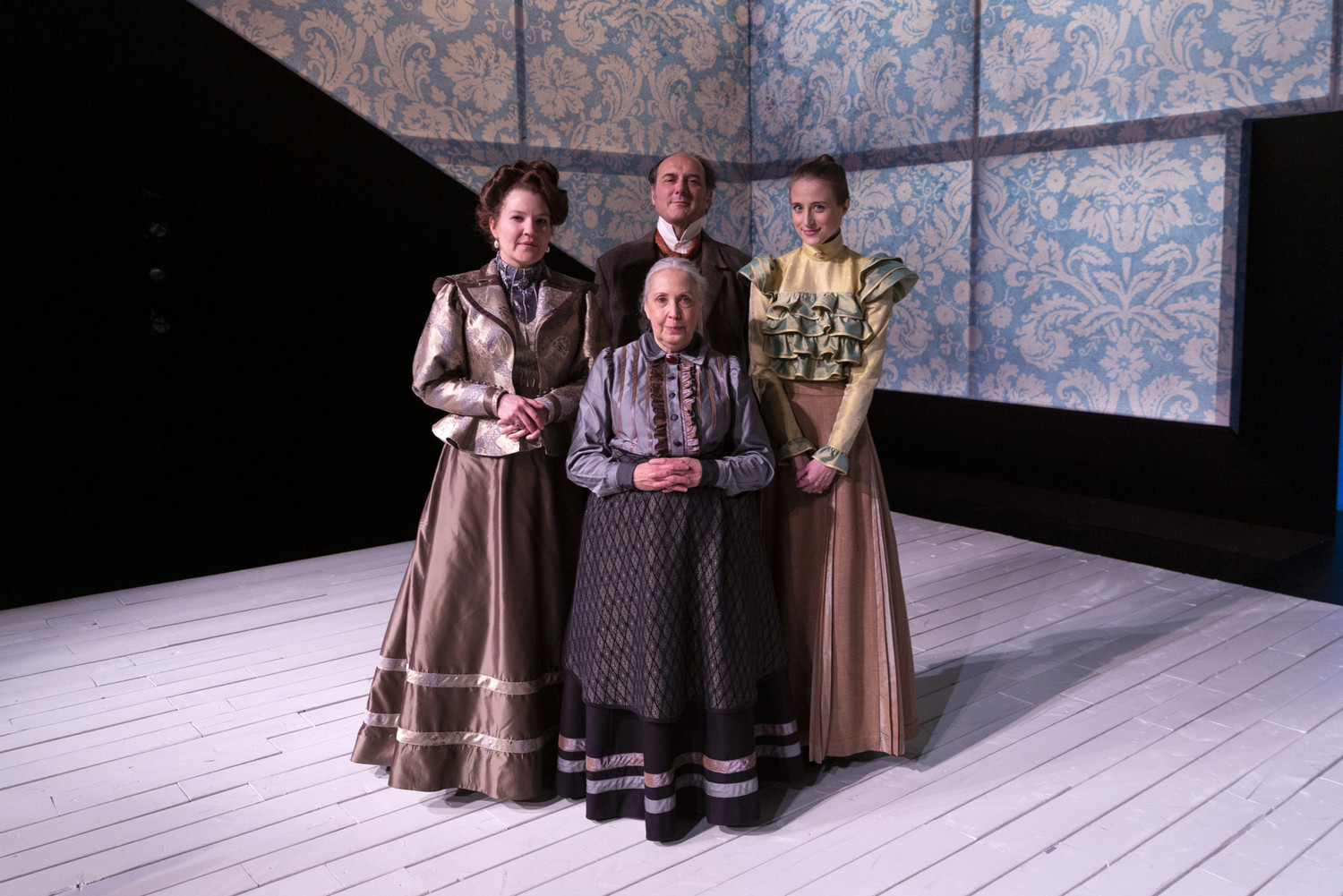 If Henrick Ibsen's renowned realist drama A Doll's House had a love child with the 2002 romantic comedy Sweet Home Alabama, you might end up with something a little like A Doll's House Part 2.
Now, whether or not that sounds like your cup of tea, I'll warn you that the climactic moment of Reese Witherspoon falling into the arms of her childhood sweetheart doesn't make the cut. Instead, the play ends (unfortunately) not so very far from where it begins.
A Doll's House Part 2, written in 2017 and set in the late 1800s as a sequel to the famous original, purports to be an investigation into the politics of love and marriage. But the play fails to offer anything more revolutionary than a bitter indictment of institutional monogamy. More importantly, perhaps, it fails to tap into the real emotions of rage and heartbreak that the characters bandy around like badminton birdies throughout their disagreements.
Written by Lucas Hnath and performed on Broadway from April to September 2017, the play received a great deal of buzz along with eight Tony Award nominations.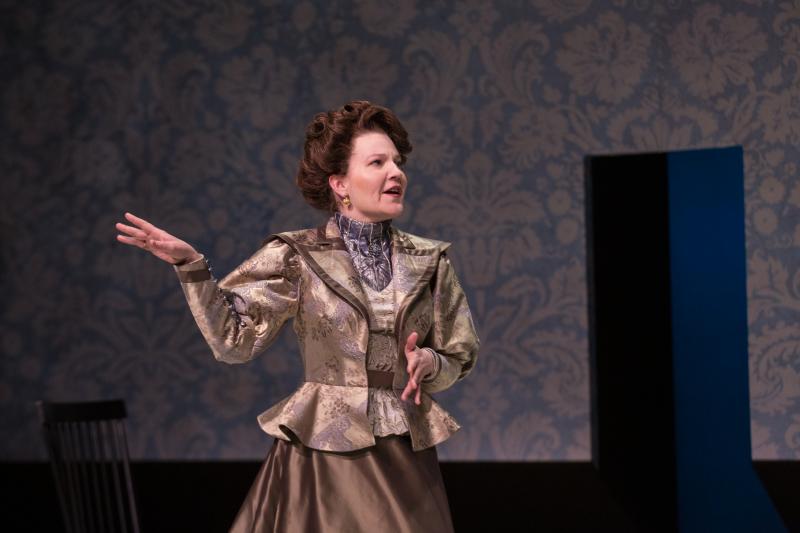 Despite the positive praise, I can't help but remark that the 90-minute play (no intermission) feels like merely the unfinished first half of something that could indeed be very good. As it stands, the characters move into one another's orbit, collide and then move away, showing few signs that anything has changed or grown as a result of the bust-up.
The plot picks up 15 years after the action of Ibsen's play, with Nora and Torvald meeting again for the first time since her departure.
Playwright Hnath's attempt to follow in the footsteps of Ibsen - at one point he bewilderingly drops in that Torvald was strolling along a fjord - continually fall flat. Moreover, I couldn't shake the feeling that the play was not meant to bolster Nora's feminist search for independence, but to punish her for abandoning her children in pursuit of it.
First-time professional director Caitlin Murphy does her best with a text that tries to provide insightful social commentary about the nature of relationships, but ends up feeling tired and clichéd.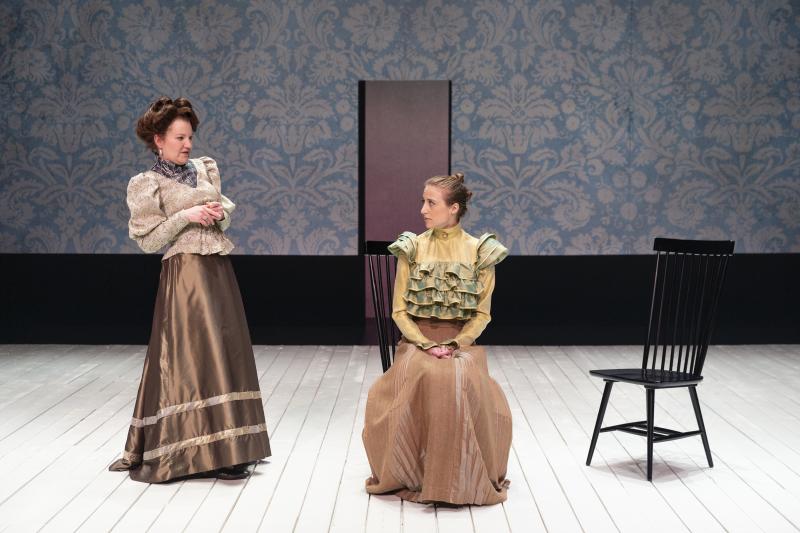 The set design compounds the austere tone of the play, featuring a massive false proscenium arch that frames the stage from floor to ceiling, creating the look of a cube in which the action is taking place.
The actual furnishings onstage are minimal to the extreme, consisting of two wooden chairs that provide all the comfort of a jail cell. Perhaps it's an overt rejection of Ibsen's naturalism, but in effect it makes the stage seem cold and bare.
While the production was undeniably professional and polished, and the cast did an admirable job to humanize a quartet of largely unsympathetic characters, the play ultimately cannot escape its own flaws, or live up to its iconic predecessor and namesake.
A Doll's House Part 2 runs at the Segal Centre for Performing Arts until Dec. 9.
Related Articles View More Montreal

Stories

Shows
Marilla Steuter-Martin is a journalist based out of Montreal. She has been involved in theatre for over a decade.