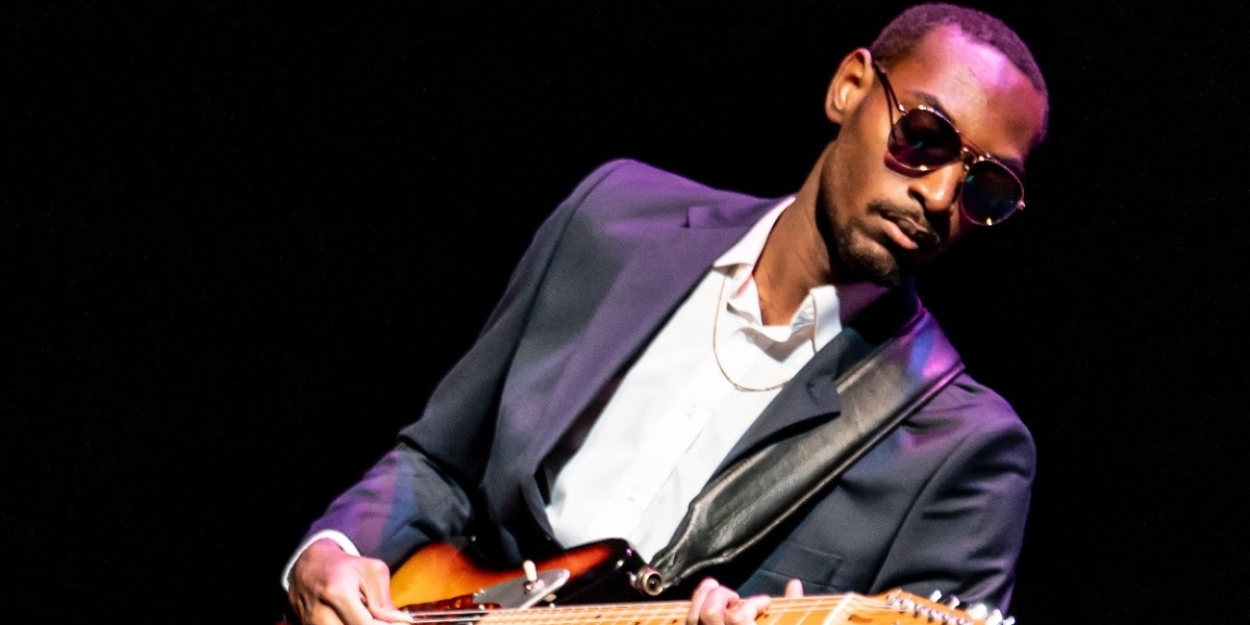 Blues Foundation's International Blues Challenge 2023 Winners Announced
The finals took place January 28th at Memphis' historic Orpheum Theatre.
One act came from Houston, Texas, the other from Sydney, Australia, but they both proved to be outstanding at this year's International Blues Challenge finals, which took place January 28th at Memphis' historic Orpheum Theatre.

Mathias Lattin representing the Houston Blues Society, left Memphis with a first-place finish in the Band Division, also taking home the Gibson Guitar Award for Best Band Guitarist. Frank Sultana from the Sydney Blues Society, triumphed in the Solo/Duo Division and Adam Karch of the Montreal Blues Society, nabbed the Memphis Cigar Box Guitar Award. Brian Peters of Deuce 'n a Quarter (Columbus Blues Alliance), picked up the Lee Oskar Harmonica Award for the Best Harmonica Player and The Sugar Thieves Duo (Phoenix Blues Society), took second place in the solo/duo division. Winning the Best Self-produced CD was Josh Hoyer and Soul Colossal for their album, Green Light..

Receiving recognition too at this year's IBC Awards in the Band Division was The Cinelli Brothers of the UK Blues Federation, capturing 2nd place, and coming in 3rd place was Dick Earl's Electric Witness from the Las Vegas Blues Society. Interim President and CEO, Kimberly Horton effused, "We're super excited to be back with our blues community on Beale Street. All of the bands were awesome and winners in their own right to be here!! Looking forward to 2024! Save the dates January 16-20, 2024!

While the Challenge served as a centerpiece of IBC Week, a varied line-up of unique events also occured including the highly esteemed Keeping the Blues Alive Awards. This year's recipients were celebrated at a special ceremony, click here for the complete list.

Other highlights included Doug MacLeod's book signing for his new book, Murder at the Crossroads, master classes in guitar, bass, drums, piano/keyboards and harmonica, a Blues yoga class and the IBC Silent Auction.
Photo Credit: Marilyn Stringer