The Mountains Call My Name at Northern Sky Theater
Dates

7/8/2020 - 8/15/2020

Theatre


9058 County Road A
Fish Creek,Wisconsin 54212


Phone: 9208546117




News About The Mountains Call My Name at Northern Sky Theater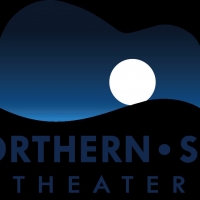 Tickets On Sale March 2 For Northern Sky Theater's 2020 Outdoor & Indoor Seasons
February 21, 2020
Northern Sky Theater announces ticket sales and casting for the 2020 season in Door County, Wisconsin.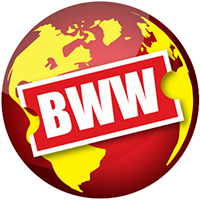 Northern Sky Theater Announces 2020 Shows
January 02, 2020
Northern Sky Theater has announced its 2020 Season in Door County, Wisconsin.
A one-man show depicting the life of John Muir, founder of the national park system and the Sierra Club. The towering pines around the amphitheater in Peninsula State Park prove an ideal setting for the stories of Muir, a Wisconsin native. Written by AFT/Northern Sky co-founder Doc Heide, the show contains both original and traditional music and has been aired on PBS. Produced in 1990.