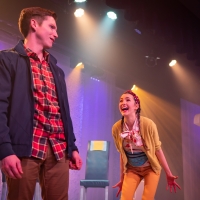 Photo Flash: First Look at CALLING ALL KATES at Prima Theatre
February 20, 2020
Chicago. Seattle. Cambridge. These are the cities in which new musicals are traditionally born. But Calling All Kates has had a different trajectory. From the hills of Indiana to the Adirondack Mountains, Calling All Kates has taken an exciting and unconventional journey, and its latest stop is Prima Theatre in Lancaster, Pennsylvania.  (more...)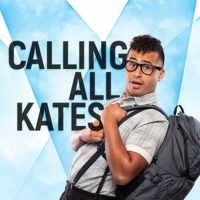 BWW Feature: CALLING ALL KATES at Prima Theatre
February 07, 2020
Who doesn't love a good romantic comedy? I know I do, and that's exactly what you can expect if you go to see Calling All Kates, a new musical being featured at Prima. This quirky new show follows Mark... (more...)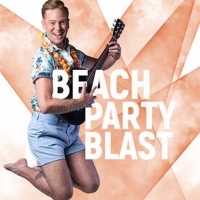 BEACH PARTY BLAST Comes to Lancaster This Weekend
January 06, 2020
The winter cold can get quite bitter in Lancaster, PA. Prima Theatre is melting away the winter blues with sun-drenched summer tunes. Enjoy classic beach songs in Beach Party Blast, playing at Prima Theatre on January 10, 11, 17, and 18 at 7:30pm. (more...)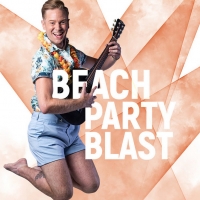 BEACH PARTY BLAST Announced At Prima Theatre
December 19, 2019
Prima Theatre is melting away the winter blues with sun-drenched summer tunes. Enjoy classic beach songs in Beach Party Blast, playing at Prima Theatre on January 10, 11, 17, and 18 at 7:30pm. (more...)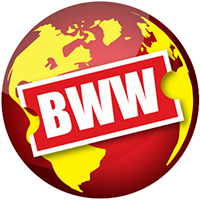 Lancaster's Prima Theatre Announces 2020 Season
September 27, 2019
Prima's 10th Anniversary Season is announced, featuring the theatre's freshest season yet. From boutique musicals to theatrical concerts, the 2020 programming features new works, award-winning writers, and contemporary music, all set in an exciting, intimate, and dynamic environment. (more...)
"SWEET, ZANY, MAGICAL...A VACATION FROM MEANNESS - POST STAR

A NEW MUSICAL COMEDY

What happens when your fiance dumps you, but you have a prepaid honeymoon trip around the world? Find someone with her exact same name to join you. Embark on a globetrotting journey in this new musical by Emily Goodson and Jeremy Schonfeld. Imagine a world in which Unbreakable Kimmy Schmidt moves in with the Gilmore Girls. Calling All Kates is a quirky cupcake of a comedy with as much heart as humor.

">VIDEO PREVIEW