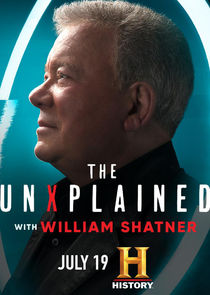 The UnXplained will tackle subjects that have mystified mankind for centuries, from mysterious structures and cursed ancient cities to extraterrestrial sightings and bizarre rituals. The series will also feature contributions from top scientists, historians, engineers and researchers - each seeking to shed light on how the seemingly impossible can happen.
- Source
TVMaze

William Shatner to Host THE UNXPLAINED on History
by TV News Desk - March 28, 2019
HISTORY greenlights the nonfiction series 'The UnXplained,' (working title) hosted and executive produced by Golden Globe(R) and Emmy Award(R) winning actor William Shatner (Star Trek, 'Boston Legal') and orders an eight-episode second season of its hit unscripted series 'In Search Of,' hosted and e...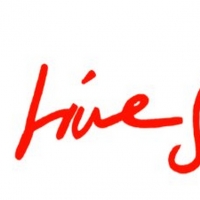 Live Source Theatre Group Announces New Short Film Series LIVE SOURCE FILMS
by BWW News Desk - August 25, 2020
Live Source Theatre Group has announced the formation of Live Source FILMS, a new program to support theatre artists in the development and production of short filmmaking during the time of COVID-19....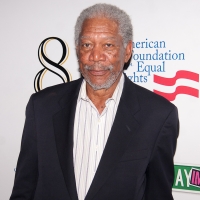 The HISTORY Channel Greenlights New Series Hosted and Executive Produced by Morgan Freeman
by TV News Desk - October 12, 2020
The HISTORY® channel today announces the greenlight of the new nonfiction series "Great Escapes with Morgan Freeman" (working title) hosted and executive produced by the Academy Award-winning actor as part of A+E Networks MIPCOM upfront presentation....