"Codes and Conspiracies" unveils the startling truth and hidden history behind the world's most iconic clandestine institutions, top secret locations, and mysterious symbols.
- Source
TVMaze

A-Genre Festival 2018 Comes to the Back Yard at Tmuna Theatre
by Stephi Wild - April 12, 2018
What does the back yard mean in the social-political arena in Israel and the world? The back yard of the social network, the back yard of family history, the back yard of morals and social norms, the back yard of the national anthem, the back yard of childhood....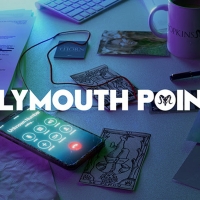 Swamp Motel Introduces Theatrical Mystery Experience PLYMOUTH POINT to New York Audiences
by Chloe Rabinowitz - January 22, 2021
UK-based entertainment innovators Swamp Motel are bringing their uniquely chilling and captivating brand of theater to the US with Plymouth Point. Plymouth Point is an unmissable theatrical experience that takes place entirely online and pulls participants into the dangerous underbelly of a suburban...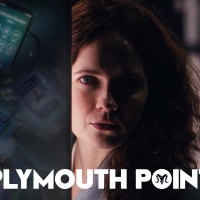 Dominic Monaghan Joins Swamp Motel's PLYMOUTH POINT
by Stephi Wild - February 23, 2021
UK-based entertainment innovators Swamp Motel are pleased to announce that international film and television star Dominic Monaghan (The Lord of the Rings trilogy, Star Wars: The Rise of Skywalker "Lost") joins the cast of the critically acclaimed online adventure Plymouth Point beginning this week....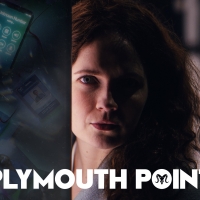 SWAMP MOTEL Joins SXSW Online 2021
by Chloe Rabinowitz - March 15, 2021
Swamp Motel have announced that they're joining the SXSW Online festival this year as part of the Creative Industries Exhibition from March 16-20, 2021. Plymouth Point, Swamp Motel's digital immersive mystery, will be available daily for SXSW 2021 delegates to attend free of charge as a 'special eve...