THE PRINCE

Release Date:

8/22/2014

About Jason Patric, Bruce Willis and John Cusack face off in this action-packed thriller. A retired assassin is drawn back into the life he gave up when his daughter is kidnapped. To rescue her, he must confront his former rival.(C) Lionsgate


click to enlarge
Latest Articles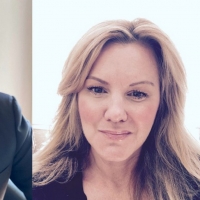 Imprint Family Entertainment Launches With Animated Film GROOVE TAILS Starring Jamie Foxx
by Sarah Jae Leiber - July 22, 2021
Imprint Family Entertainment will focus on creating, developing and producing family content across all medias, including film, TV and podcasts.   ...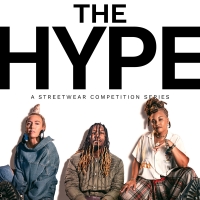 VIDEO: HBO Max Releases Trailer for Streetwear Competition Series THE HYPE
by Stage Tube - July 21, 2021
THE HYPE is produced by Scout Productions, the team behind the Max Original ballroom competition series "Legendary" and Emmy®-winning series "Queer Eye."...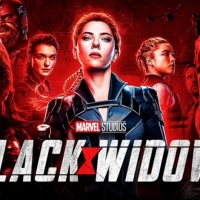 Avengers' BLACK WIDOW Tops Box Office Scores Opening Weekend
by TV News Desk - July 13, 2021
David Harbour has revealed it was his suggestion for Don McLean's "American Pie," to be included as a pivotal moment throughout the new motion picture....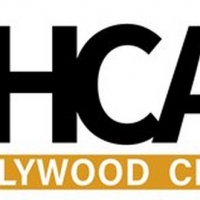 Hollywood Critics Association Announces Full List of Nominations for Inaugural TV Awards
by TV News Desk - July 08, 2021
Nominees include Leslie Odom Jr., Renée Elise Goldsberry, Bryan Cranston, Colton Domingo, and more....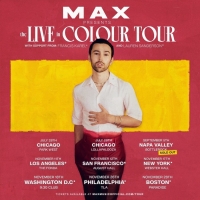 MAX Announces Fall North American Tour & Performs on THE BACHELORETTE
by TV News Desk - July 06, 2021
Next up, MAX will perform his newest rising hit "Butterflies" on an upcoming episode of ABC's The Bachelorette, airing Monday, July 12, at 8/7c, on ABC. ...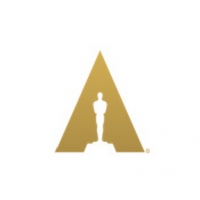 The Academy Invites Leslie Odom Jr., Nathan Lane, George C. Wolfe & 392 More to Membership
by TV News Desk - July 01, 2021
There are 89 Oscar nominees, including 25 winners, among the invitees....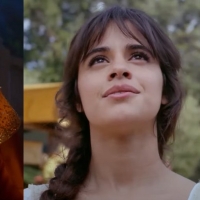 VIDEO: Idina Menzel, Billy Porter, & Camila Cabello Lead a Musical Teaser for CINDERELLA!
by Stage Tube - June 30, 2021
Watch the trailer featuring Camilla Cabello as Cinderella with Tony winner Idina Menzel as the Evil Stepmother, Tony and Emmy winner Billy Porter as the Fairy Godmother, and Pierce Brosnan as the King....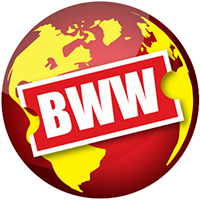 Indie Film NIGHT RAIN Set To Screen With Launch Of Seasons & A Muse Studios
by Alexa Criscitiello - June 24, 2021
'Night Rain,' the latest indie thriller from Seasons & a Muse and the award-winning producers of 'The Scarapist,' screens on July 29, coinciding with the launch of Seasons & a Muse Studios, the manufacturing and distribution arm of the entertainment conglomerate. ...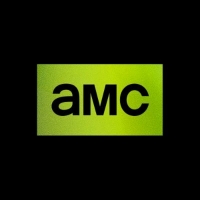 AMC Greenlights INTERVIEW WITH THE VAMPIRE Series
by Sarah Jae Leiber - June 24, 2021
Rolin Jones ("Perry Mason," "Friday Night Lights"), who also has an overall development deal with AMC Studios, is creator, showrunner and executive producer of "Interview."...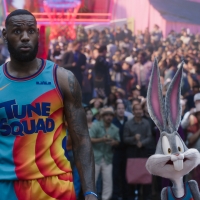 SPACE JAM: A NEW LEGACY, GOSSIP GIRL, JUDAS AND THE BLACK MESSIAH & More to Arrive On HBO Max This July
by Chloe Rabinowitz - June 21, 2021
Find out what's coming to HBO Max in July! It's time to get your squad together to watch the Tunes play the Goons in "Space Jam: A New Legacy." In the film, basketball champion and global icon LeBron James goes on an epic adventure alongside the timeless Tune Bugs Bunny and the Tune Squad in this an...