Latest Articles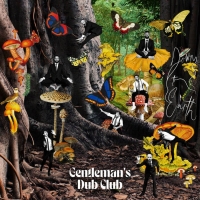 Gentlemans Dub Club Release New Album 'Down To Earth'
by Sarah Jae Leiber - March 19, 2021
Their brand-new studio album 'Down To Earth' is out now and it's gone straight to #1 in the UK iTunes Reggae chart....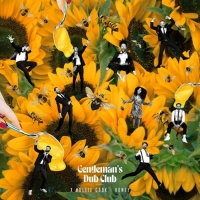 Gentleman's Dub Club Release New Single 'Night Shift'
by Sarah Jae Leiber - February 24, 2021
November 2020's single release of "Castle In The Sky" started paving the way for things to come, and as of January 29th, they brought us back "Down To Earth" with a brand new album announcement and new single "Honey," which features the incredible Hollie Cook....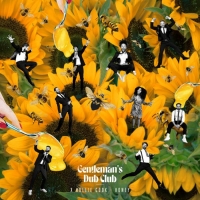 Gentleman's Dub Club Drop New Single 'Honey'
by Sarah Jae Leiber - February 01, 2021
After finding themselves Lost In Space in early 2019, Gentleman's Dub Club are continuing their voyage through some of the freshest sunshine sounds, and now is the time to unveil a new chapter....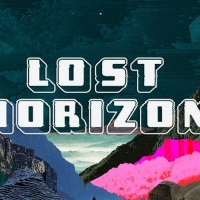 The Team Behind Glastonbury Shangri-La Presents LOST HORIZON
by Kaitlin Milligan - June 08, 2020
The team behind Glastonbury's legendary Shangri-La, in partnership with VRJAM and Sansar, today announces Lost Horizon (3 & 4 July), the world's largest music and arts festival in virtual reality....

Gentleman's Dub Club Drops New Single STARDUST
by Tori Hartshorn - October 31, 2018
After this past summer's acclaimed project with The Nextmen, Gentleman's Dub Club return with the hotly anticipated album, Lost In Space. True connoisseurs of blending influences from genres such as dub, reggae, ska, bass culture, jazz, and everything in between, the band has adopted a futuristic to...

Hospitality In The Park Announces Full Lineup Featuring Goldie, High Contrast, Foreign Beggars & More
by Macon Prickett - April 06, 2018
London's biggest celebration of drum and bass culture, Hospitality In The Park, is set to make a triumphant return to Finsbury Park on Saturday 22nd September for the third consecutive year. To help celebrate, the award-winning (Best Festival at Drum & Bass Awards 2018) festival have enlisted some o...