Latest Articles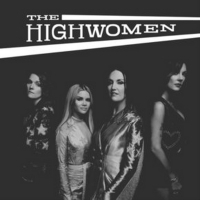 Brandi Carlile, Natalie Hemby, Maren Morris and Amanda Shires Form 'The Highwomen'
by TV News Desk - July 19, 2019
The Highwomen—a new collaborative movement formed by Brandi Carlile, Natalie Hemby, Maren Morris and Amanda Shires—officially launches today with the release of the group's debut single, "Redesigning Women."...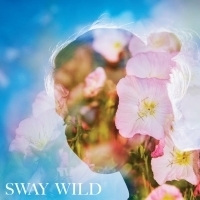 Sway Wild Shares COMIN & GOIN feat. Birds of Chicago
by BWW News Desk - July 17, 2019
Sway Wild was born on a small island in the Salish Sea. Following a two-month sailing voyage through the remote anchorages of British Columbia, acclaimed indie-folk duo Dave McGraw & Mandy Fer, joined by longtime friend Thom Lord, returned to their San Juan Island, Washington home still hungry to ex...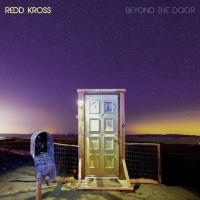 Redd Kross Reveal New Single THE PARTY UNDERGROUND
by BWW News Desk - July 15, 2019
Today, LA rockers Redd Kross release the melodic sugar-rush that is 'The Party Underground an undoubted highlight from the much-anticipated Beyond the Door out August 23rd on Merge Records and a track that features a guest solo from Melvins' front man and guitarist Buzz Osborne. The song is availabl...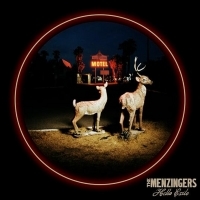 The Menzingers Announce New Album 'Hello Exile'
by TV News Desk - July 15, 2019
Philadelphia-based punk band, The Menzingers will release their sixth studio record Hello Exile on October 4 via Epitaph....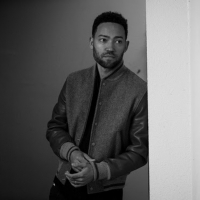 Taylor McFerrin Announces New Album 'Love's Last Chance'
by TV News Desk - July 11, 2019
Today, Los Angeles-based producer, composer, pianist, DJ, and vocalist Taylor McFerrin announced his new album Love's Last Chance (out August 16th via AWAL). The first single "Now That You Need Me" launched today....