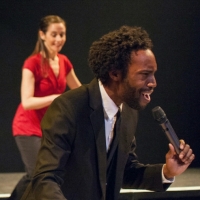 First Friday Film Festival Continues April 7 With The American Tap Dance Foundation In RHYTHM IN MOTION
by A.A. Cristi - March 17, 2023
The American Tap Dance Foundation's First Friday Film Festival will return on Friday, April 7 from 7-8pm ET, with a livestreamed Rhythm in Motion. Registration and link can be found at Shows & Events. Fee: $5.00....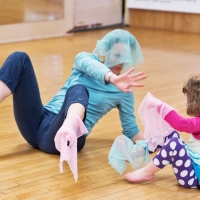 Kaatsbaan Cultural Park Announces Community Classes Beginning This Month
by Stephi Wild - March 16, 2023
Kaatsbaan Cultural Park has announced that their Community Classes will begin on March 27, 2023. Kaatsbaan offers Ballet, movement, family dance, and contemporary movement classes. ...