NEW YORK CITY DANCE COVERAGE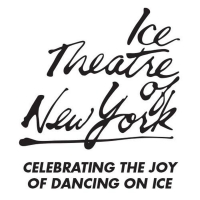 Ice Theatre Of New York to be Featured in Lake Placid 2023 FISU World University Games Exhibition Gala
by Chloe Rabinowitz - January 13, 2023
Ice Theatre of New York will hit the ice at the Lake Placid 2023 FISU World University GamesExhibition Gala on January 16, 2023 at 2pm at the Olympic Center, 2634 Main Street, Lake Placid, NY....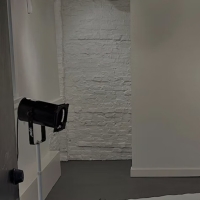 New Dance Alliance and Chashama Present WORKSession IN FOUR WALLS Next Month
by Stephi Wild - January 12, 2023
In this latest edition of WorkSessions, a project of New Dance Alliance, longtime colleagues Karen Bernard, Rachel Thorne Germond, Jil Guyon, and Lisa Parra present a series of installations and performances in a salon-like setting. Presented by New Dance Alliance in association with Chashama, WORKS...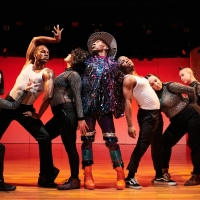 Review: LES BALLET AFRIK Brings Ball Culture to Chelsea
by Lora Strum - January 11, 2023
'Opening night of any show is an invitation for more. The expectations are always high. Les Ballet Afrik's "New York is Burning" not only met those expectations, but exceeded them.' @lorastrum reviews Les Ballet Afrik's 'New York is Burning' @TheJoyceTheater ...