ORLANDO DANCE NEWS COVERAGE
The latest news on performances of Dance in Orlando.
HALL-O-ME: ENIGMA, Presented By Dance Theatre Of Orlando, October 21
by A.A. Cristi - August 31, 2022
Join ME Dance, Inc. presenting Dance Theatre of Orlando and the Marshall Ellis Dance School on October 21st, 22nd, and 23rd for three thrilling nights of Hall-O-ME: Enigma. Explore the mysterious and puzzling while attempting to understand the story being told....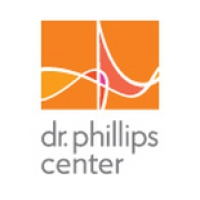 Dr. Phillips Center And Ginsburg Family Foundation Announce Ukraine Ballet Benefit
by A.A. Cristi - June 09, 2022
Today, the Ginsburg Family Foundation joined the Dr. Phillips Center for the Performing Arts to announce a first of its kind performance by the world-renowned National Ballet of Ukraine from the Taras Shevchenko National Opera and Ballet Theatre in Kyiv. The live performance will take place on Satur...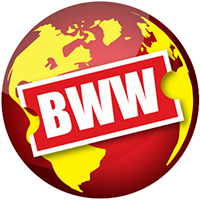 Paris Ballet's Spectacular CINDERELLA To Shine On Kravis Center Stage
by A.A. Cristi - April 21, 2022
The dancers of Paris Ballet — the prestigious Jupiter school founded by former international professional dancer Jean-Hugues Feray in 2009 — will present the beloved ballet for one night only on the mainstage of The Raymond F. Kravis Center for the Performing Arts on Sunday, May 15, at 8 p.m. ...
Marshall Ellis Dance School Student Offered Contract
by Marissa Tomeo - March 05, 2022
Victoria Salisbury, a 16-year-old Elite Training Program student, has been offered a contract and will be performing in the Orlando Repertory Theatre's upcoming production of Disney's Freaky Friday The Musical (One-Act Edition). Salisbury has been training at the Marshall Ellis Dance School since sh...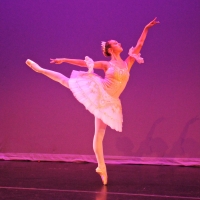 Paris Ballet To Dazzle With First Kravis Center Performance Of The Season!
by A.A. Cristi - March 03, 2022
Get ready to celebrate springtime with a stunning dance performance from dancers trained in the French tradition by a former international ballet star!...