RHODE ISLAND CLASSICAL MUSIC NEWS COVERAGE
The latest news on performances of Classical Music in Rhode Island.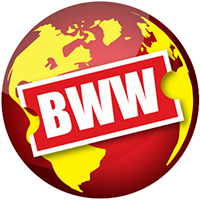 PPAC President J.L. 'Lynn' Singleton To Receive John Hazen White, Sr. Leadership In The Arts Award
by A.A. Cristi - January 25, 2018
J.L. "Lynn" Singleton, President of the Providence Performing Arts Center (PPAC), will be honored by the Rhode Island Philharmonic Orchestra at their Gala Celebration Dinner on Sunday, June 3 at the Renaissance Providence Hotel, adjacent to The VETS. Singleton will receive the prestigious John Hazen...