Student Blog: I Learned Math So I Can Learn Love
You remember those kids who in grade school would remind the teacher that they had not checked last night's homework right before class ended?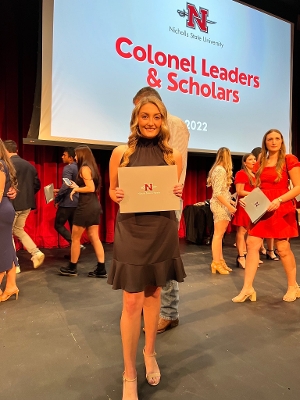 You remember those kids who in grade school would remind the teacher that they had not checked last night's homework right before class ended?
I was that kid.
I was also the kid who asked the teacher to change my grade after realizing they accidentally marked an answer right on a test when it was actually wrong.
School has always been very important to me along with academic integrity, or just integrity in general. My mother instilled in my siblings and I at a young age that school came first. If we wanted to do any extra curricular activities, we needed to maintain good grades. That lesson stuck with me throughout college.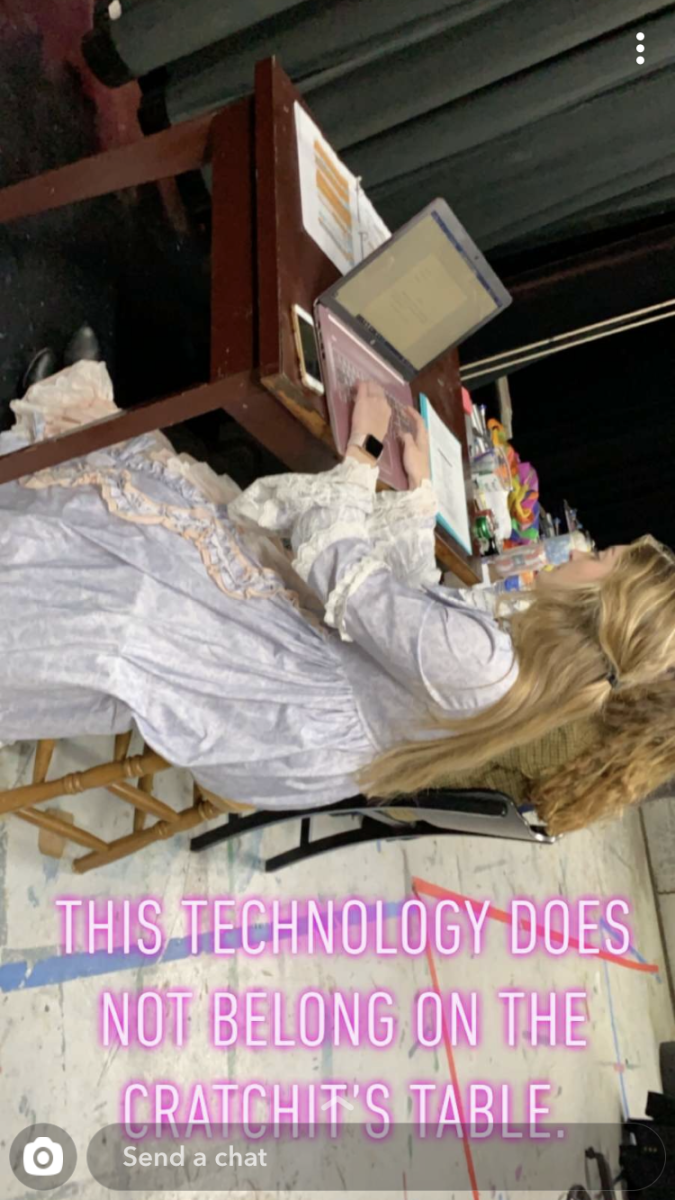 My first semester, I was a Vocal Music Education major taking 18 hours, not including the two zero credit hour courses I was also taking. The practice rooms quickly became my best friend, and I took my homework with me everywhere.
College is so different than grade school, and I knew if I wanted to maintain a 4.0 GPA, I needed to stay on top of my work. Thankfully, my first semester did not get the best of me, and those backstage study sessions paid off.
I was eager to begin my Spring 2020 semester, another 18 hour semester but I knew I could handle it. Transitioning to online classes was not the easiest, however doing classwork occupied most of my time during quarantine. Facetiming friends to finish assignments and homework became the new norm.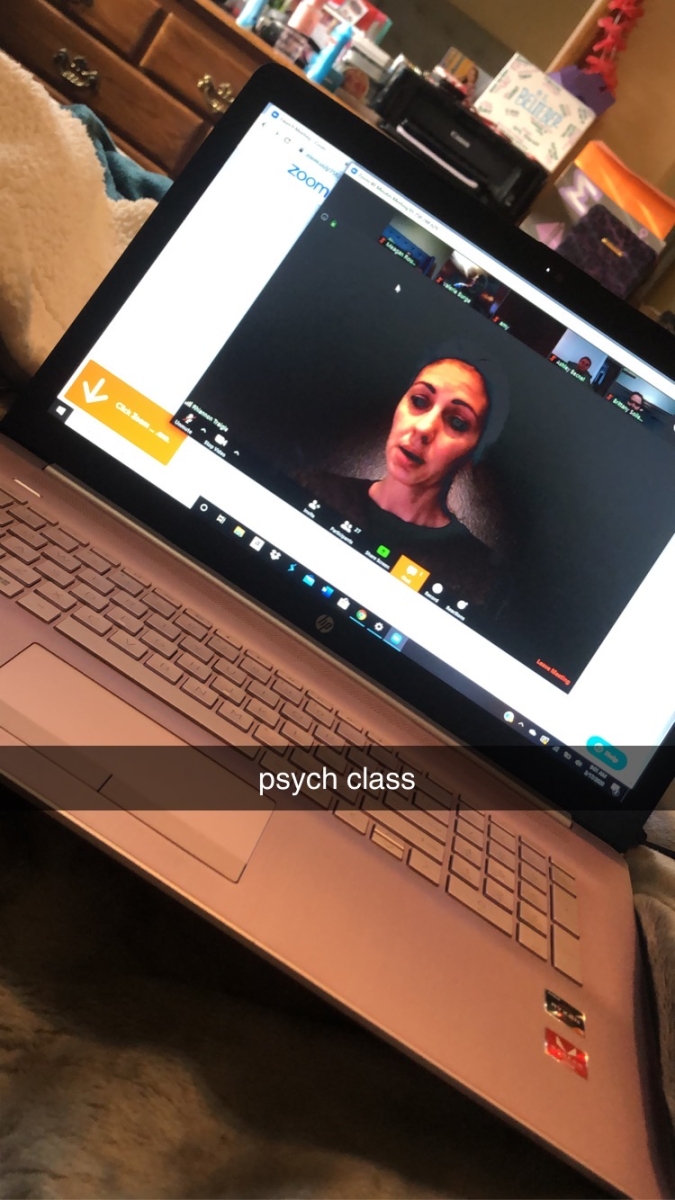 It was easy to hop on a call and work, but I felt uneasy when the idea of test taking was thrown into the mix. Our professors were trusting us to continue school online and treat their classes with the same respect as if we were in person. I felt bad saying no, but knew I was doing the right thing. I wanted to maintain my study habits and keep working like I was in the classroom instead of my bedroom.
I like to work for my grades and if I deserved a lower grade because I did not study, then that is what I got. I did not want to get an A because I took the test with a friend and had access to materials we would normally not have access to.
The pandemic changed the way classes were structured. The next few semesters following the initial start of the pandemic were a bit crazy to adjust to, but that's life for you. Hybrid classes allowed for somewhat normalcy, and that felt great to be back around people. Some professors stressed academic integrity with our classes and even began using software to monitor online tests. Others did not care as much and hinted at using notes during the exams.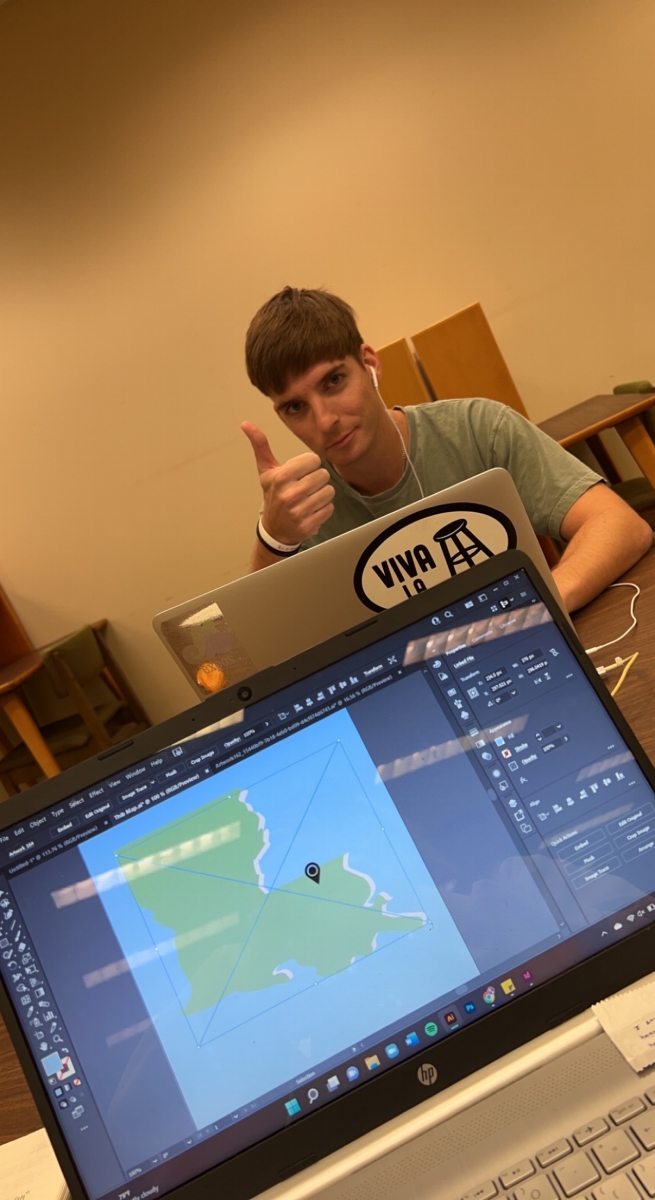 For someone like me who takes my education a bit too seriously at times, it was an odd adjustment but I embraced it as the uncertainty of the world unfolded before my eyes. My college experience was very untraditional and when things seemed to be getting better my area was hit with a catastrophic hurricane.
Morale was low for teachers and students both, but resilience was the new normal. Thankfully we bounced back and are living in a semi-normal post pandemic world.
As I start my master's degree, I look forward to having new classes and new challenges. This program allows me to be more independent with my work and calls for a new range of academic honesty.